I love working with newborns. Even though some make me work for the shots a little harder than others, I still love em'! This little girl was a breeze. She was gorgeous and pleasant all wrapped up in this tiny little package. Sessions like hers make you forget how tough newborns can be to photograph sometimes. She spoiled me for those two hours we had together. :)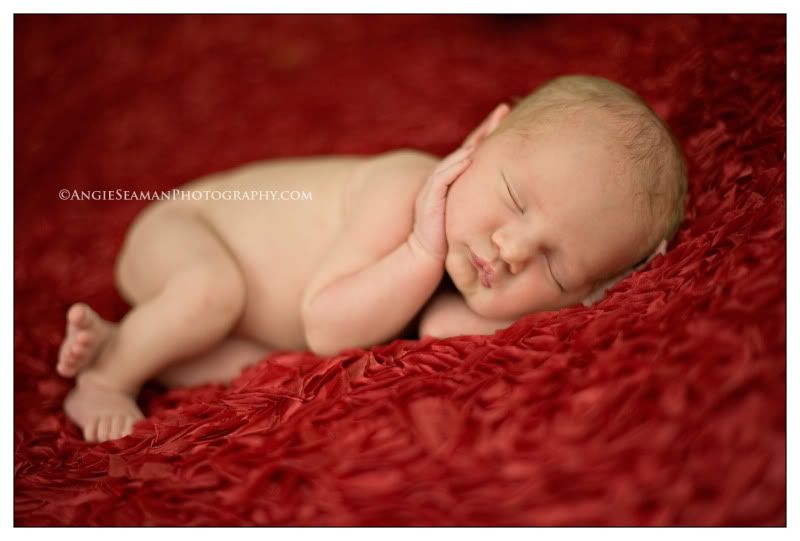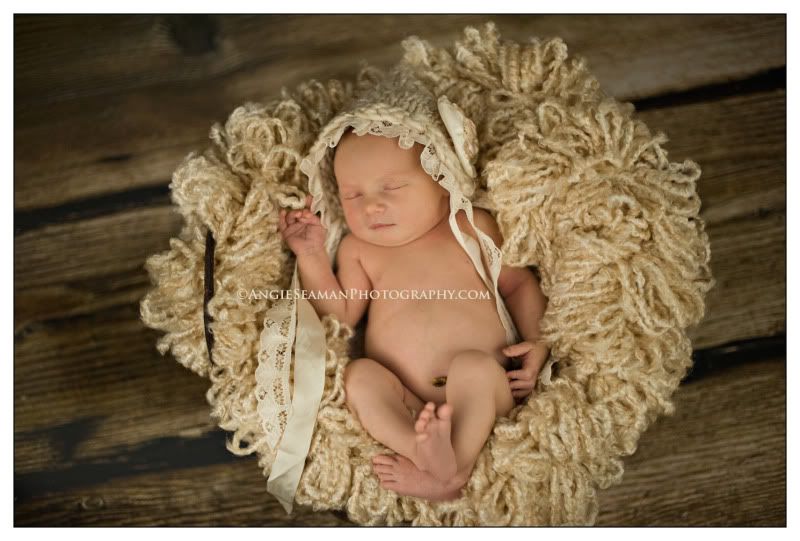 The hardest part of a newborn shoot can sometimes be the transitioning from one set to another. Once you get them positioned and sleeping, you really cringe at the thought of having to move them again. However, with a seasoned pro, they move from set to set with total ease...
If you're considering booking a newborn session with Angie Seaman Photography, give us a buzz and we'll get your sweet little scheduled and on our books for their tentative arrival. We like to see newborns that are ten days and younger for the best outcome in a newborn session. Once they pass that two week mark, they begin to stretch out and not stay balled up in those newborn fetal positions that we love so much. It's always best to have their newborn portraits taken prior to that 10-14 day old range. By doing so, we capture all of the fine details that make a newborn...well...a newborn.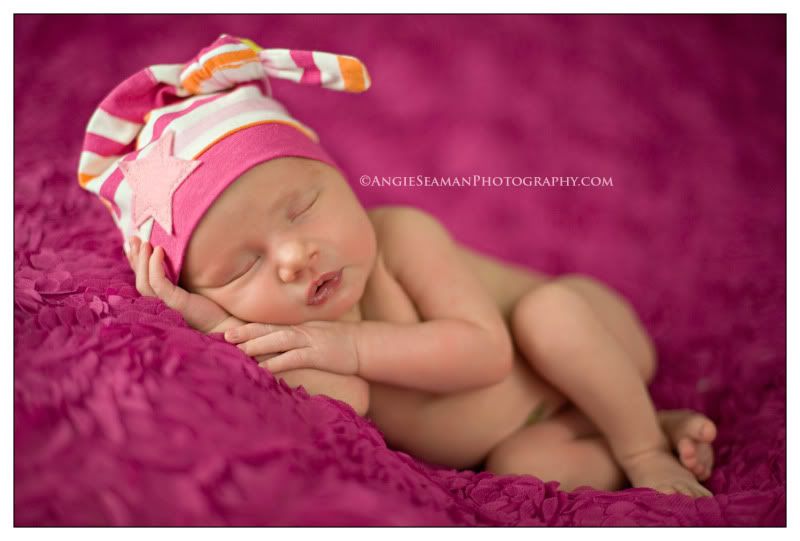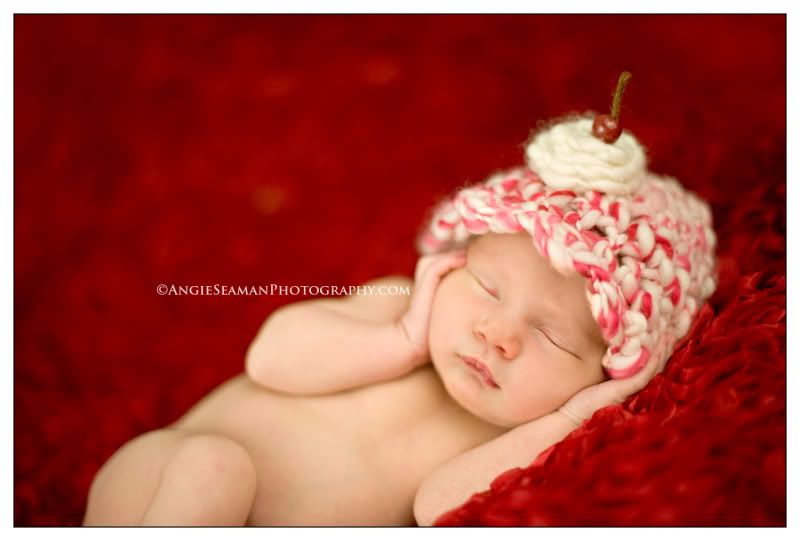 Call Angie Seaman Photography today at (317) 777-9990 to schedule your unique and oh so different newborn images. We promise we won't dissapoint!