When I went back home to Indiana recently, I got the pleasure of working with this gorgeous girl and her Mother. We shot near my old stomping ground and had a ball. Both Mom and daughter were so great to work with. As you can see by the images, this girl was a pro...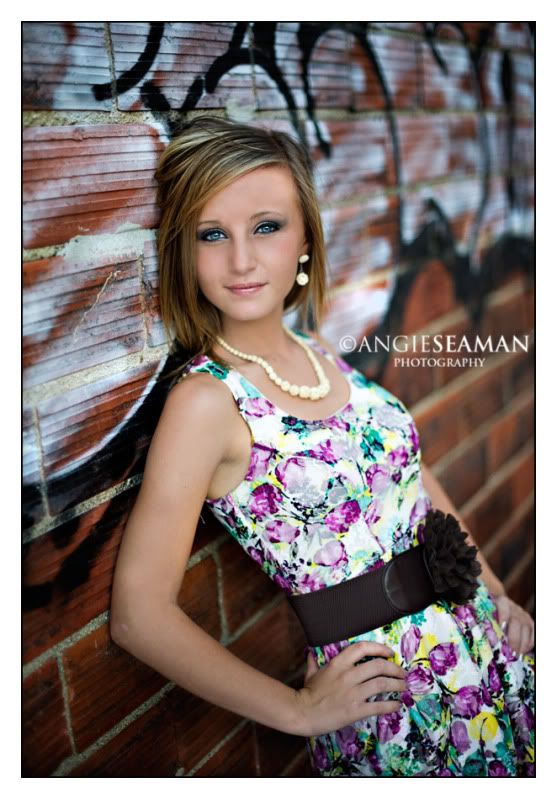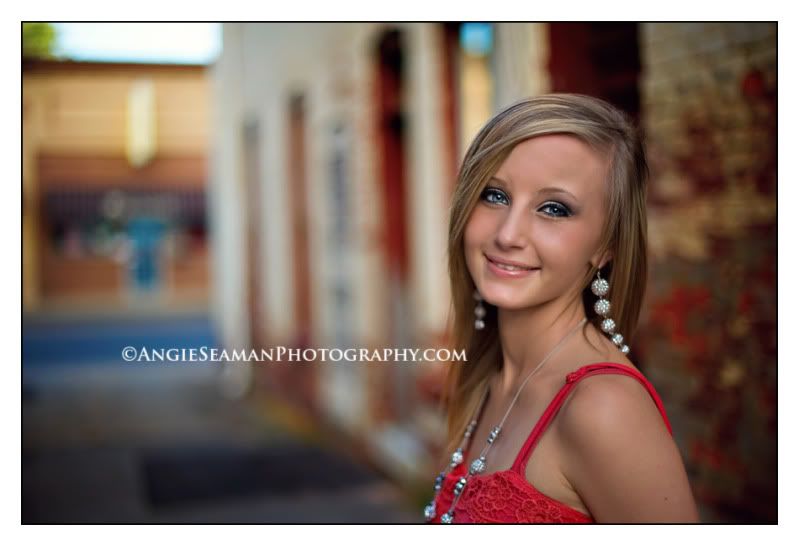 We had a beautiful night with superb lighting. Everything went off without a hitch.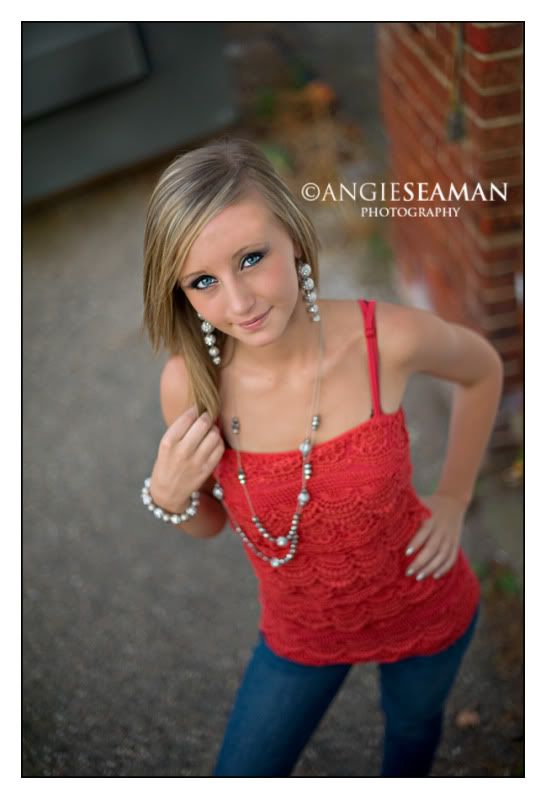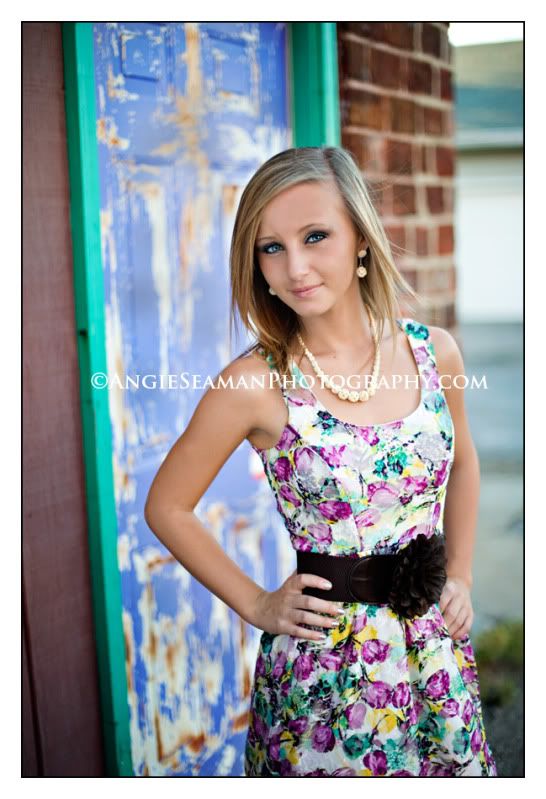 Thank you to Alex and her Mother, Heidi, for making my trip back to Indiana even that much more fun. I had a great time meeting the both of you.
If you're in the market for senior portraits here in Indiana, keep a look out for our ads in the Florida weekly paper. We give away great discounts when those ads are published. Here's an example: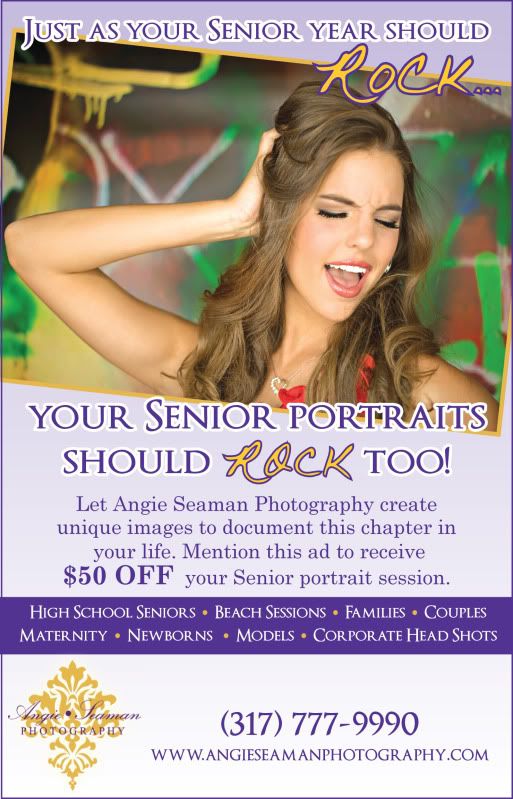 You can also keep a close eye out for one of our senior model reps at your high school. They carry rep cards with them which can be given to you and their friends for additional discounts as well. We look forward to hearing from you.
PS...I'm unsure why blogger continues to soften my images so much when I post them here on my blog. Please disregard the poor image quality here recently when posting via blogger. :( I promise that they are crisp, clear, and sharp when not loaded into here. BOO!