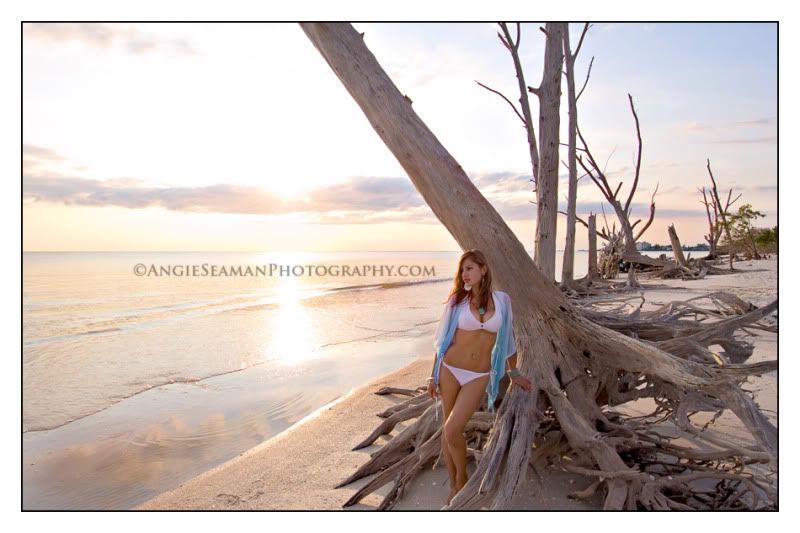 After three years of living here in Naples, Florida, I still have to pinch myself when I wake up each day and realize that I "live" here. My home is literally down the street from the beach and I get to witness the most amazing Florida sunsets almost every day. With that said, when I moved here, I also had the priviledge of crossing paths with so many wonderful people. One of those wonderful people happens to be Rebecca. Rebecca is a model here in Southwest Florida that I've gotten the opportunity to work with a few times. She's not only gorgeous on the outside but she's beautiful on the inside as well.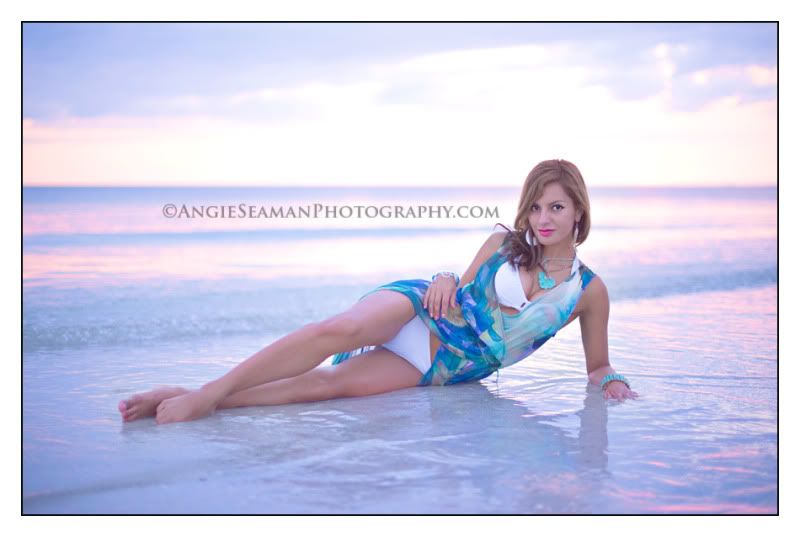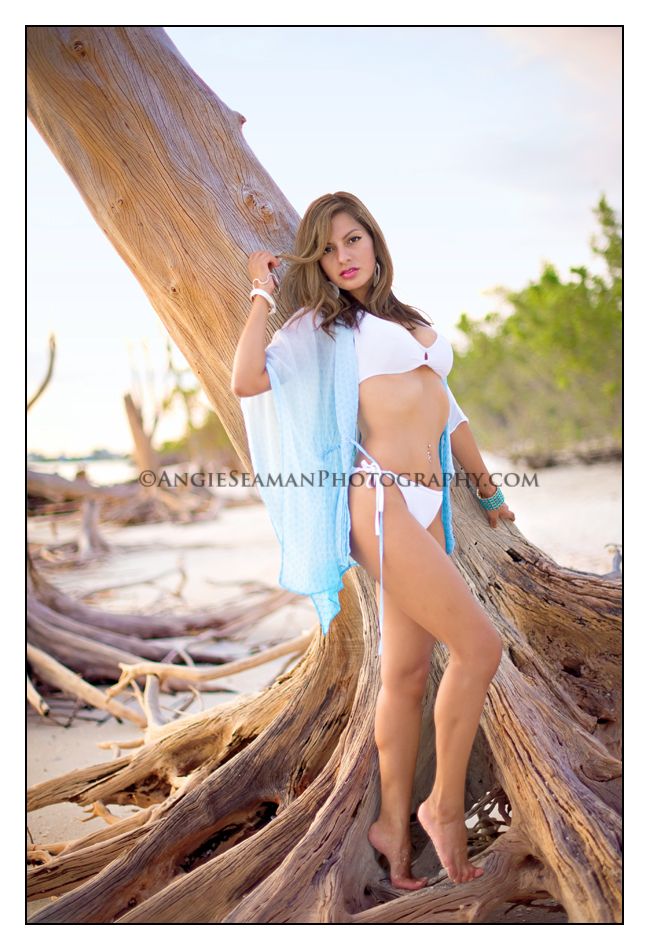 Rebecca and I set out to a nearby beach access the other night to capture some sunset/evening shots for her portfolio. It was an amazingly gorgeous evening - as always - here in Florida.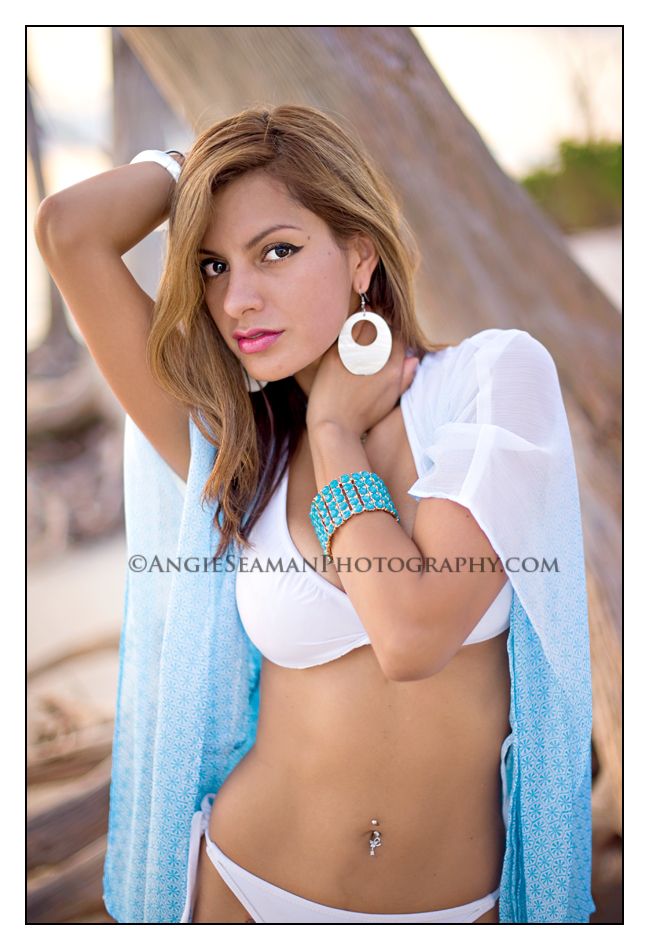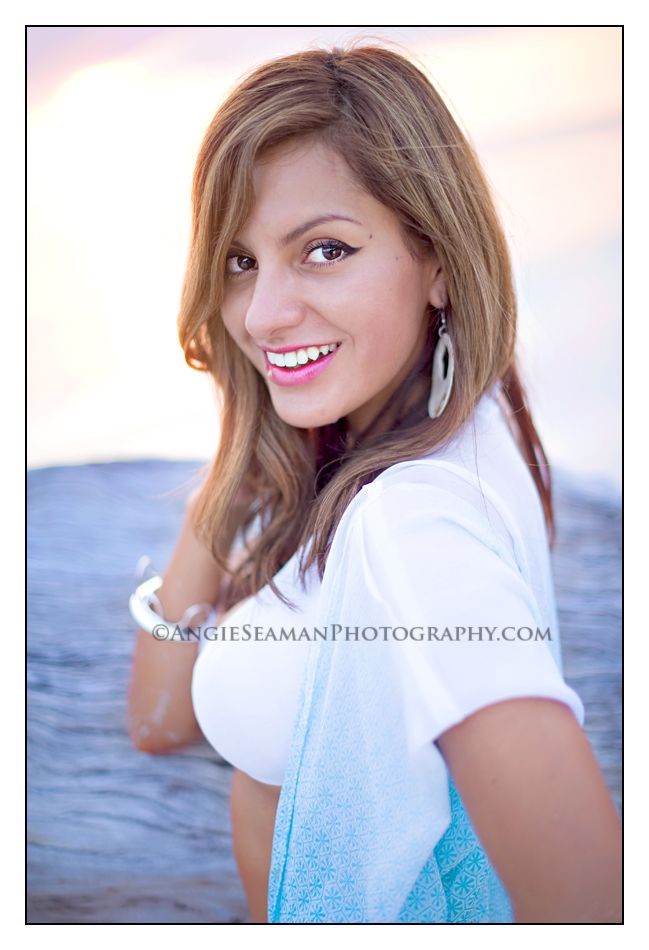 Every shot I was able to capture of her was stunning. This girl can't take a bad photo. Seriously!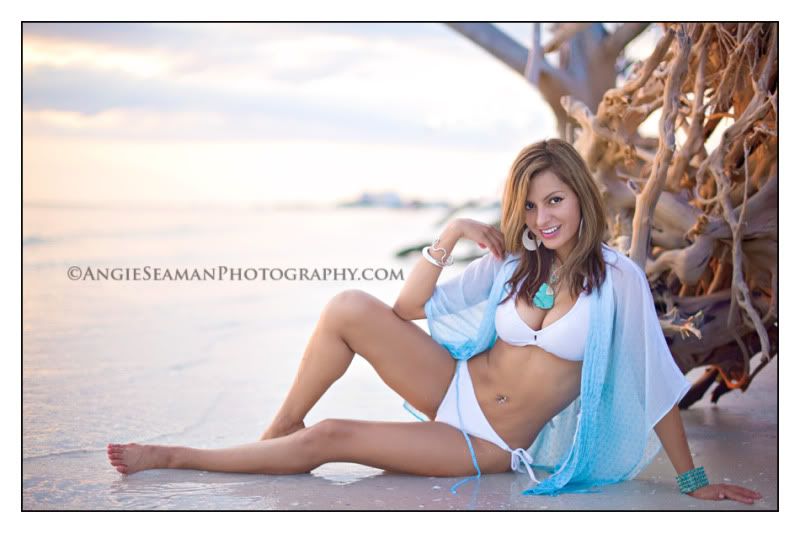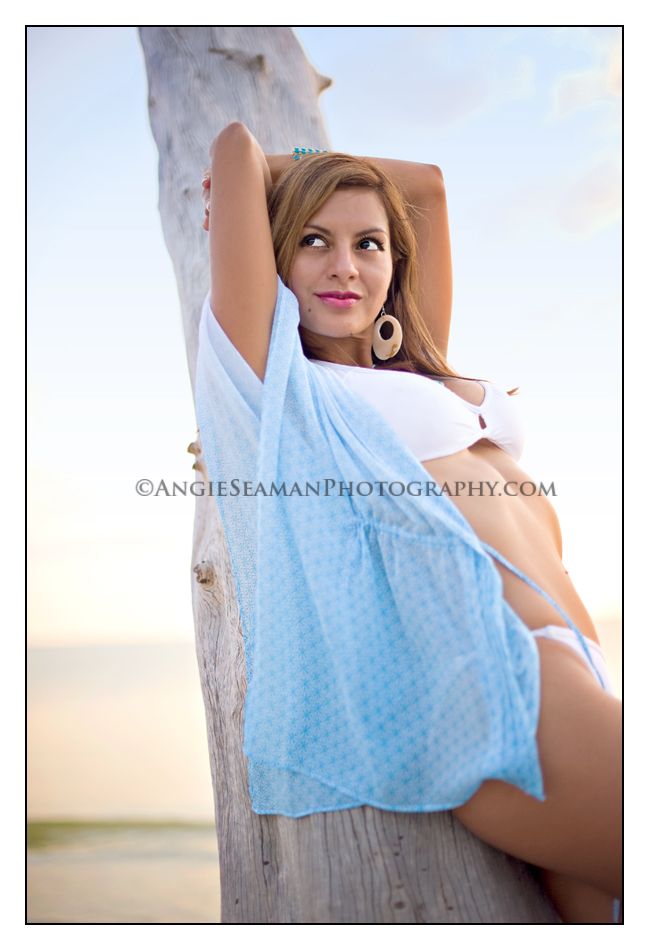 I mean...is it really fair that any one human being can be this beautiful? She's flawless. Inside and out.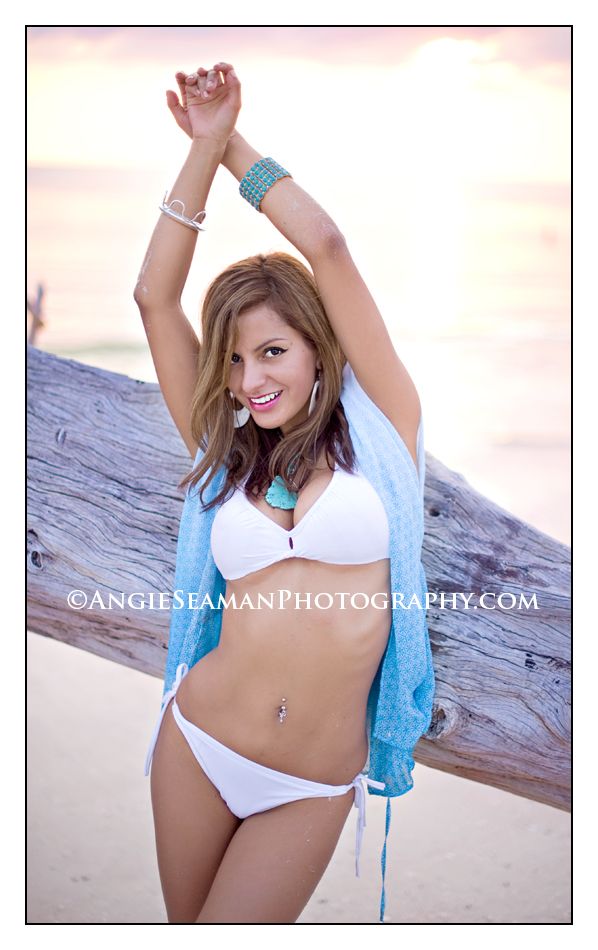 The beach was quite crowded on this particular night but you'd never know it in these images. The people that were close by cleared out around us and we had paradise abound - all to ourselves.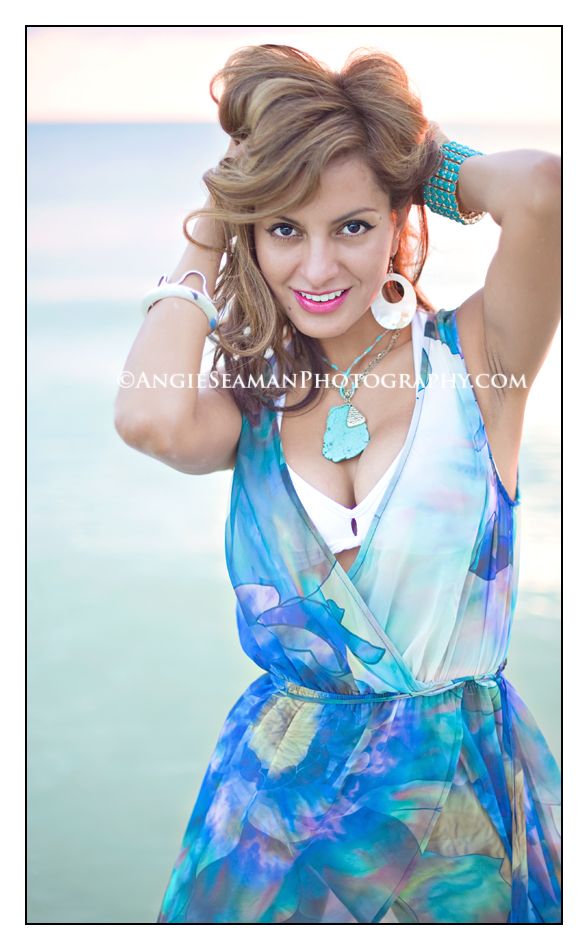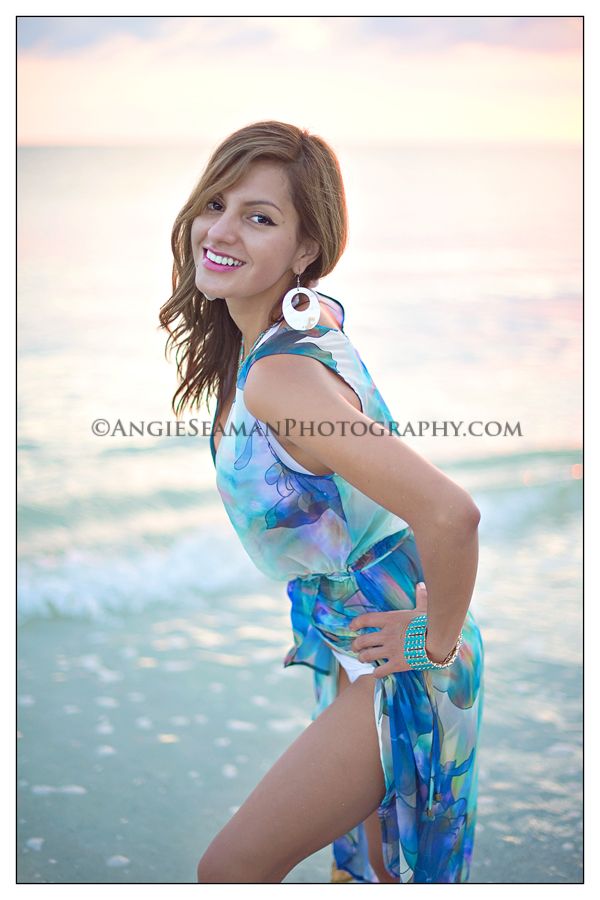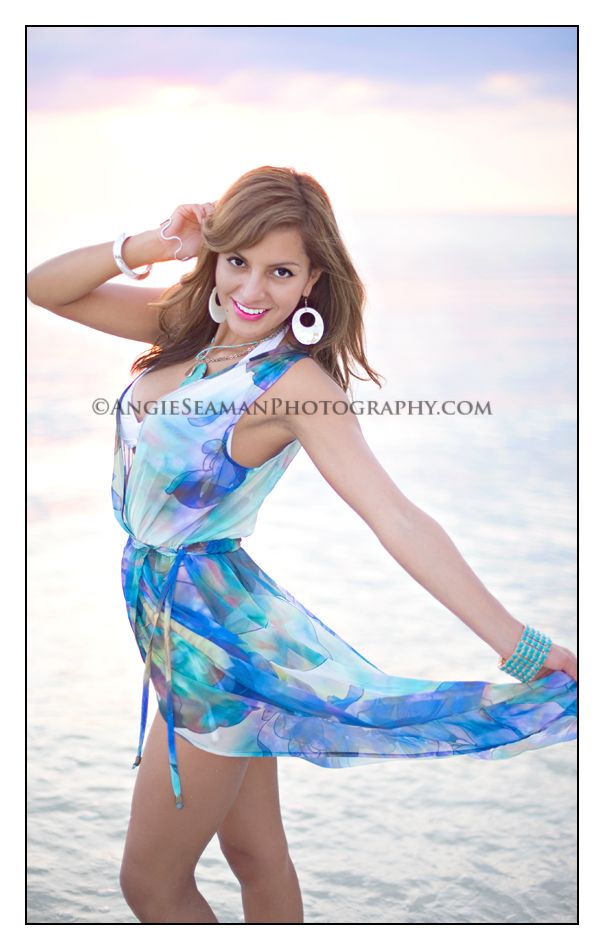 Thank you so much for the opportunity to work with you again Rebecca. It's always such a pleasure.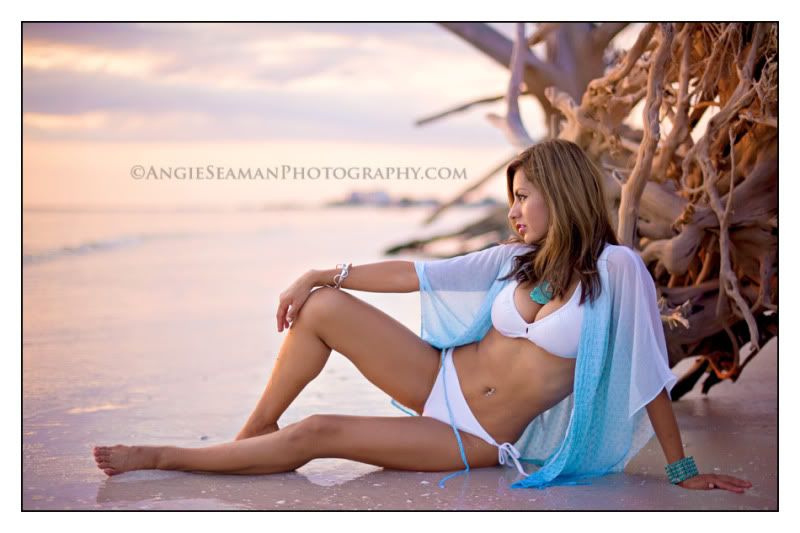 Blessings, Angie