I had the honor of working with this sweet newborn baby girl recently. She was such a charmer. So incredibly easy to work with.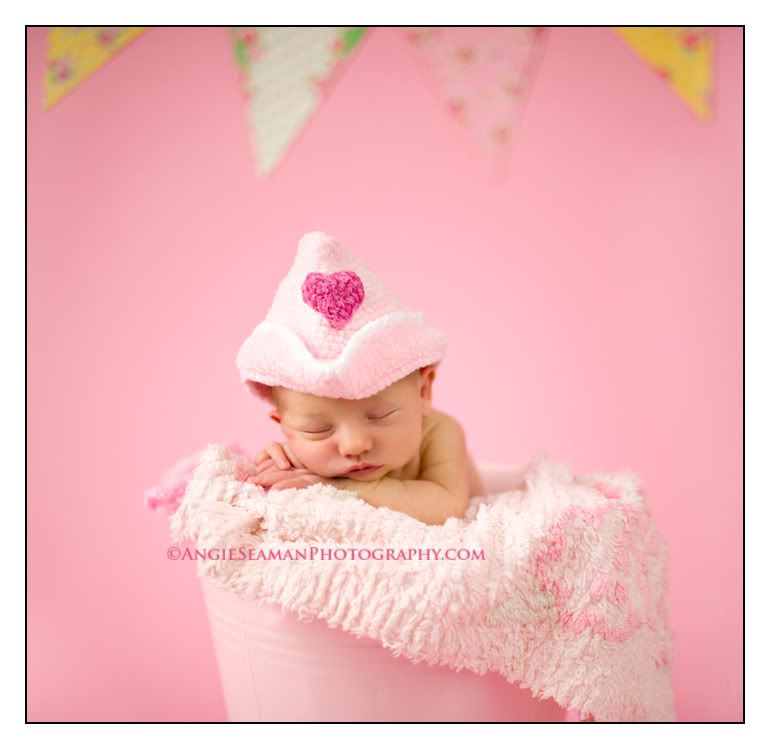 She had just a couple of bouts of being awake during the shoot but easily went back off into a deep slumber.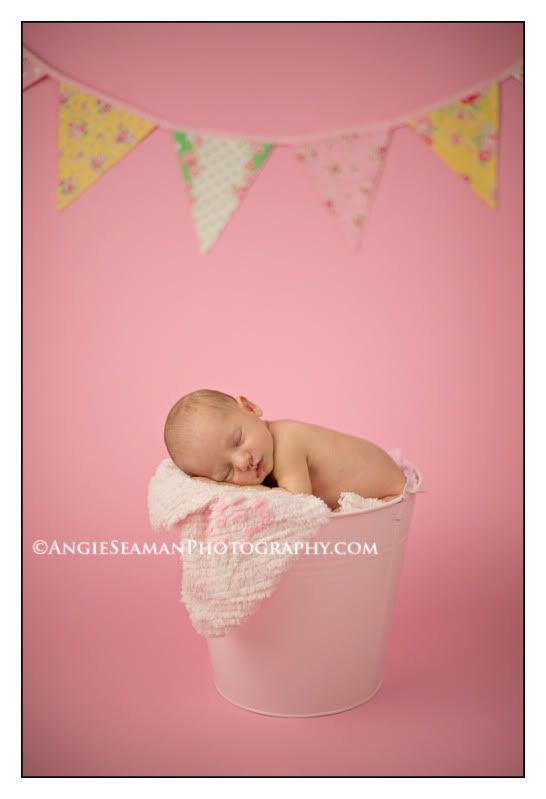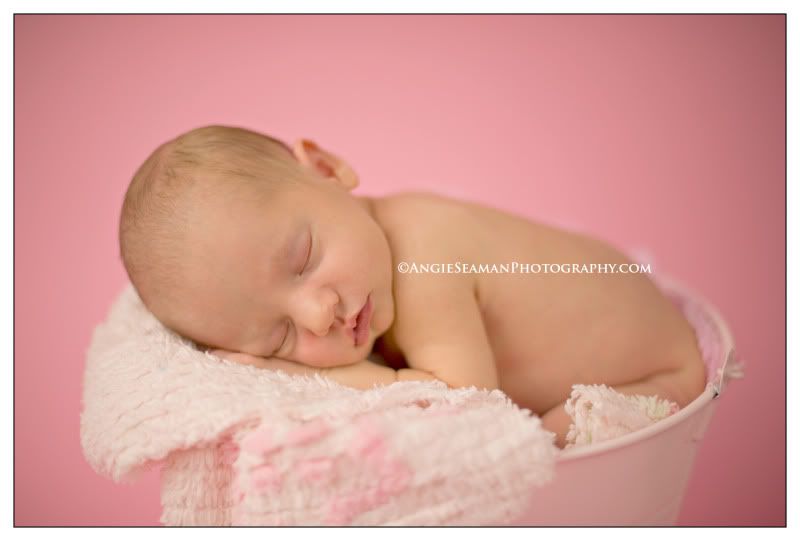 Before all was said and done, we even got some great smiles out of her. Love these type of shots...
Do they come any cuter than this? Oh my goodness!!! LOVE!
A BIG thanks to little Miss Hadley and her Mommy for allowing me the opportunity to capture her first days. Such a beauty!
XOXO, Angie