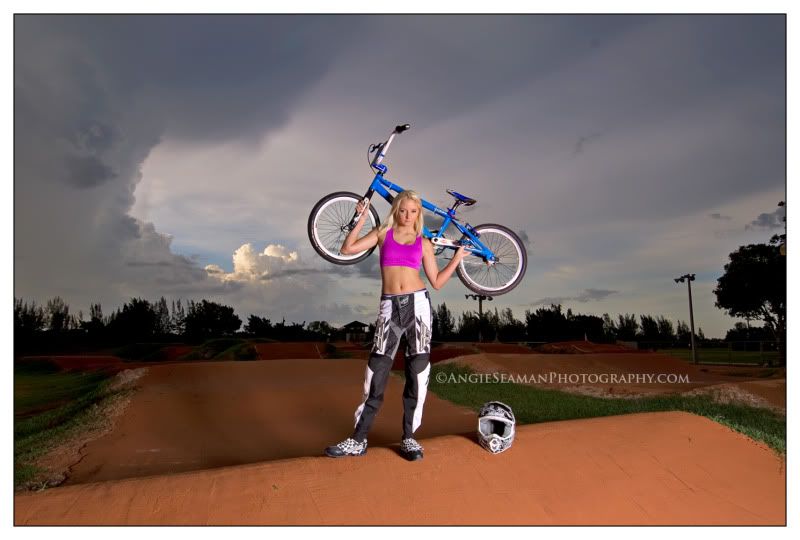 I had so much fun on this shoot. The rain storms threatened us as did my getting stuck on the highway in a brush fire bumper to bumper back up the night of the shoot. However, in the end, the shoot went off without a hitch - not even a rain drop over head. Mother Nature was good to me that evening.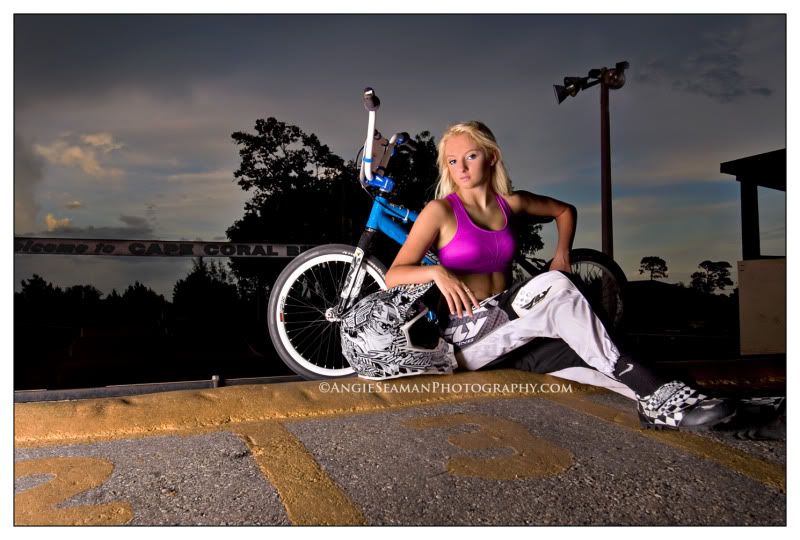 We broke out the off camera lighting for this shoot and went for a larger than life appearence. Michelle ROCKED the session and surpassed my expectations as for the vision I had for it all. I was after a specific look and she nailed it as did the sky Gods. :0)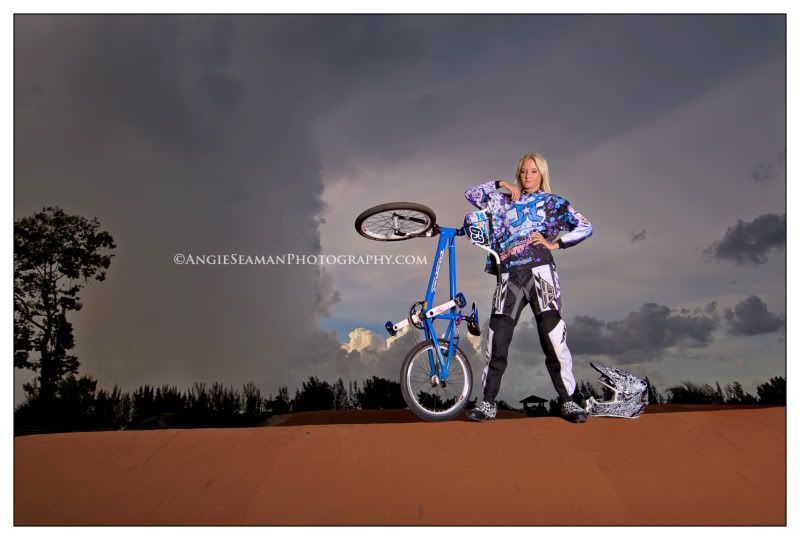 These are just a few from the shoot but I had to share either way. Michelle is an awesome client - love her and her Mom, Marie. Wonderful people! And if you didn't know, Michelle also just finished her year as Miss T.E.E.N Florida too.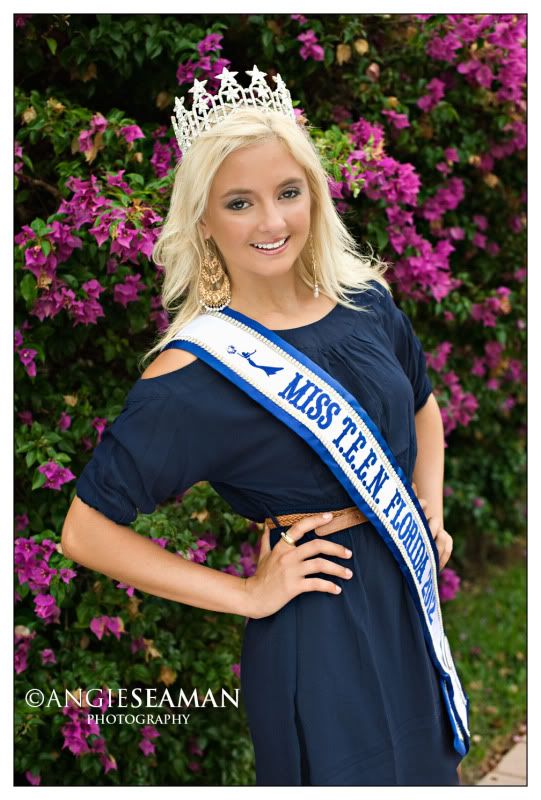 This girl is not only beautiful but full of talent as well. Keep it up Michelle. You're going to go far in this world...
Hugs, Angie