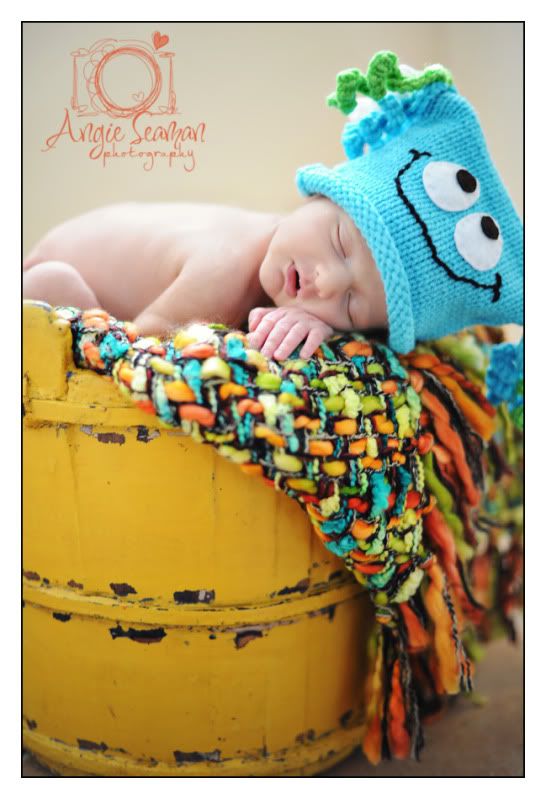 I had the honor of working with this adorable little guy recently. Can anyone say perfection?
Photographing newborns can be a tough job in all seriousness. The images for a newborn session are acquired far differently than any other type session. Aside from the 78-80 degree temps required in the area where you're shooting to keep them asleep during the session, you spend a lot of your time praying they fall back into a deep slumber each time you attempt to transition them into a new pose. This little one here was a total pro. He passed this test with flying colors...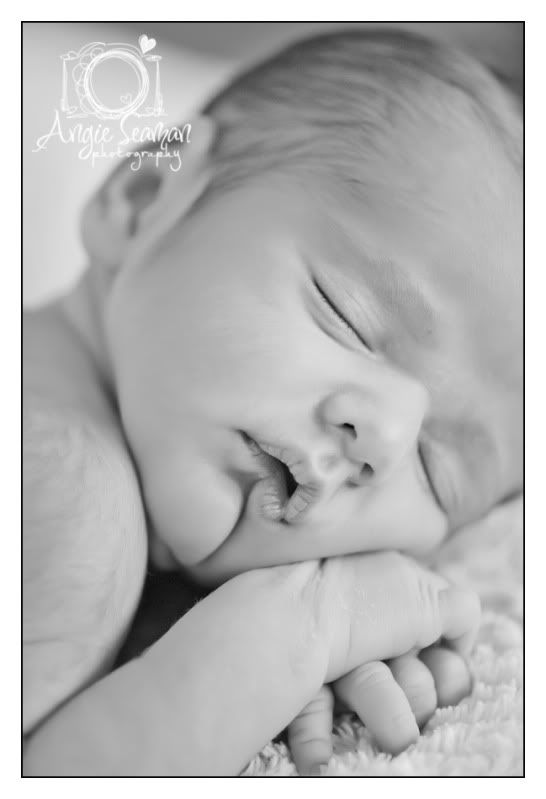 I'm madly in love with his sideburns in the photo above by the way.
A HUGE thank you to his Mama for allowing me to document his early days. This time is such a fleeting time - it goes by so very quickly. As a newborn photographer, I'm thrilled to be the one capturing their first days for their parents. Welcome to the world sweet baby. You're absolutely adorable!!!
Until the next post...Angie