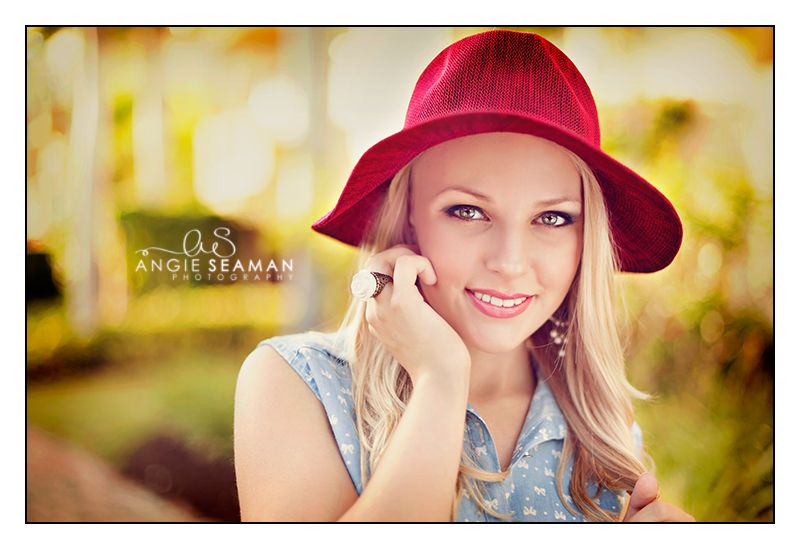 I specialize in high school senior clients and model portfolio clients. If you asked me what my favorite genre to shoot is, it would be those two arenas. This client above and below was one of my recent model portfolio shoots. I thoroughly enjoyed working with Laura. She was in need of new images for her modeling comp cards so we hit the ground running with some awesome looks. She's a gorgeous girl and will make her mark on this world in a big way.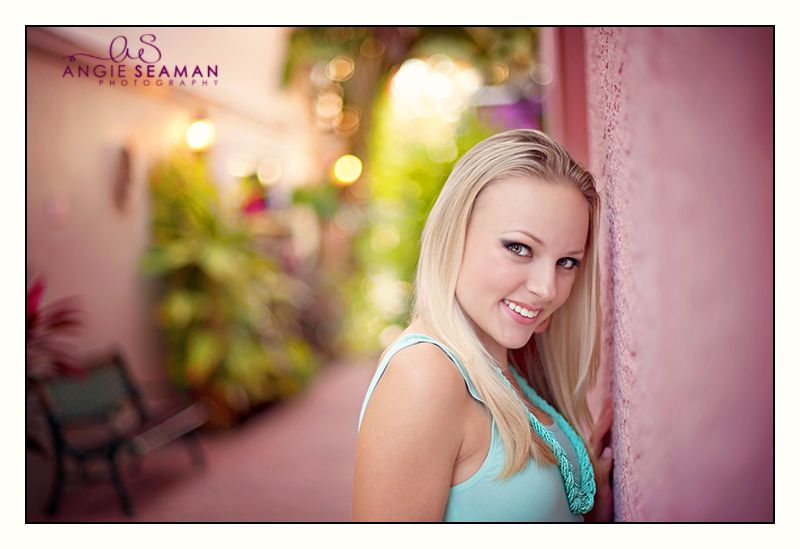 As with my senior sessions, my modeling clients have the option of working both in the studio and on location somewhere. With Laura, we started in the studio and then moved outdoors for a completely different look. Here is some of her studio images...
And as always...we have lots of fun...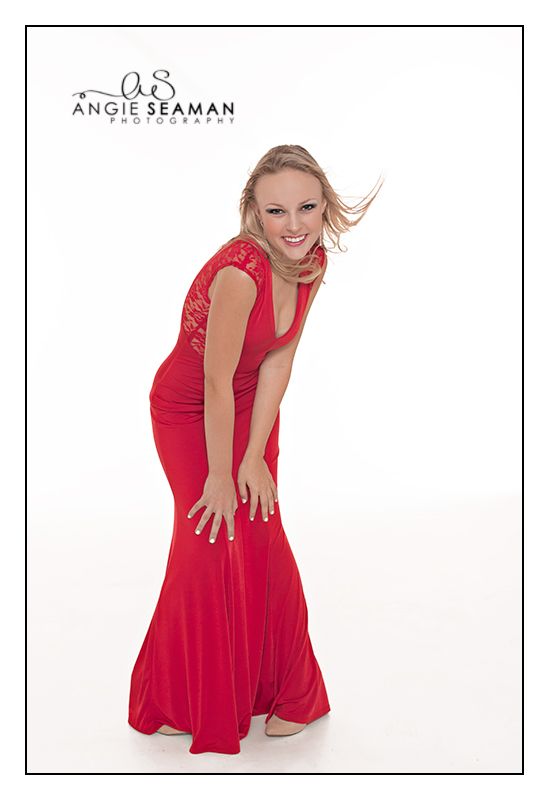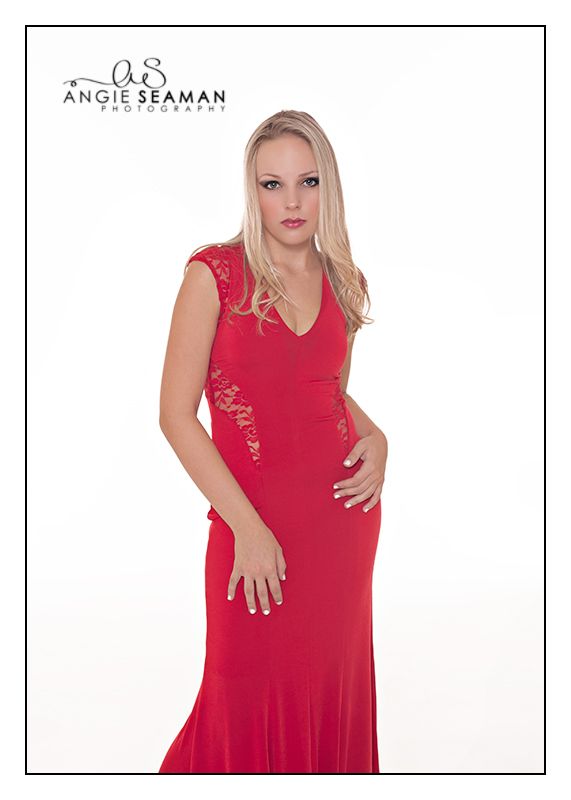 FIERCE is an understatement!
And back outside for a few more of her awesome looks on location here in Southwest Florida (Naples)...
Holy gorgeous golden light...
Beautiful girl, beautiful night. It was a true pleasure working with you Laura. Thank you for allowing me to help document your portfolio. Big thanks to Praveen Singh of JAMAKEUP.com for the awesome hair and make-up application for this shoot.