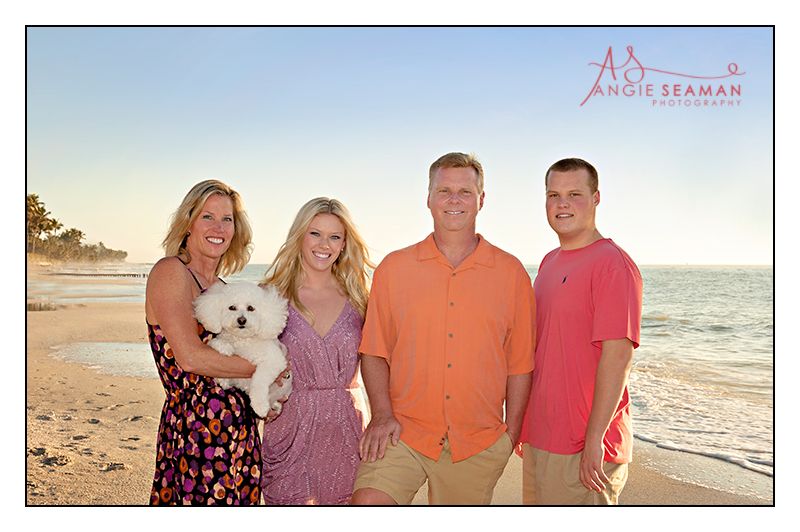 I was referred to the "M" family by a fellow Hoosier. They are from the Indy area and scheduled a session with me based off the referral they received. I always love getting referrals from past clients. I also love being a family beach photographer here in the Naples, Florida area because it brings lots of tourists from my old stomping grounds (Indiana). It truly means the world to me that clients are out there promoting me and sending others my way. It's the best form of "thank you" you could ever give.
I had such fun with this family. They brought their family pet along and he was a real trooper. Although the sea salt air had him sneezing up a storm, we still managed to get some great shots with him looking at us.
I clicked some fabulous captures of their son and daughter too. They were quite the photogenic group.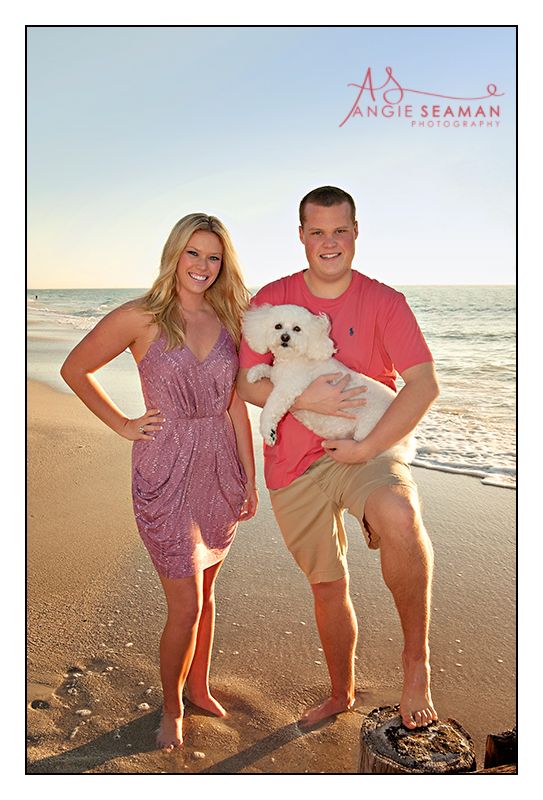 Mom wanted some of the kids by themselves as well but only their daughter would agree. She was a pro and a gorgeous one at that...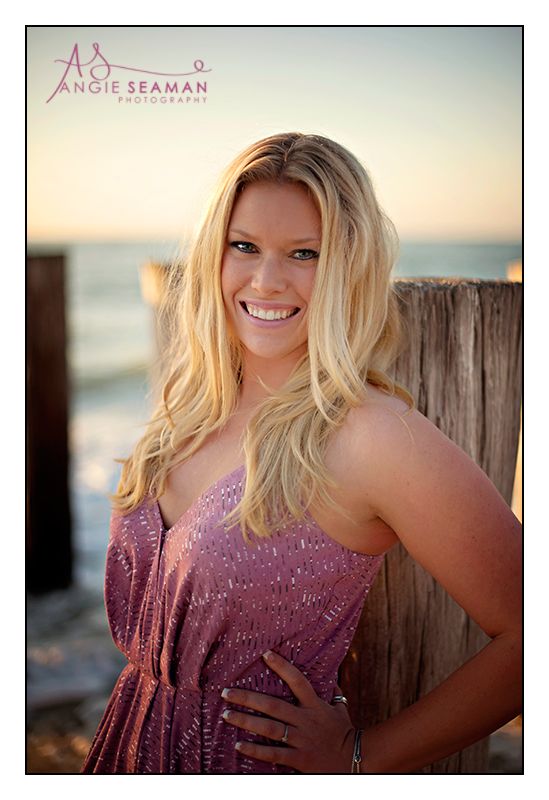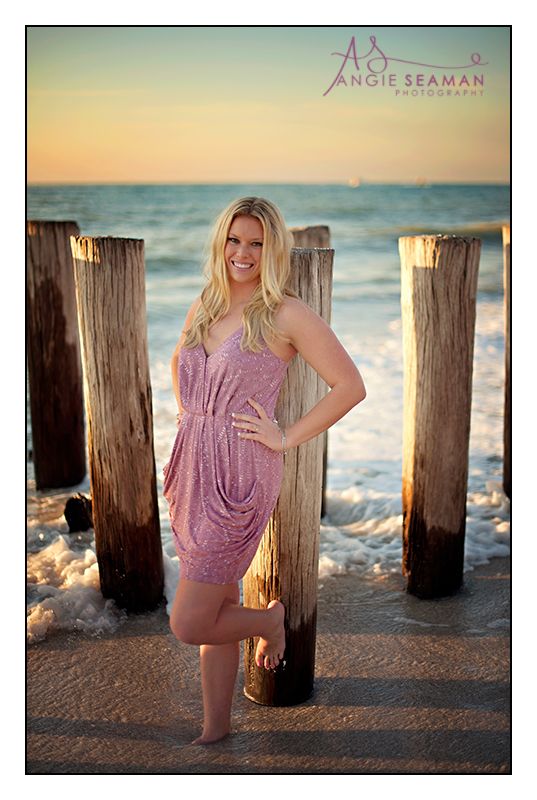 We had a real hazy day on this particular day but it made for some stunning lighting. I love sun flare. Love, love, love it. She reminded me of a girl straight off the Cali beaches here.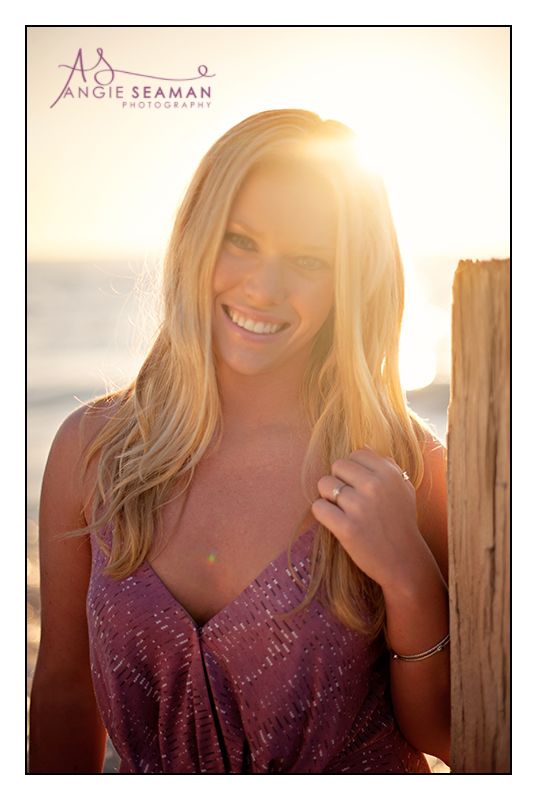 I always force the parents for some one on one images with the two of them also. These two were very willing. Others aren't usually so game. :) Beautiful couple.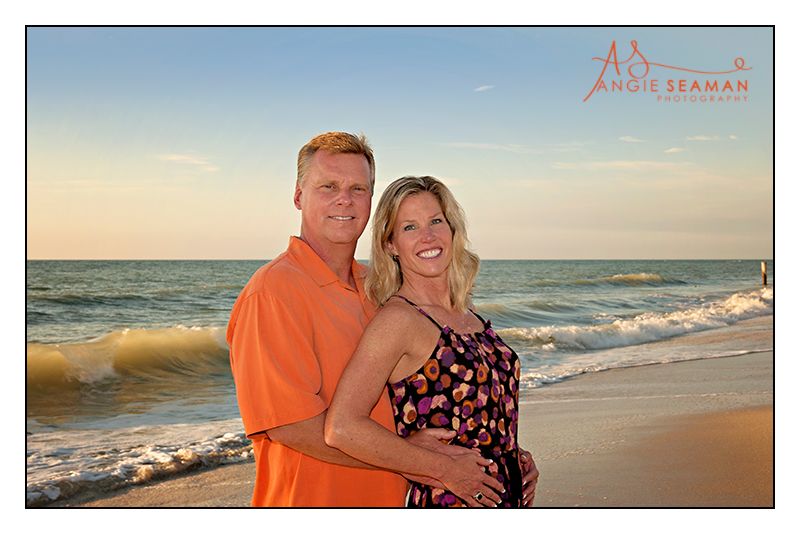 It was another gorgeous evening on the beaches of Naples and I was honored to have been given the opportunity to document and capture another gorgeous family in the process.
Thank you "M" family. I thoroughly enjoyed my time with you guys.