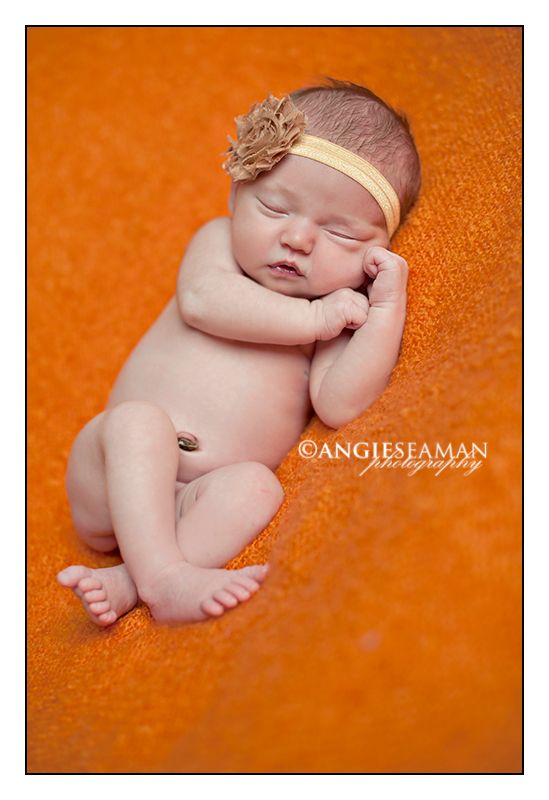 I had this sweet little one in the studio recently. She was bound and determined to keep her little fingers clenched in a first formation the entire session. No matter how many times I begged for ballet hands, she just wouldn't give in. LOL!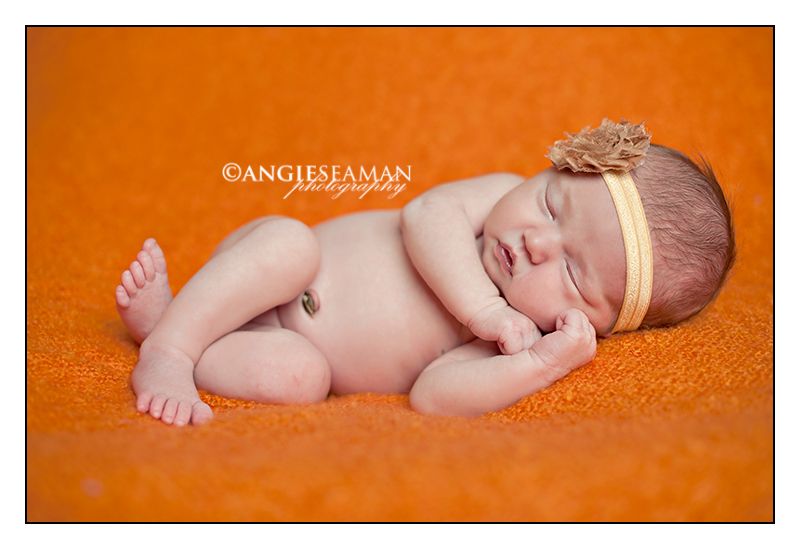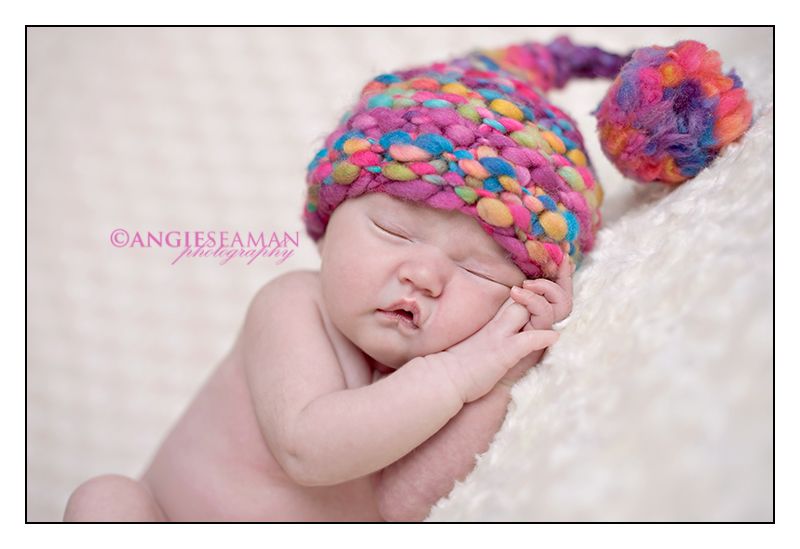 We managed to get some amazing shots of her nonetheless. Such a cutie.
She wore every color we put on her very well. :)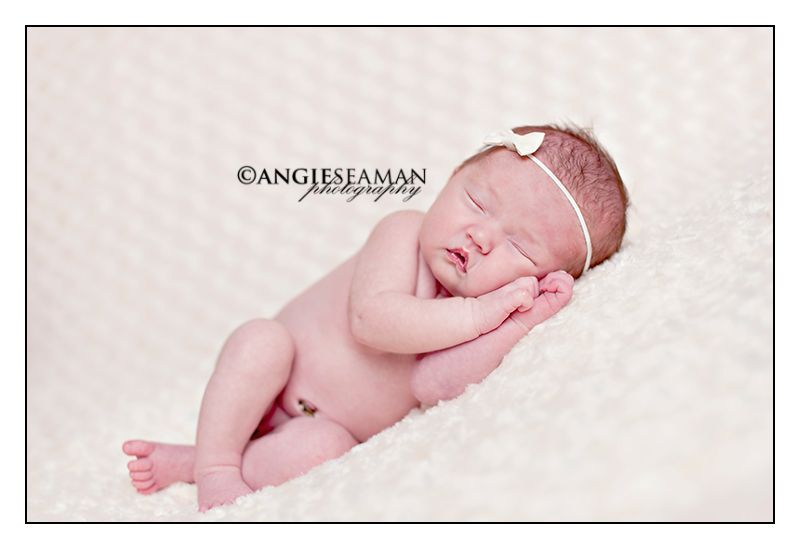 What a perfect baby girl!