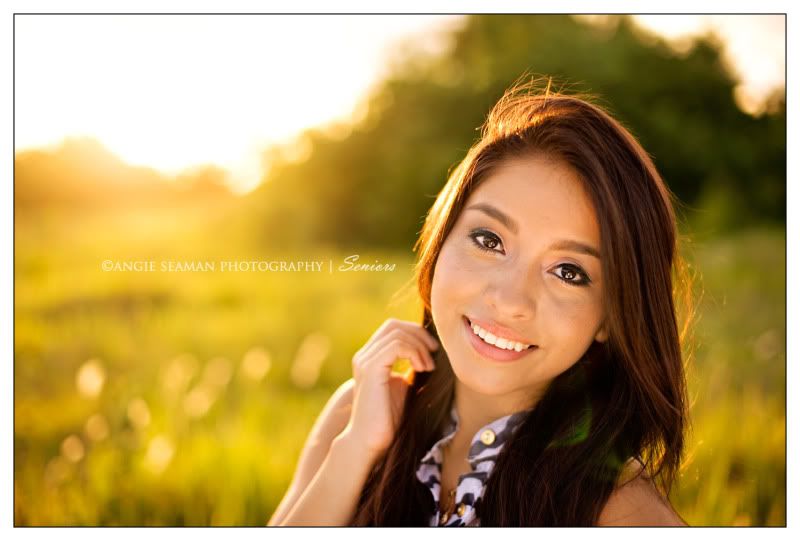 It's Senior season here in Florida. That means we are in full swing regarding our senior rep sessions for the up and coming year. Our intro today is for our first Senior rep model session for the 2013 school year. Meet Kenia. Kenia is a Senior at Gulf Coast High and will be in the graduating 2013 class this year. We decided to do her mini rep session in a field nearby for this particular shoot. She ROCKED it as you can see here.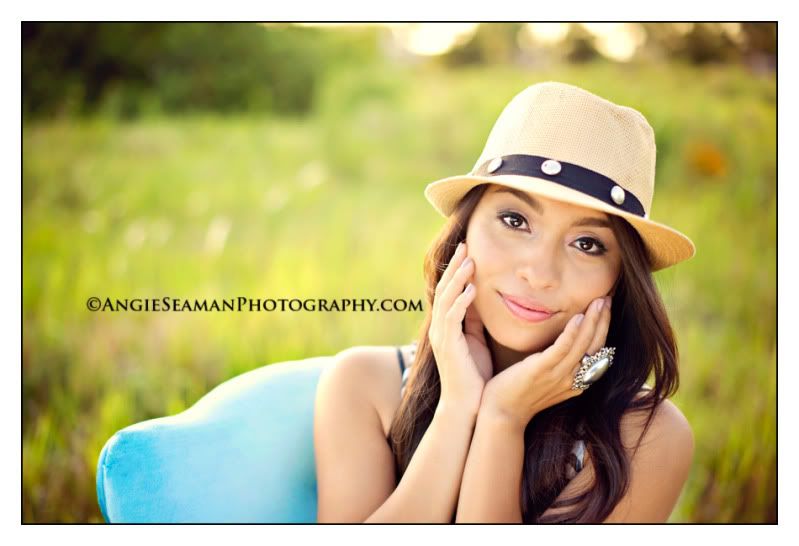 We had gorgeous golden light the night of Kenia's session and it couldn't have been anymore perfect or anymore "yummy" for her images.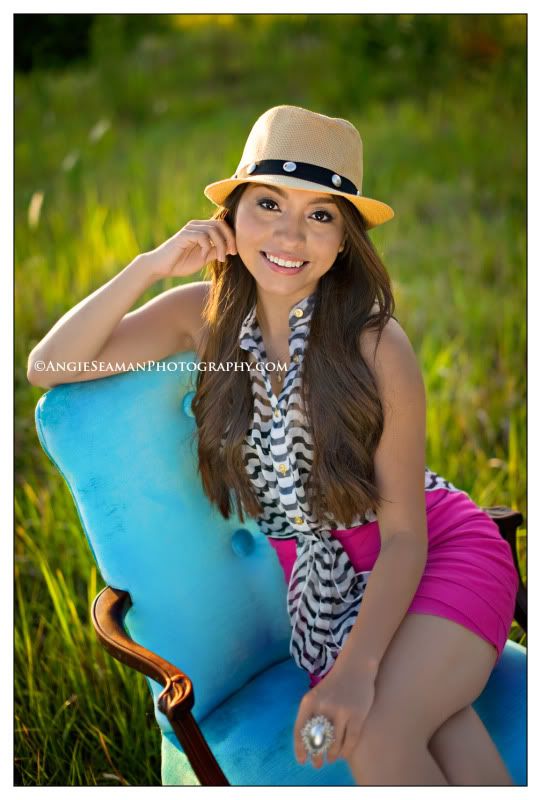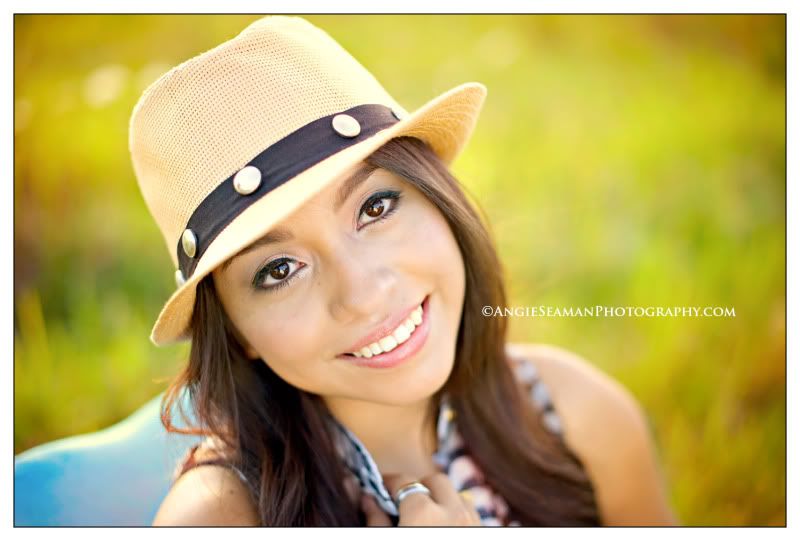 Kenia loves to draw and paint for fun and also loves hanging out with her friends, reading, and going to the beach. Who doesn't love going to the beach here in South Florida, right? Girl after my own heart. :) Kenia is involved with volleyball and is also a volunteer member of the Key club.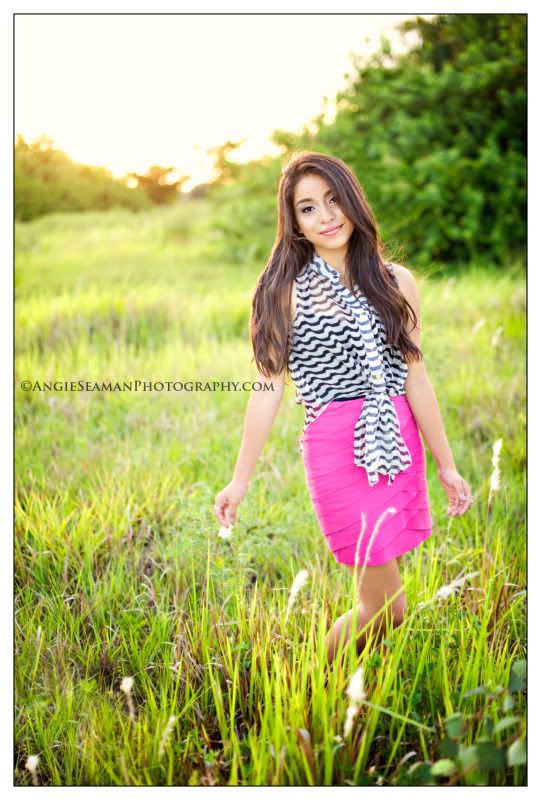 This gorgeous girl loves the color teal and/or sky blue - another reason why I love her. Those are my favorite colors as well. Her favorite movie is The Pianist and her two favorite celebrities are Robert Downey Jr. and Shia LaBeouf. Her favorite author is Nicholas Sparks.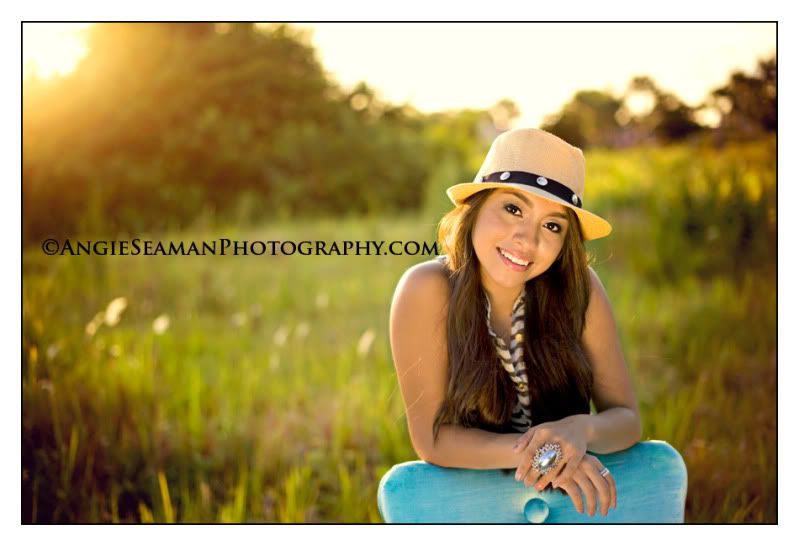 Kenia told me that if she were to win a shopping spree to any store, she'd go spend it at Sephora. She is currently obsessed with painting things for her home as well as with Steve Madden shoes. :)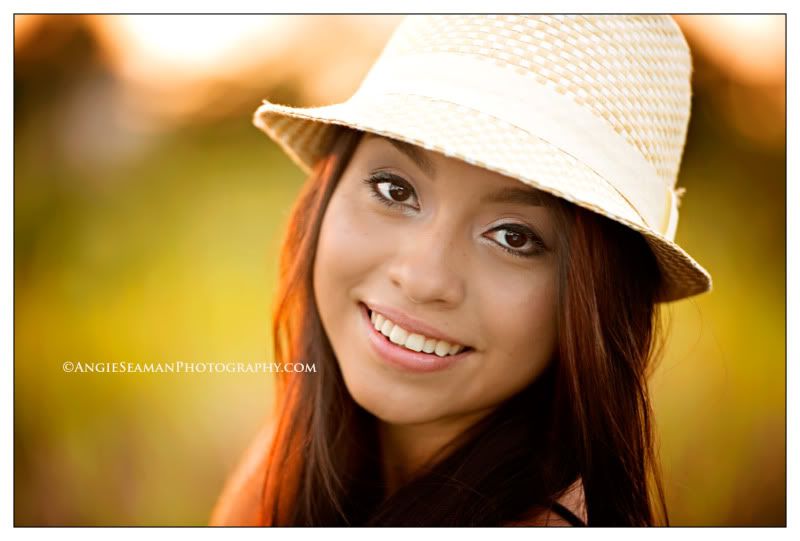 Kenia describes her personality as always having a smile on her face. The five words she said her friends would use to describe her are: Artistic, smart, funny, trustworthy and nice. I'd say those are five great words to be described with, wouldn't you???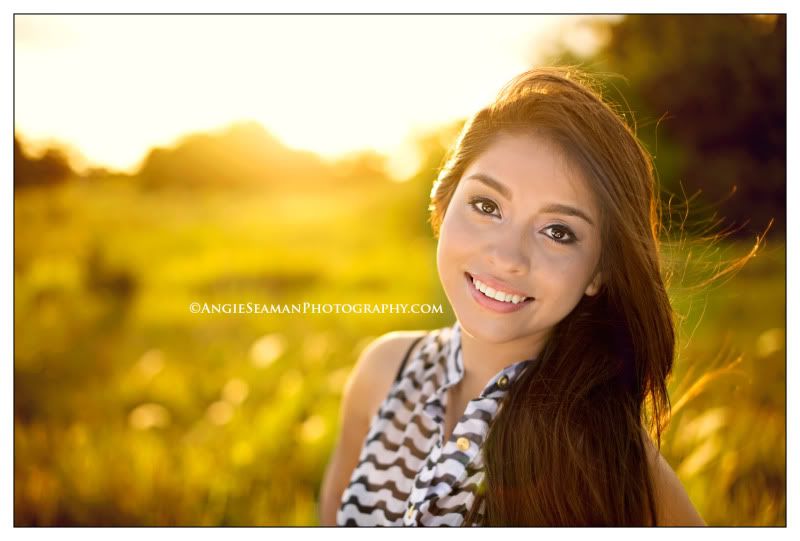 Thank you for allowing me the honor to capture the beauty of your Senior year Kenia. I can't wait to work with you over the next 10 months. You're a stunning girl and I know this year will be one of your best yet.
In the meantime, stay tuned for all of the rest of our senior reps that will be photographed and blogged about in the coming month. We have about five more to capture and share with you. Hurricane Debby caused a whole lot of reschedules for our Seniors in the past two weeks here in Naples but we've now got all of them re-scheduled and are eager to work with each one of them. I can't wait to introduce them to all of you as well.
Should you have a need for Senior portraits, please don't hesitate to contact us. We'd be honored to work with you. Also, stay tuned for announcements regarding our search for Senior model reps for the 2014 class next year. Our search for those individuals will begin in the late winter/early Spring.
Blessings, Angie