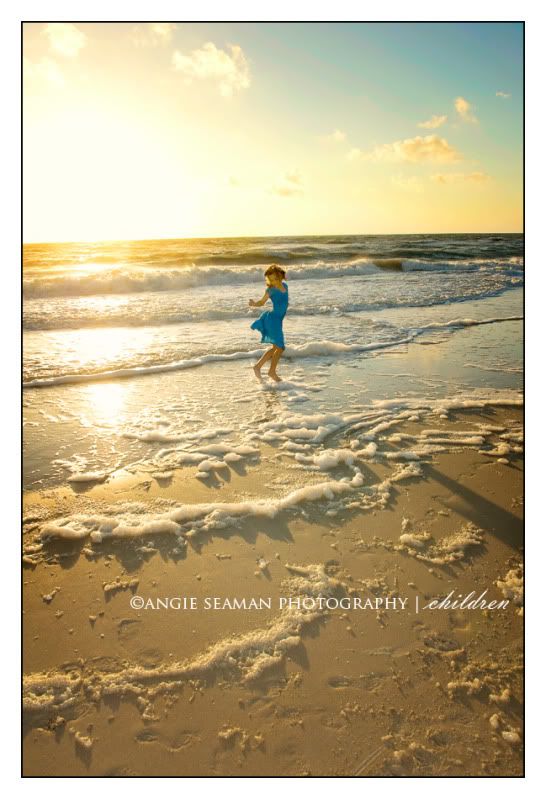 Sometimes, when photographing clients, when you click the shutter you just know that it's going to be your favorite one of the session. In this case, I had two favorites from this particular session. The one up top and this one below...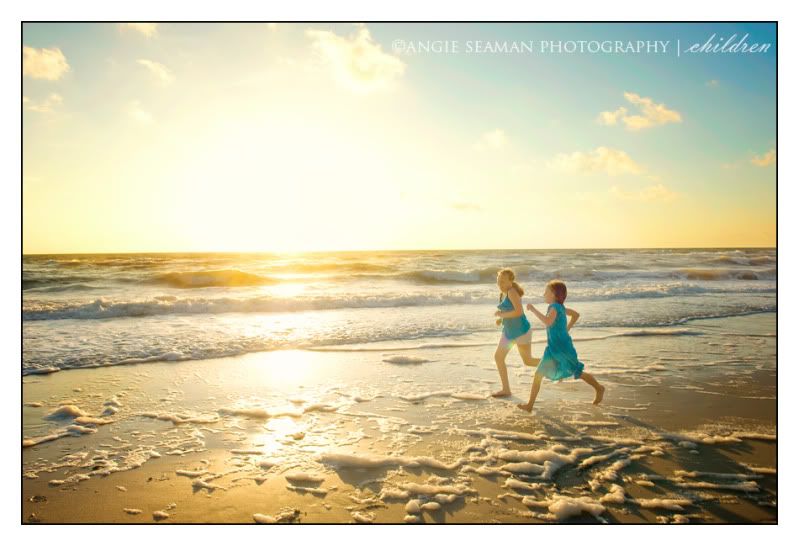 I got to work with this awesome family from Missouri recently. They were such fun to photograph. We captured some great memories from their trip here to Naples. We also had gorgeous weather to work with. It truly made for a magical and very beautiful beach sunset.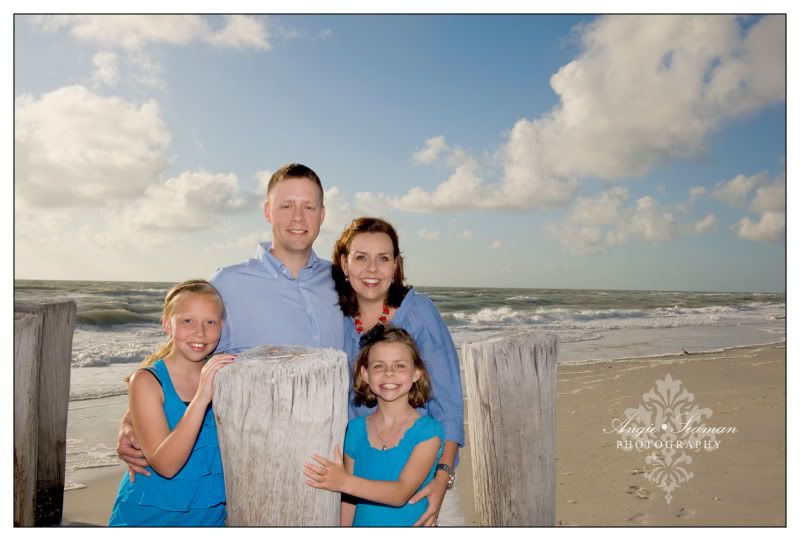 I love the sessions at the beach where we get the crayola blue skies and the big white puffy clouds together as well as the golden sunsets to boot.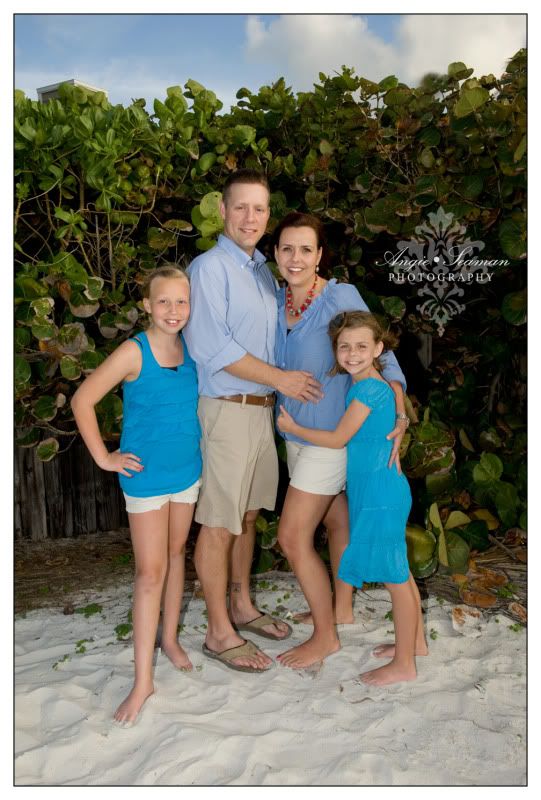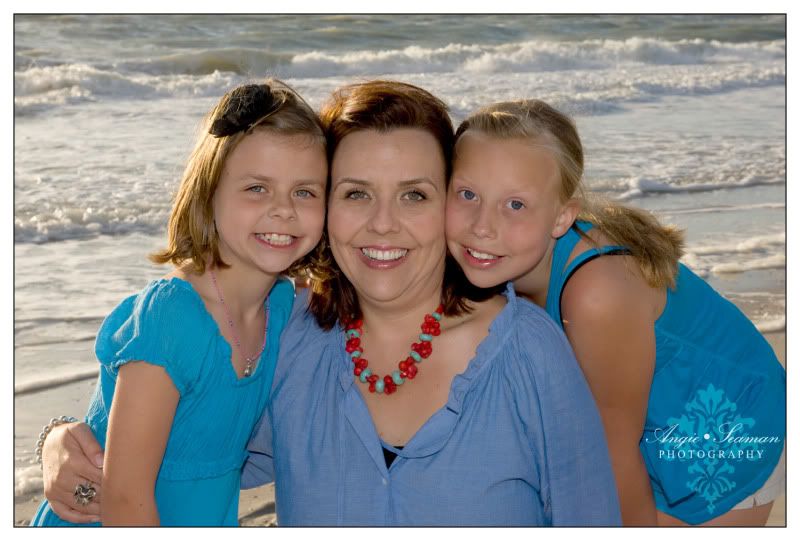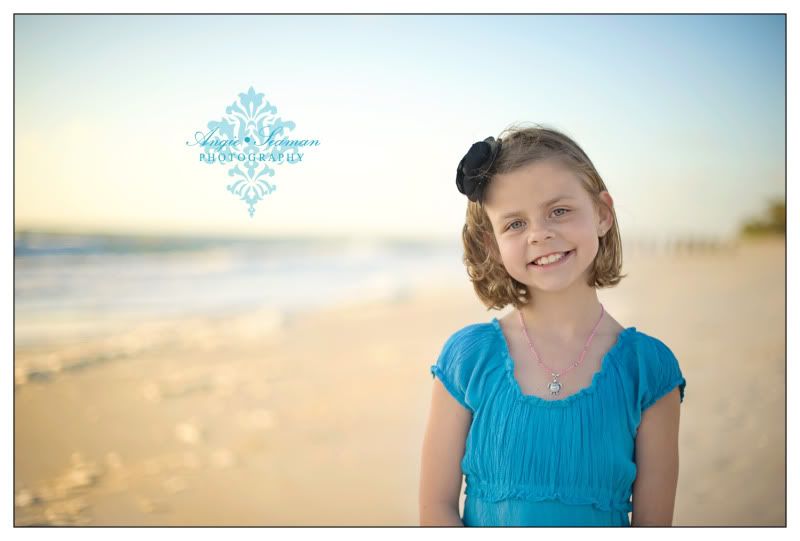 It was CRAZY windy on this particular day but it didn't stop these girls from looking gorgeous...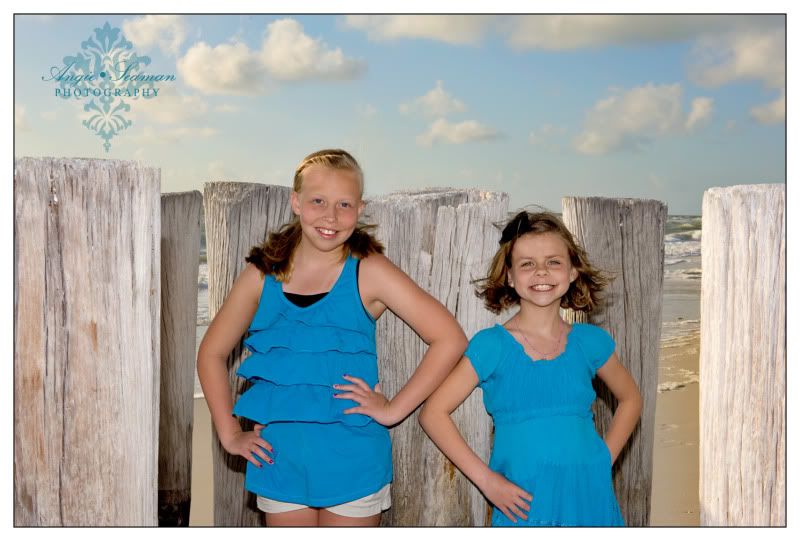 Incredible smiles, right???
If you're in the mood for a gorgeous beach session when vacationing here in Southwest Florida, feel free to look me up. I'd be honored to capture your family memories too. :)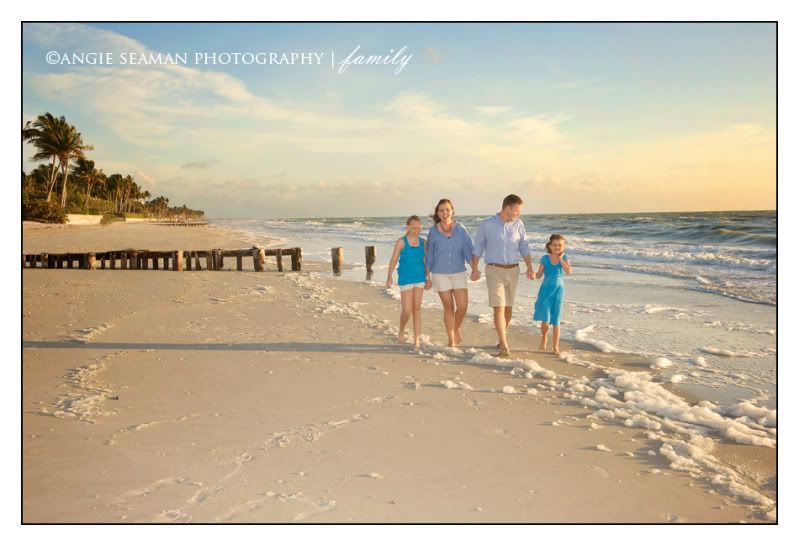 Blessings, Angie