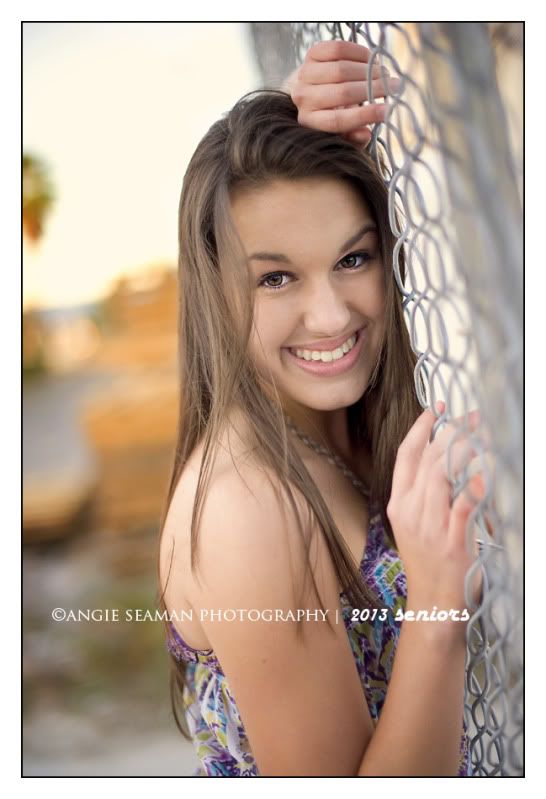 Boy have times changed since I had my senior high school portraits taken upteen years ago. Senior portraits are top notch now days - taken to stand out and apart from the 11 years of cookie cutter school images prior to that. Your last year in school is just that...your last. Why not make it count? Make it count in a memorable and very visual way. Senior photography is meant to document this time, this chapter, this era in your life. As a photographer, it is my job to freeze your moments, your memories, and your style in time.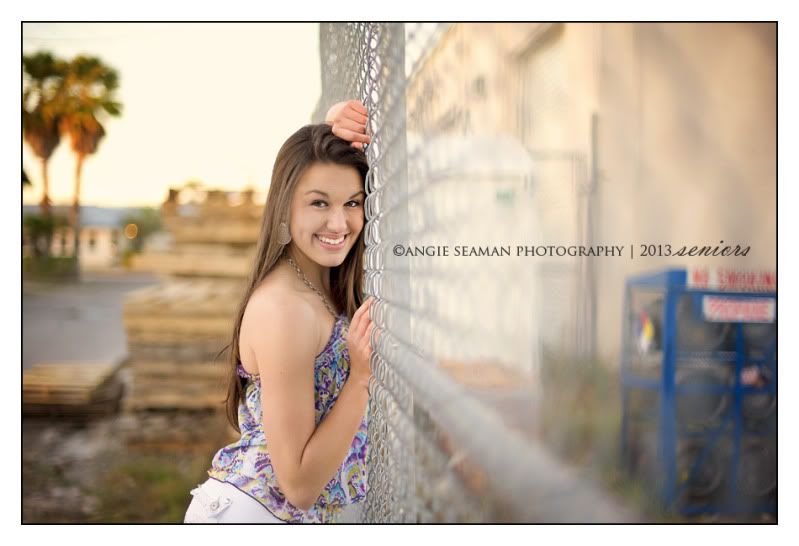 If you're on the fence about whether or not to invest in senior portraits outside of the standard school images that your high school offers, consider the uniqueness of images that will allow you to really be "you" within them. School images don't offer you that option. They sit you up against a backdrop and click...you're done. Where is the creativeness in that? Where does the "you" come in with those? I mean what school is going to take you out and let you mesh with some good ol' urban grunge, worn tires, and your best little black dress?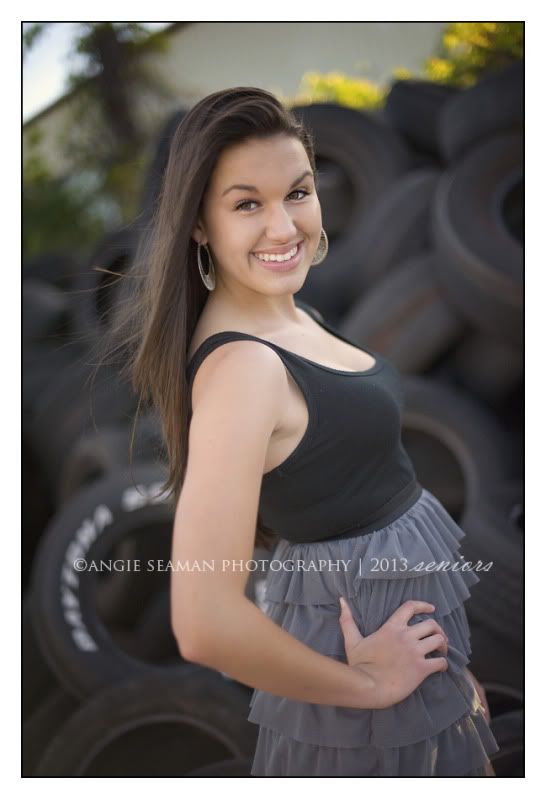 Let Angie Seaman Photography create stunning and unique imagery for your 12th year. We'll ROCK out the style in "you" and make sure that your images are totally different than your friends in homeroom.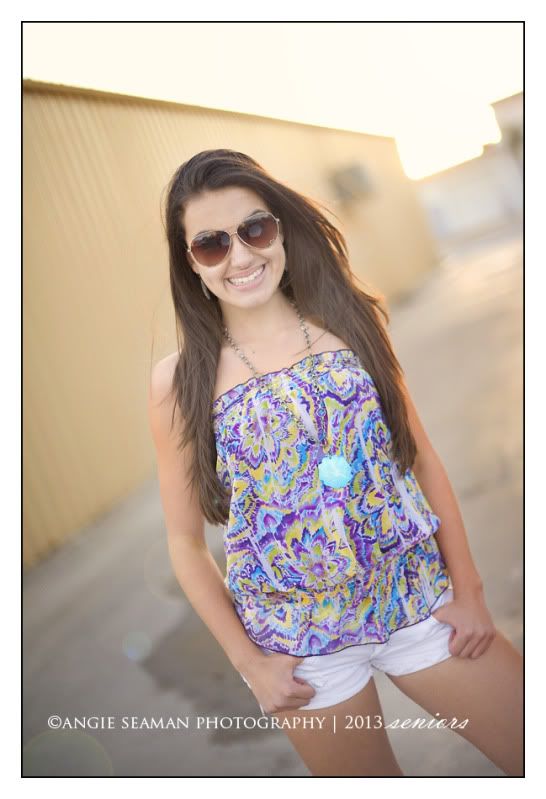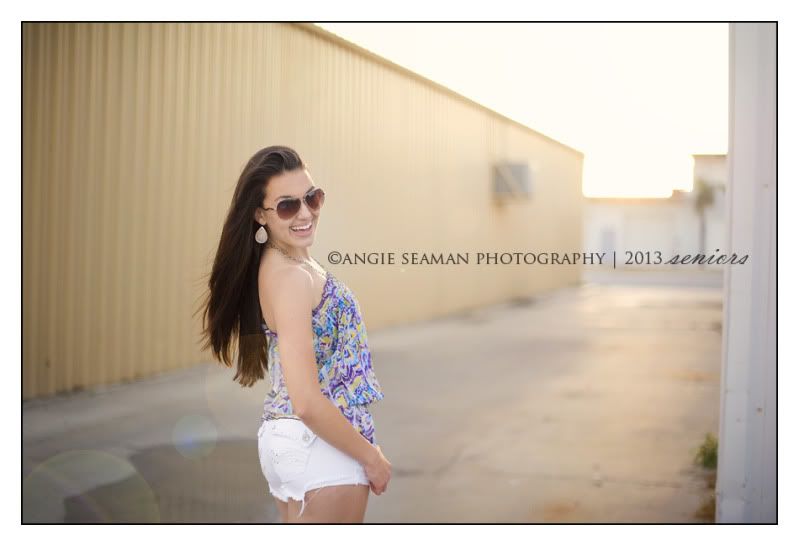 Fun is the key to unleashing your inner "you" in a senior portrait session. Bring a friend along for moral support and get ready to create some fresh images with me. I make sure to find the coolest of cool backdrops for each session I create and spend countless hours scouting those out of the box locations. I like to take a little urban grunge and apply it with the beauty of a high school senior girl or the GQ-ness of a high school senior guy. Together they mesh. Somehow, some way, it just works. Kind of like the old saying "opposites attract."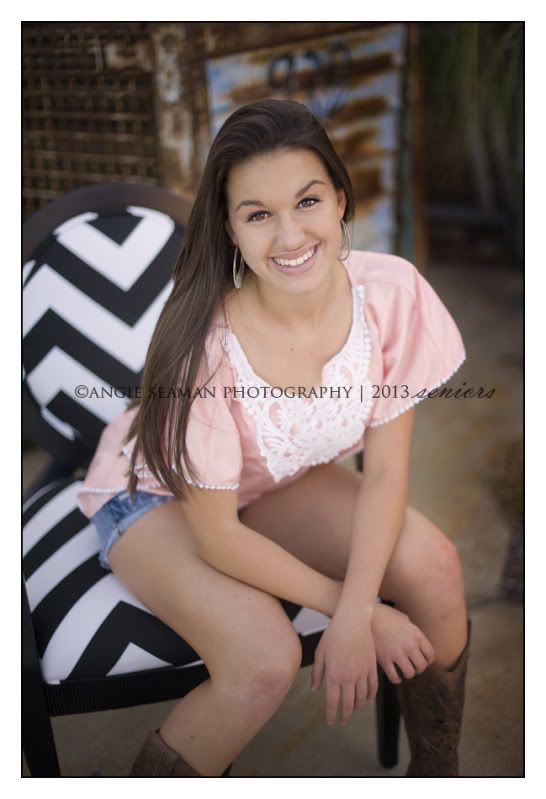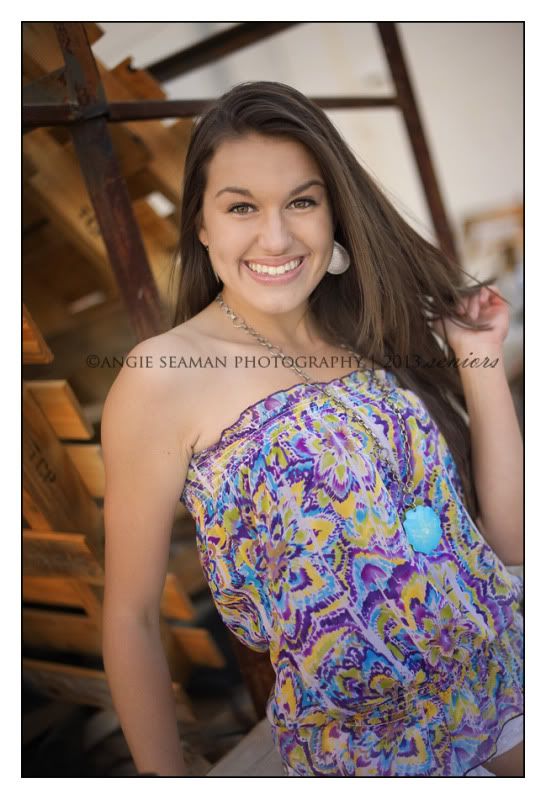 Call me or email me for senior portrait pricing. Mention this blog post and receive $50 off your senior session through June 30th of 2012. I'm excited to help you turn these memories into treasured pieces of art and I'm excited to capture your inner "Rock Star."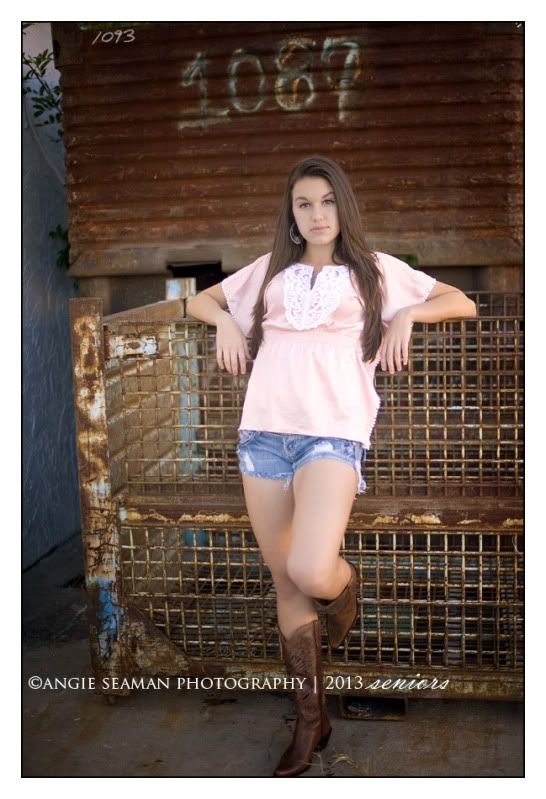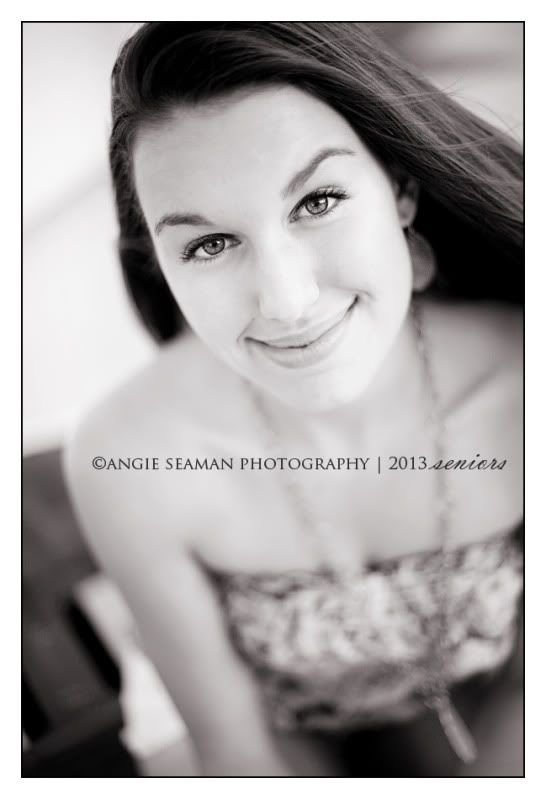 Much love, Angie