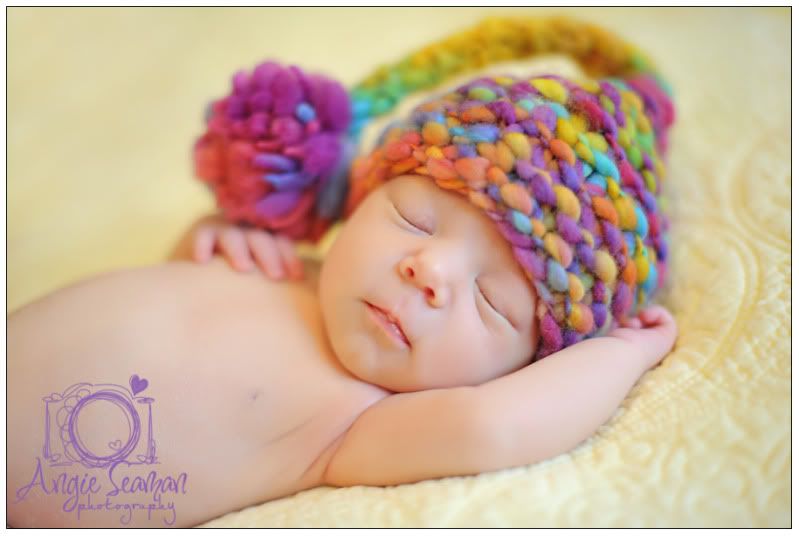 Thank you all for your patience as I am home and helping my hubby get strong and back on his feet again following his spinal cord surgery. Each day is a new day and we're still praying him through it all. To say it's been rough on him is an understatement. Thankfully he is young and he is strong. Those two combinations help work in his favor during a recovery like this.
With that said, let's forget about how back-logged I am in posting new sessions here on the blog. Let's ignore the fact that I've been slacking and am so behind now that it's ridiculous. However, in the end, priority calls and my family always comes first.
I do want to get back on track ASAP though and therefore I thought I'd start with this little beauty today. I got the opportunity to photograph her a few weeks back and I couldn't be more in love with her sweet little images.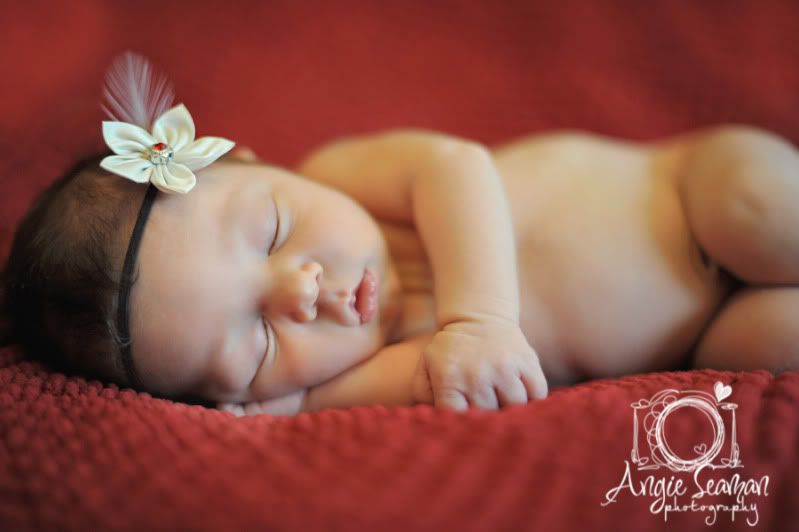 This baby girl was a perfect angel throughout her whole shoot. She rarely made a peep and she stayed asleep throughout each transition as I moved her from set to set or into another position.
Her Mom was wonderful and the two of them together made for an extremely easy newborn shoot.
If you're currently pregnant and interested in a maternity or newborn shoot, please contact me to set up a shoot as early as possible. It's always best to get on my book as soon as you can due to limited availability. I'd be honored to document your little ones first few days of life. How can you not just love images like this???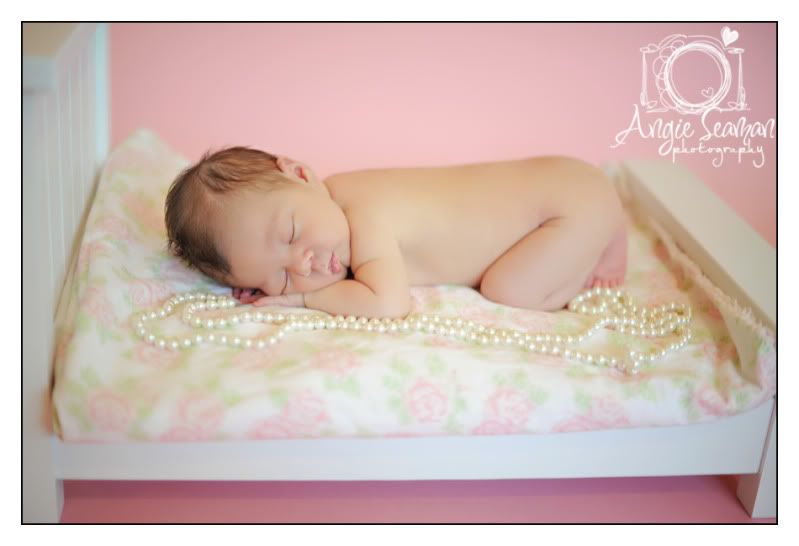 Oh happy, happy day. I love being a newborn photographer!!!
Have a great weekend, Angie