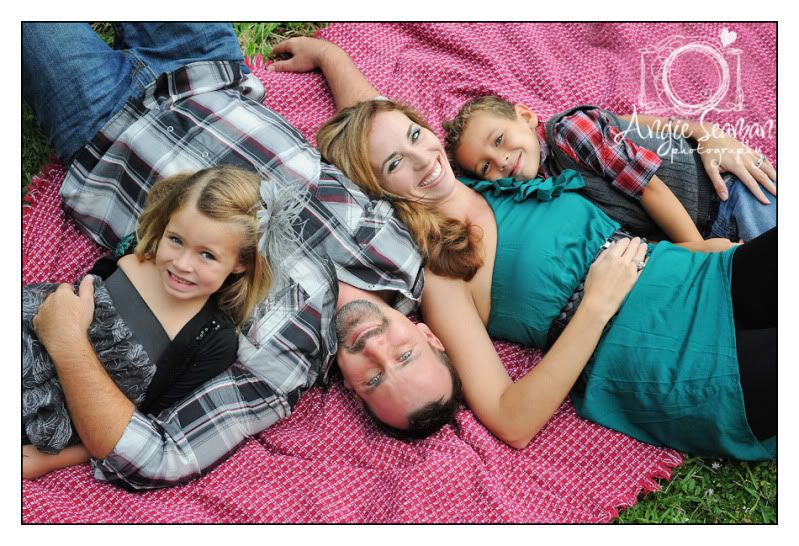 This family was such a blast. I met them at their home and we did their shoot in their backyard and inside their development where they reside. It was a gorgeous evening for it with just enough diffused light to make the session perfect.
Everything about this family is gorgeous. They are all just beautiful. The kiddo's were excellent and showed such patience with me which is not always possible with kids their age. I loved them!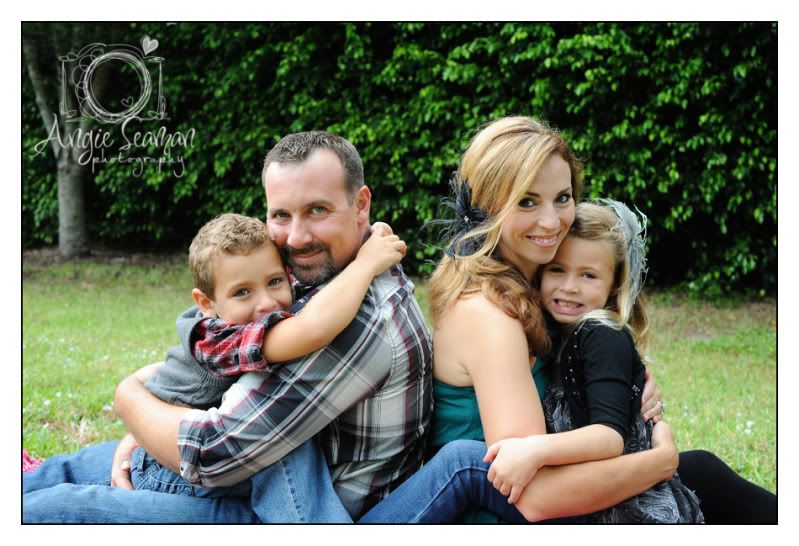 They had me laughing the whole time. Such fun!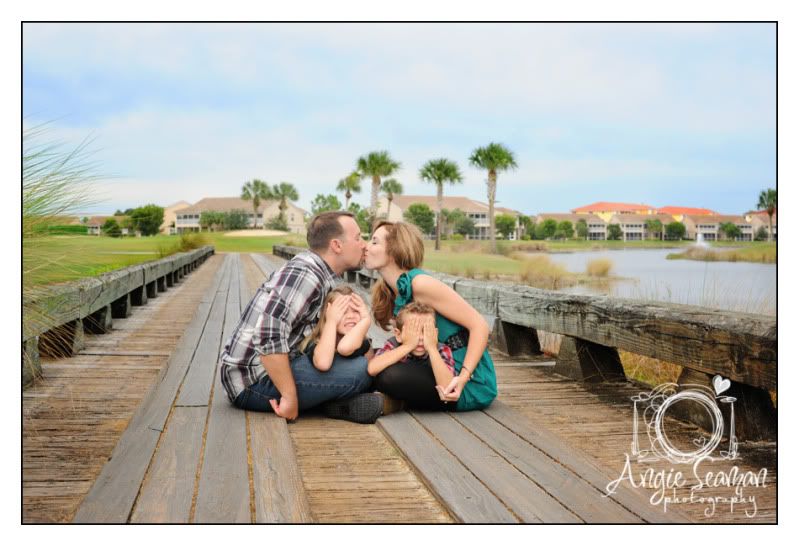 The Christmas holiday season has been such a busy one for me but I love every minute of being able to work with families like this. They make my job so fun and full of smiles.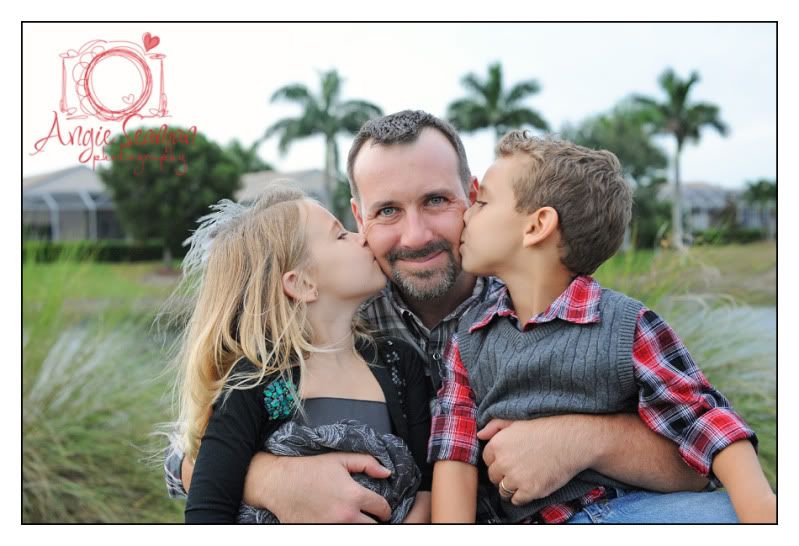 Thank you so much to the "K" family for making this shoot such a great one for me. I'm honored to have been able to take your family portraits for you this year. It means more to me than you know.
Much love, Angie