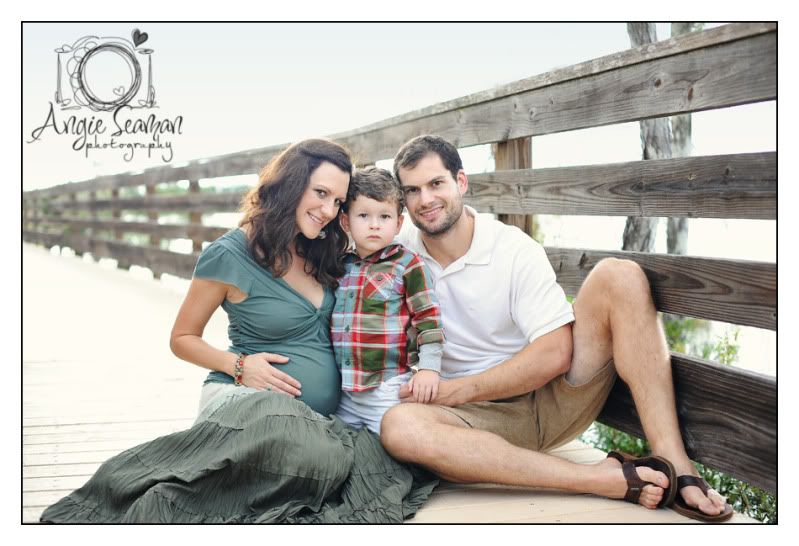 I got to shoot with this adorable family recently. Mom is expecting a new baby girl soon so they wanted to document the pregnancy as well as their family. How cute are they???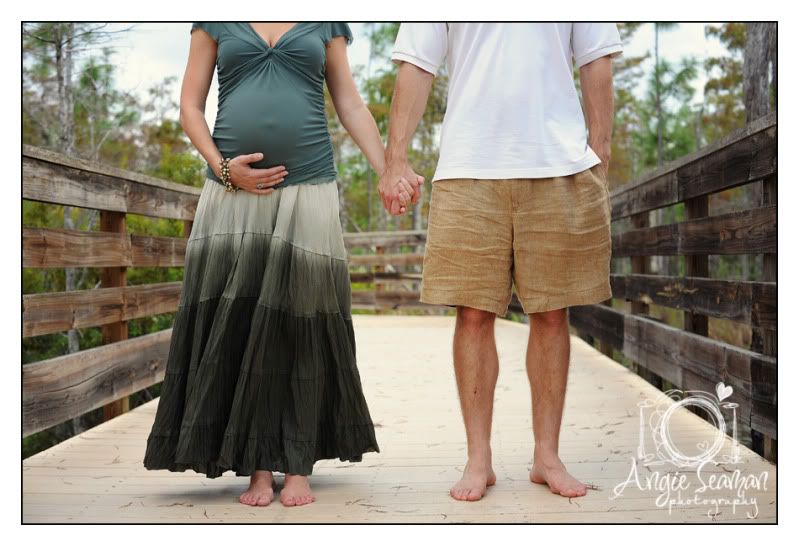 Her belly has to be the most adorable thing ever. She is 30 weeks along here. Thirty weeks. I looked like a moose at 30 weeks. LOL!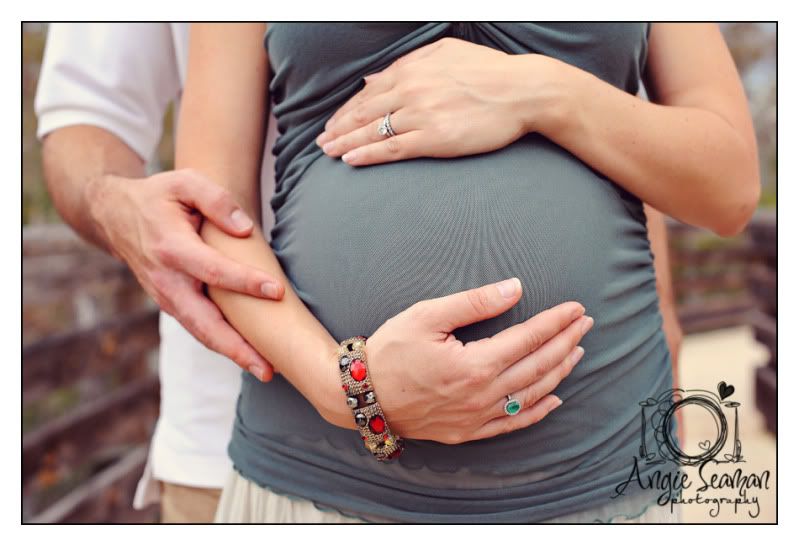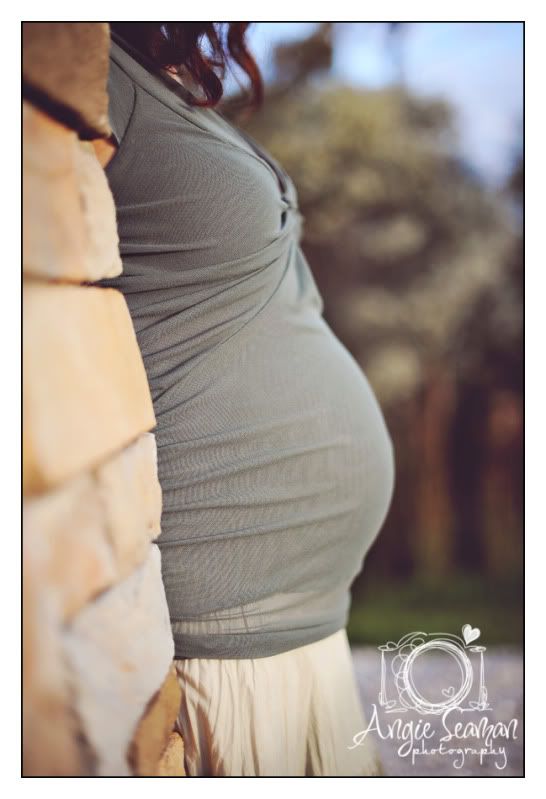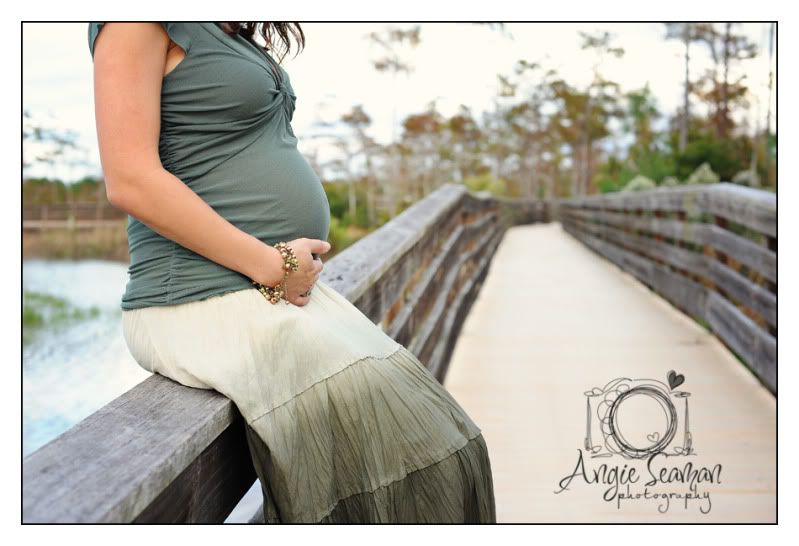 The day almost gave us a down pour on this particular afternoon. Thankfully though...Mother Nature spared us the precipitation. We had some gray skies but at least it stayed dry. In the end, the outcome proved to give us some nice diffused light for their shoot.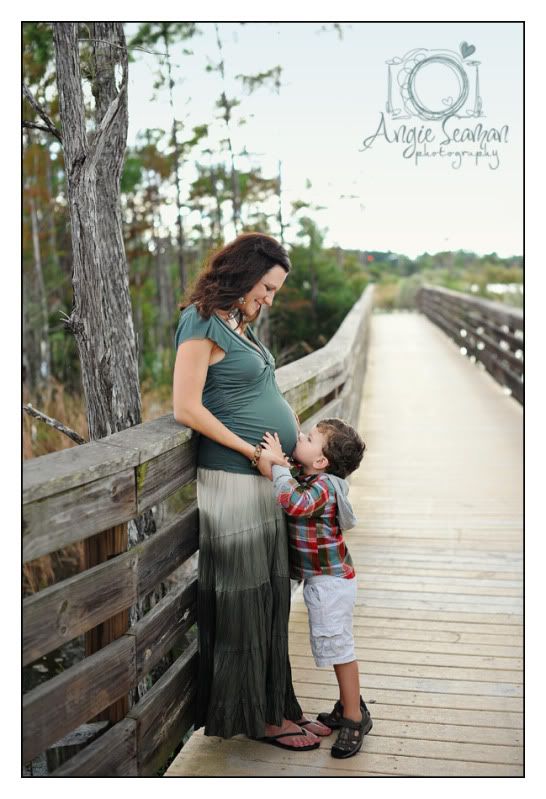 Is this shot below not hysterical??? Look at the little boys face. Too funny!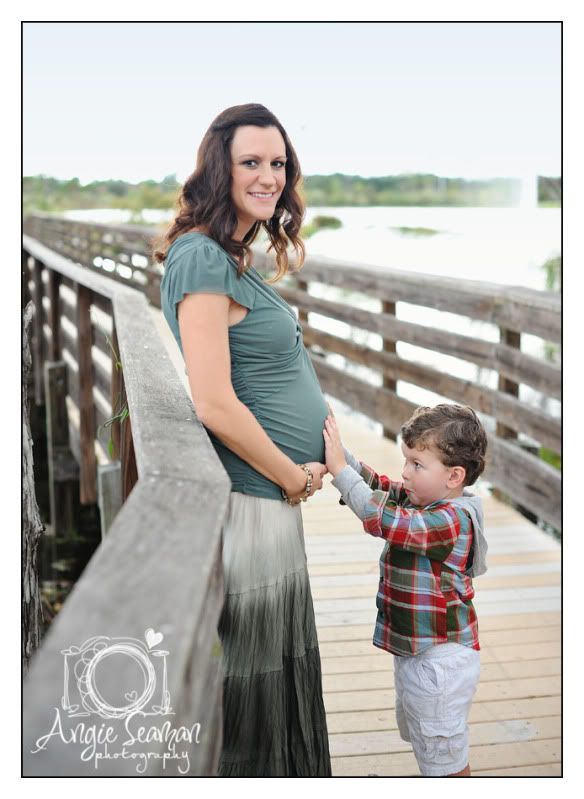 I had a ball with this family and can't wait to meet their newest little addition once she arrives. I think her big brother is excited for her arrival as well. :)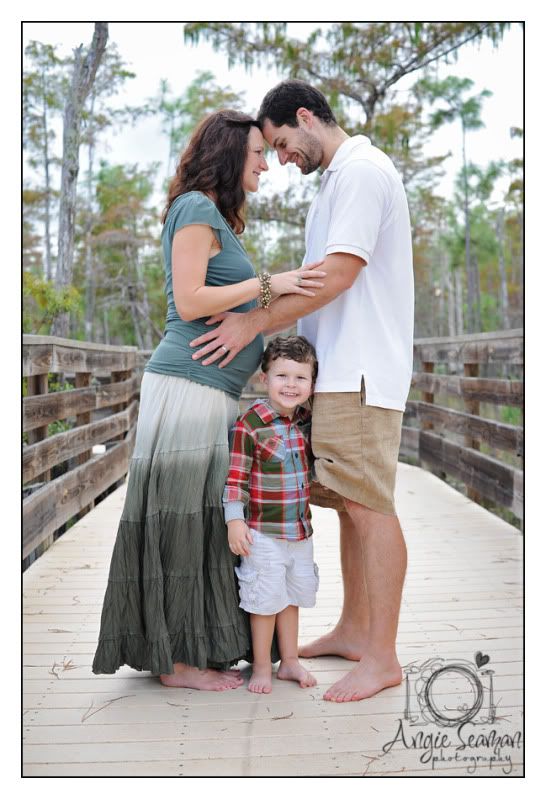 Blessings, Angie