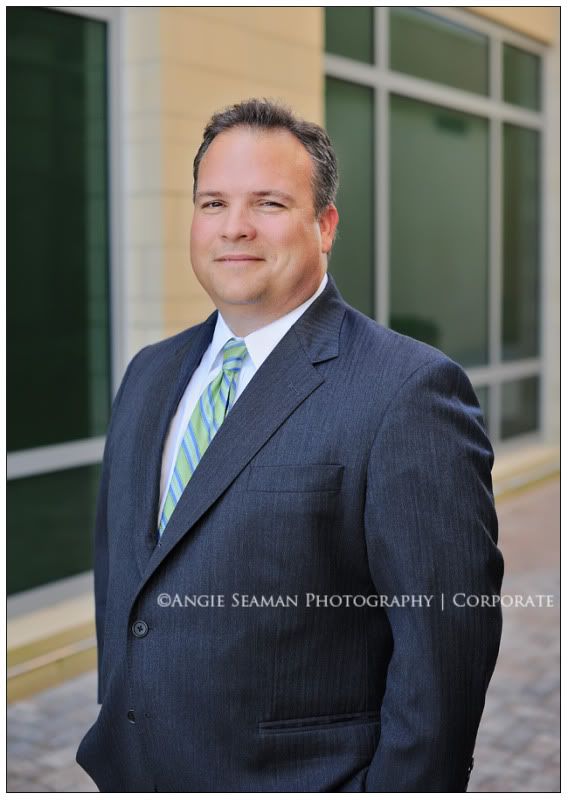 Did you know that besides portraits, Angie Seaman Photography also specializes in executive head shots? We come to you, on location, and work with you to provide the perfect look for your corporate imaging. No more bland & boring, cookie cutter, head shots with the same ol' back drops that everyone else has. You know the kind...the ones that remind you of your elementary school pictures???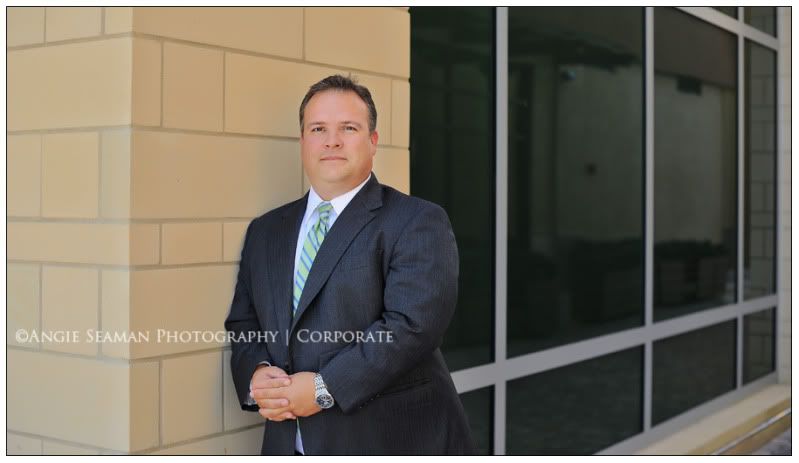 As with our regular portrait sessions, we make your executive head shots stand out. We strive to make them unique and different, just like you and your business.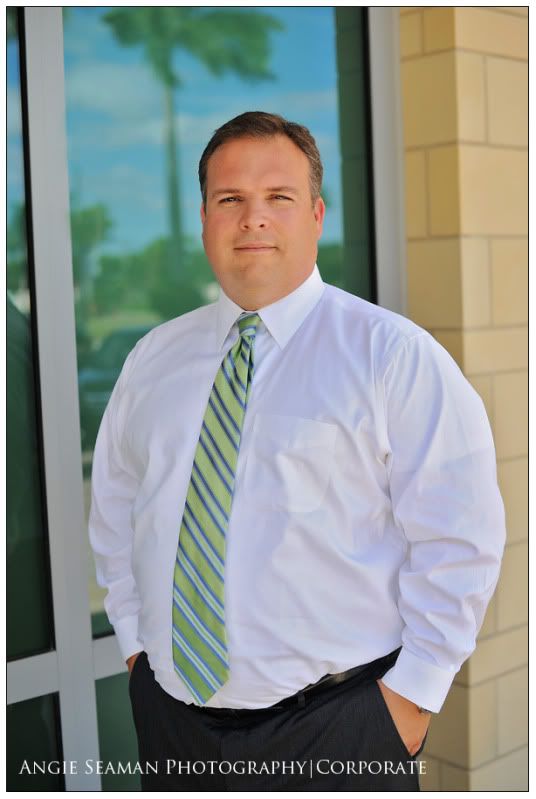 For $125, you get an individualized corporate head shot session that lasts approximately 30 minutes. You'll be given a link to a gallery of edited images where you'll pick your favorite five shots to use in any capacity you choose. If you are in need of an updated set of images for your company website, marketing materials, for a simple avatar, etc., give Angie Seaman Photography a shout out. We'll give your branding such a "likable" look that your customers will feel like their missing out if they aren't doing business with you.
Have a spectacular week...Angie