I had the pleasure of working with this beautiful little girl for a shoot recently. We pulled out all of the stops surrounding a good ol' fashioned lemonade stand. My husband and son built the stand for me as a photography prop that I can use on shoots. It was a gorgeous day here in Florida for it so we brought in little Carina and she rocked it out with all of her great looks.
We had several businesses in the Naples area that had products within our images. The donuts came from Peace, Love, and Little Donuts. The cupcakes came from two different bakeries...Sassy cakes of Naples and Gracie's cupcakes. All of the baked goods added such a fun look to the shoot.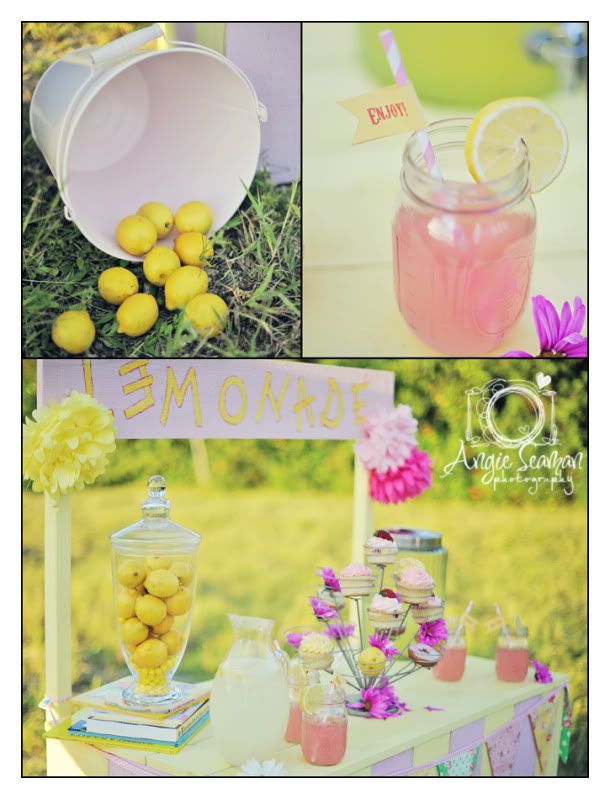 It was so hard not to eat the inviting sweets that were there. I let Carina dive into her own cupcake while I watched with envy. LOL!
Carina has desires to be a model. As you can see, she definitely has the look for it...
The lemonade stand was a huge hit and I can't thank my husband and son enough for making it for me. There spent a couple of different weekends in the rough Florida heat finishing this for me. I love you boys!!!
After the lemonade stand part of the shoot was done, I decided to pull Carina aside and do some shots with a few vibrant colors behind her. I love how simple yet incredible these images look...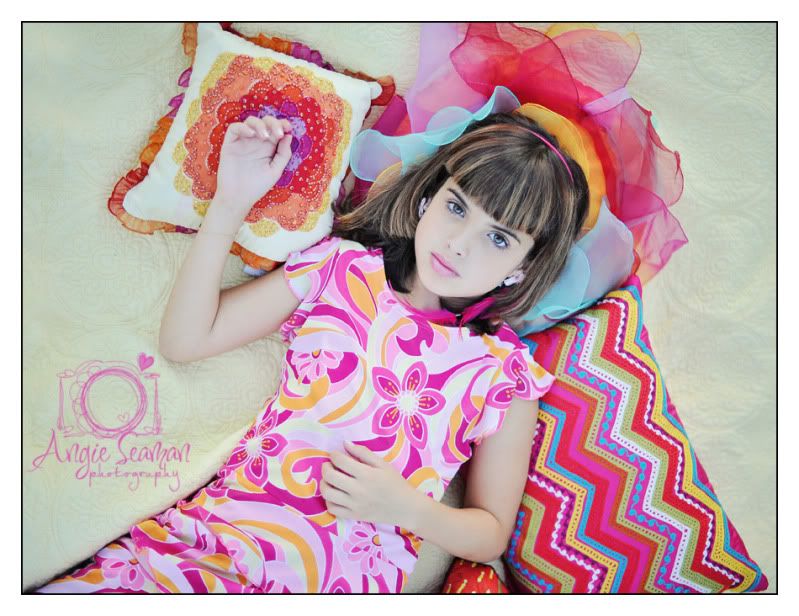 Carina, you're a beautiful girl. You're going to go very, very, far with your passion in modeling. Best of luck to you sweetheart!
xoxo, Angie