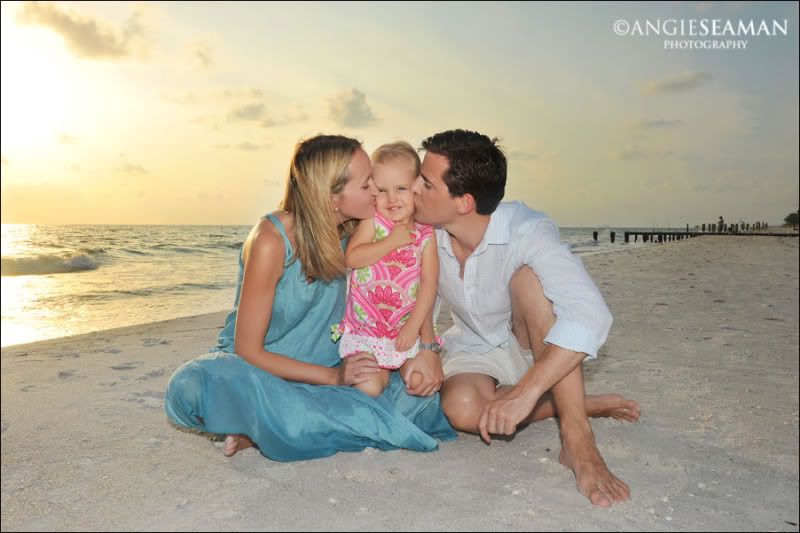 I had the great pleasure of working with a family from New York a couple of weeks back. They were such a fun trio and their daughter was nothing short of a blue eyed doll baby. Can anyone say adorable???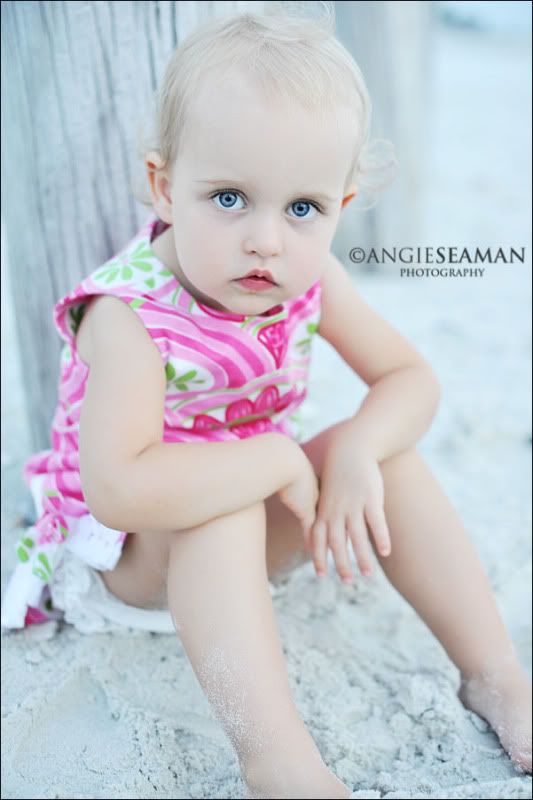 She was only two years old but she had the personality of an old soul - loved her smile and her subdued looks as well...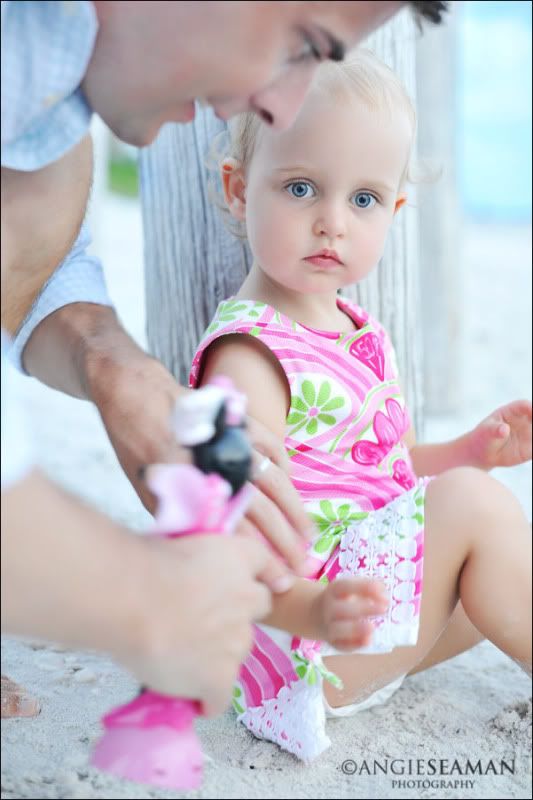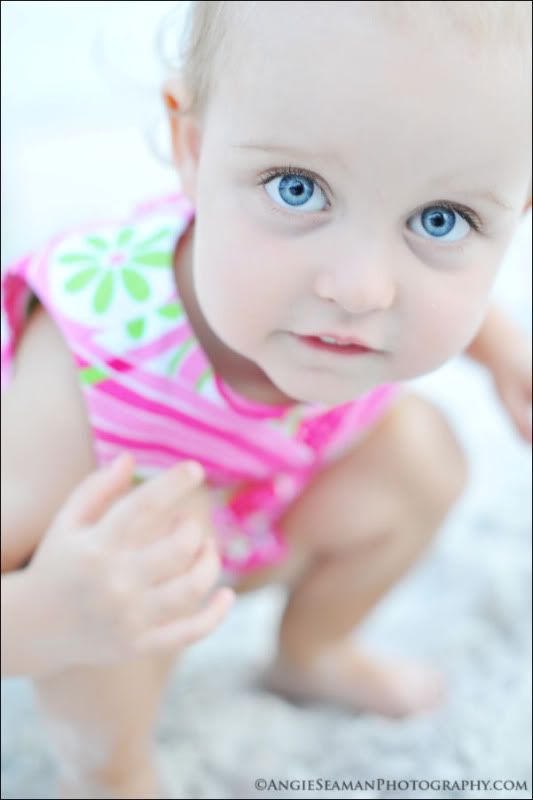 We had a little fun on the pillars near the beach and boy did she jump when her daddy told her to "jump!"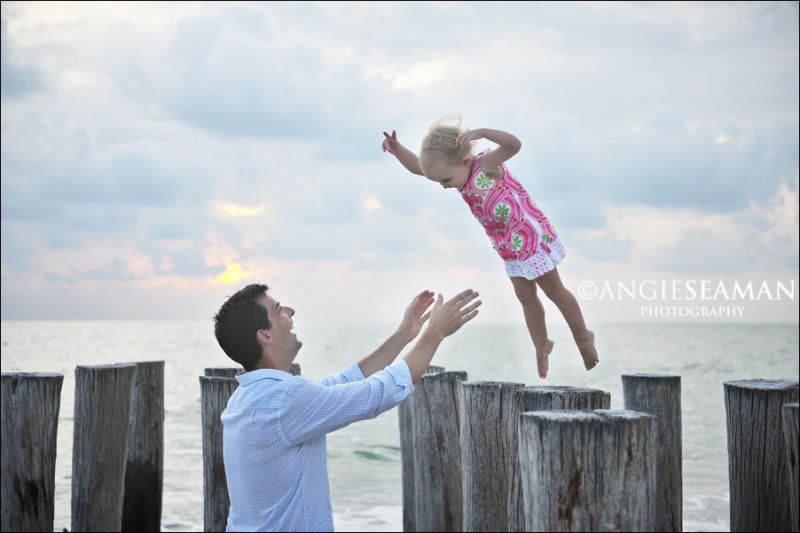 She also partied up there like she was on top of the world. What a personality she had...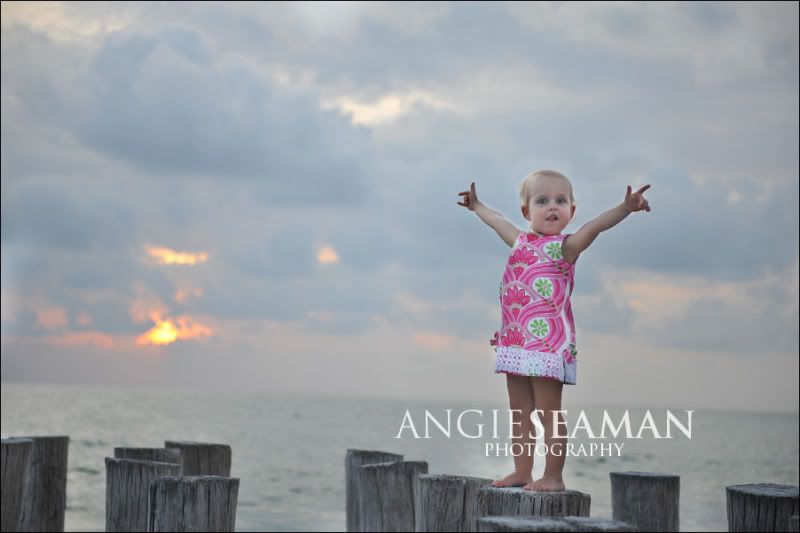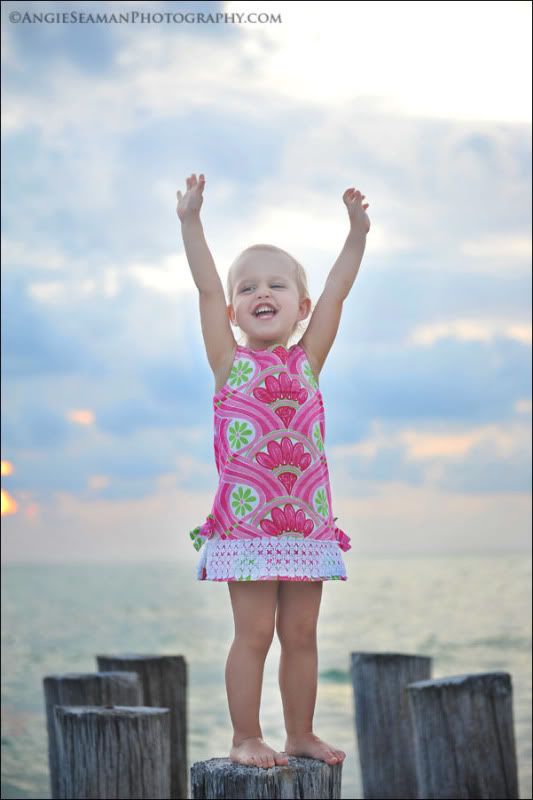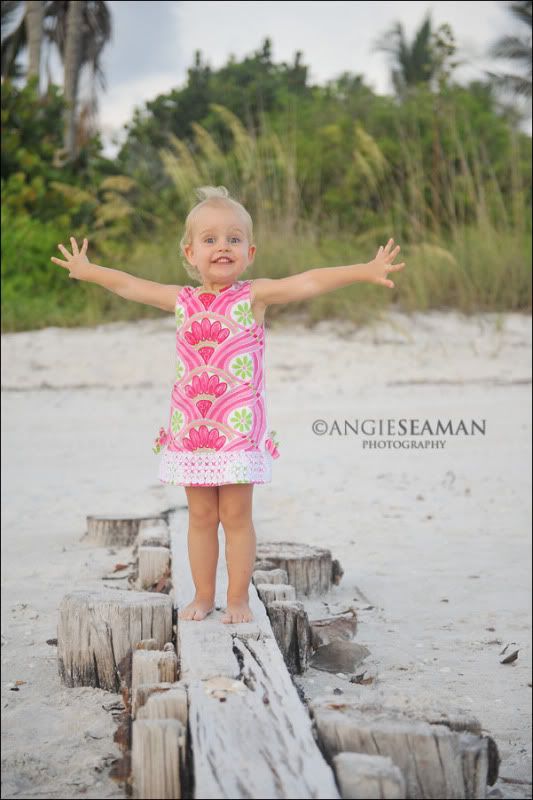 A huge thank you to the "L" family for allowing me the opportunity to work with them on a family session while they were vacationing here in Naples. I had so much fun with you guys.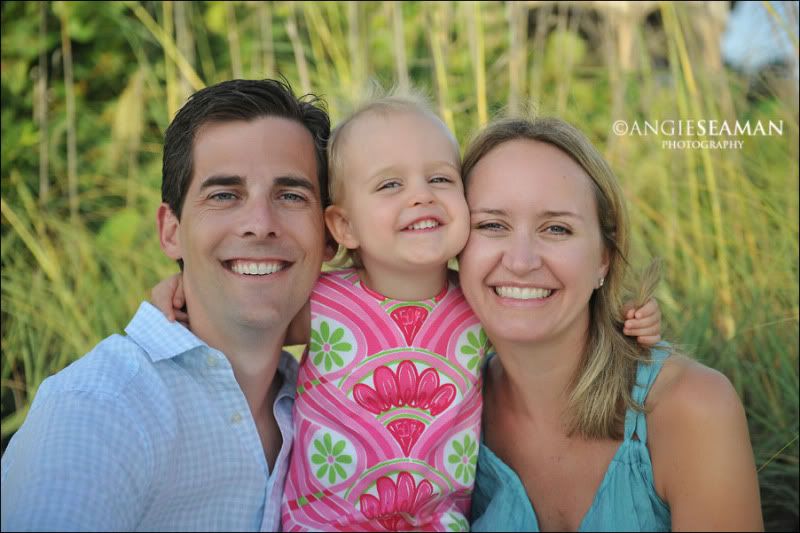 Blessings, Angie