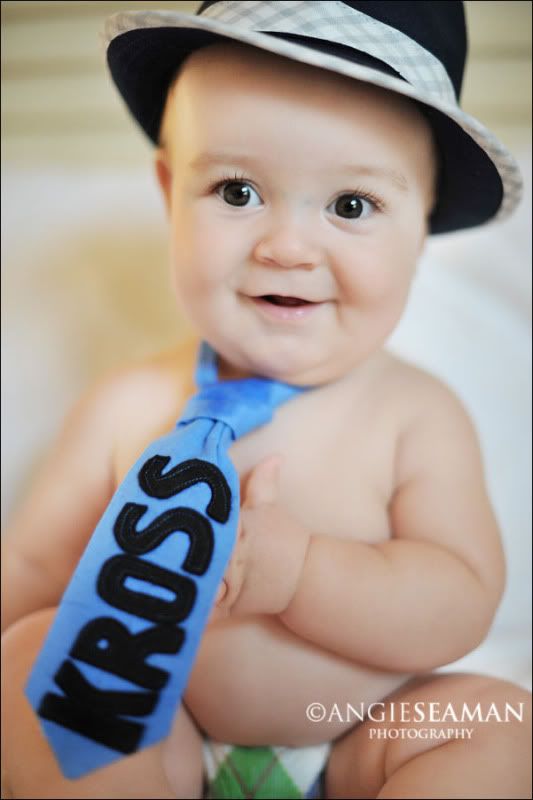 I like to show you guys pictures of our new little guy each month - just to share how much he's changing. He'll be 7 months old this Saturday which is just astonishing to me. It feels like it was only yesterday that we brought him home from the hospital.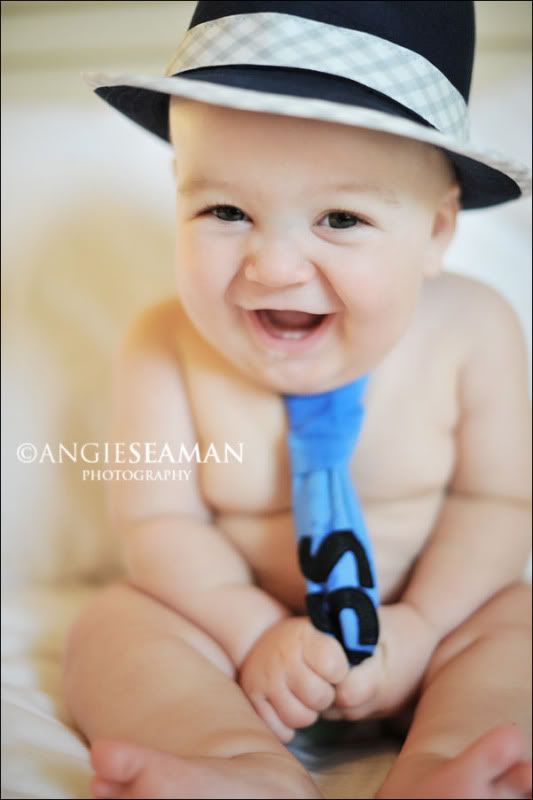 Now he's sitting up, eating baby food, has two bottom teeth, and smiles at just about everything you can possibly imagine. He is an incredibly great natured baby. My husband and I always say that God must have known we couldn't handle anymore exhaustion or chaos (we have a a daughter with special needs as well) so he gave us Kross - this meek, mild mannered, very happy, baby boy. We also have our 12 year old healthy son, Brennen (shown below)...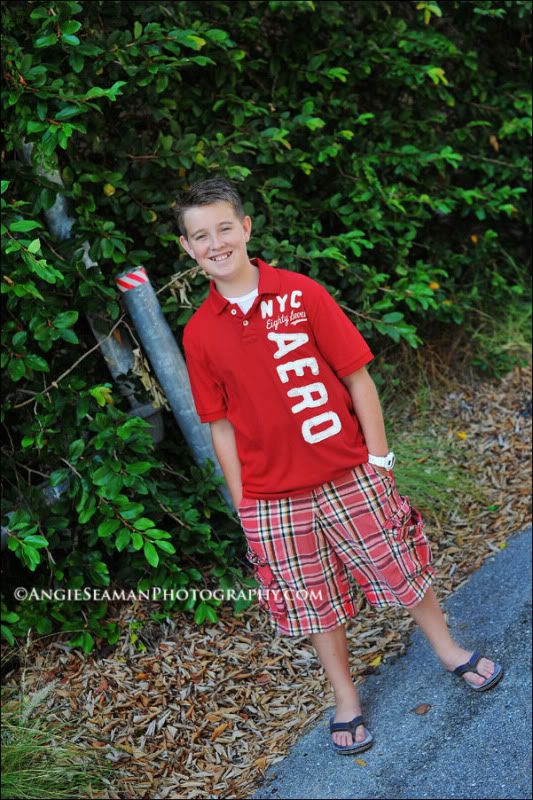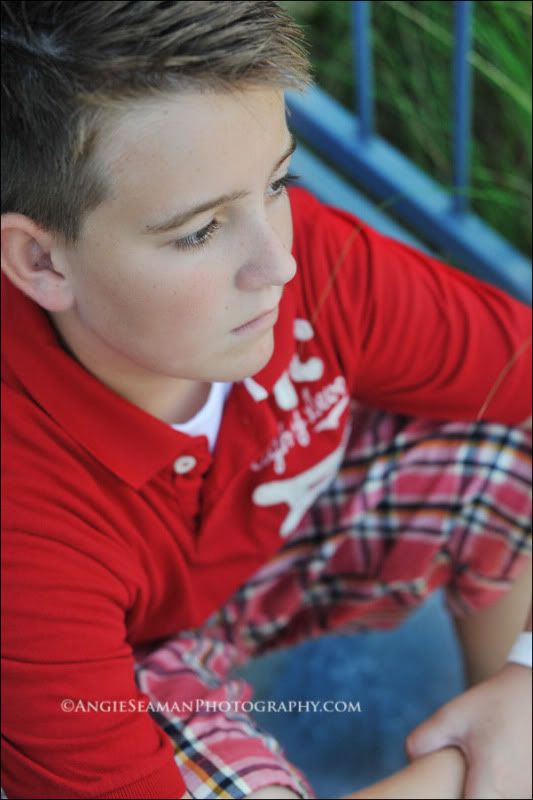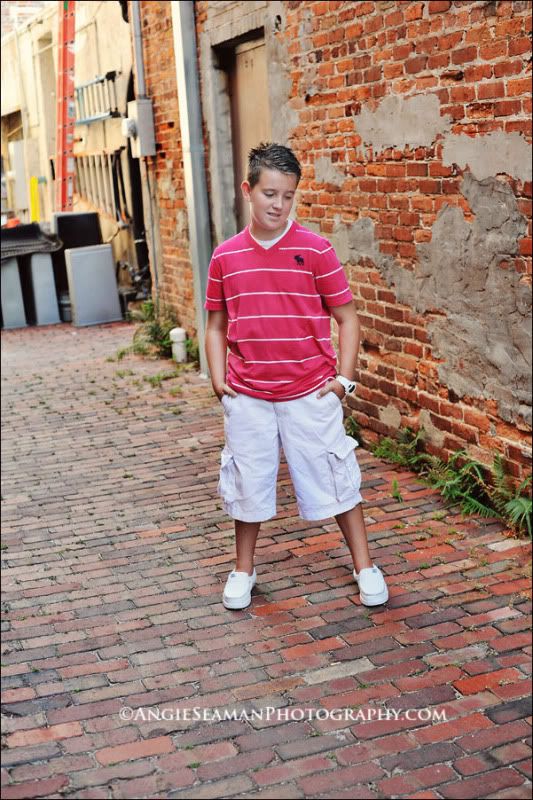 Both Kenidi and Brennen adore their baby brother and he adores them. Kenidi doesn't understand her own strength sometimes with little Kross but we know she loves him with every fiber of her being. She is our ray of sunshine when skies are gray. (she is shown below)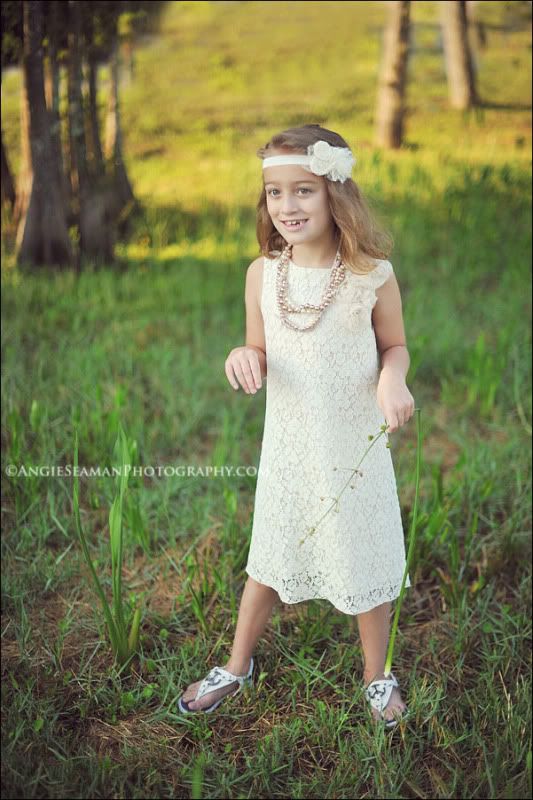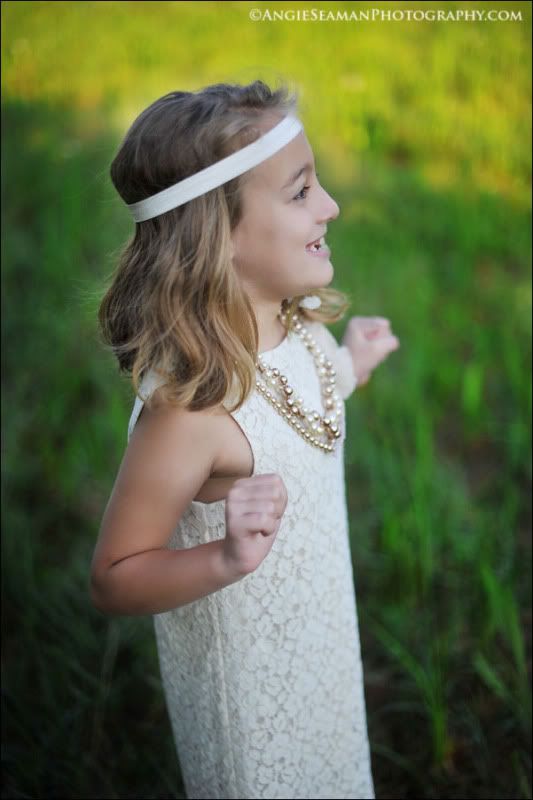 Kross fits right into our crazy, chaotic,and oh so loving family.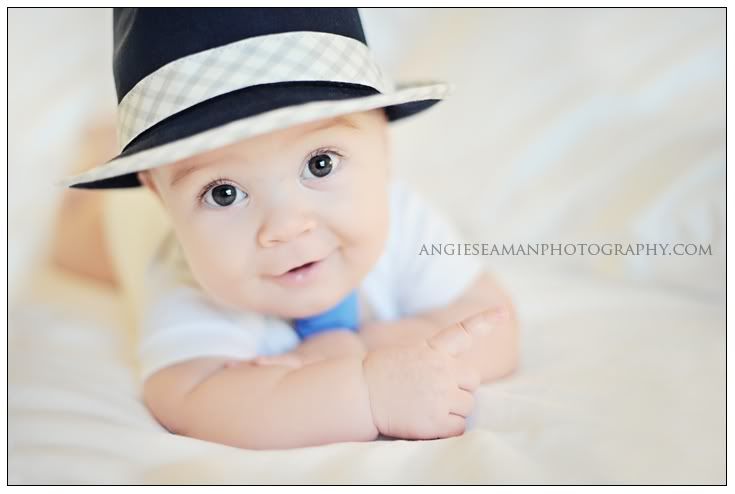 We love you beyond measure Kross. Thank you for bringing so much joy to our lives...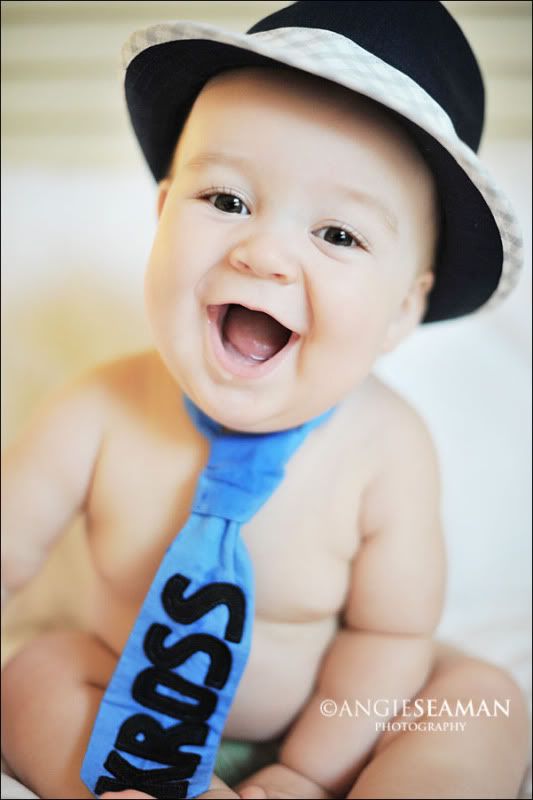 Happy 7 months little guy!!!