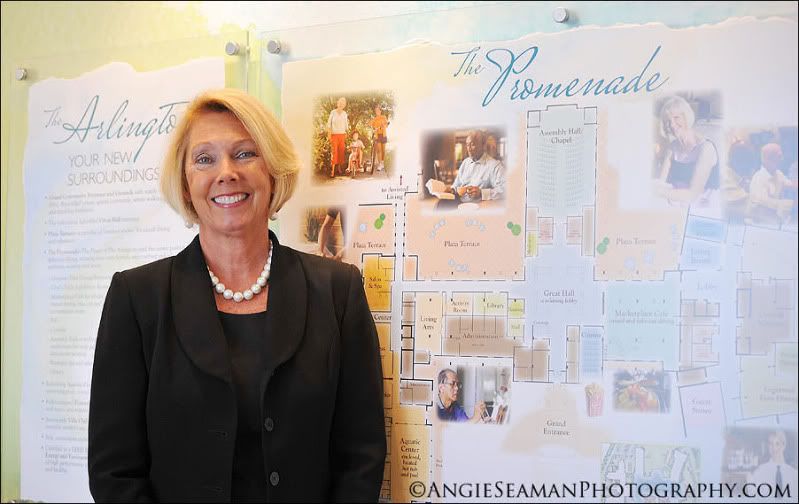 Executives now days need head shots for marketing material, blogs, websites, etc. Are you in need of a good set of portraits to use in your day to day business? If so, please contact me for more information. An executive head shot session takes all of 30 minutes and costs only $99. From there, you choose the image files you prefer to purchase & use from your own edited private portrait gallery. Turn around time on the final product is 2-5 days.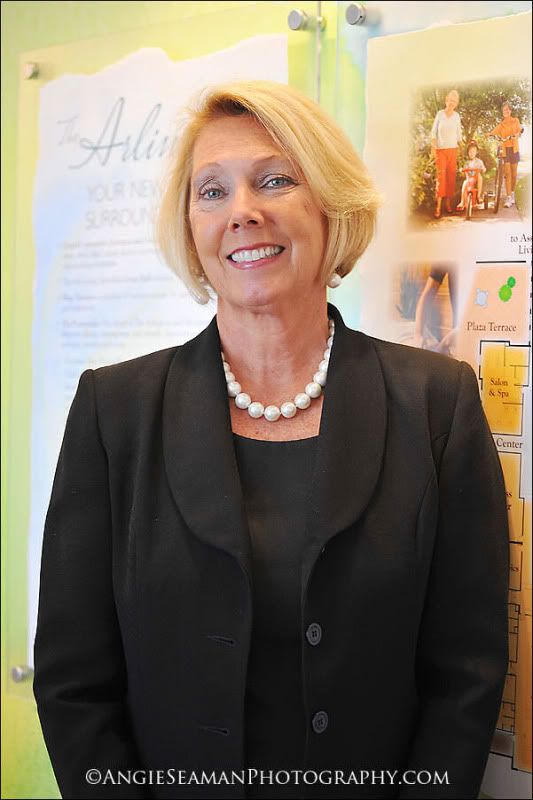 Don't be left in the dark ages with an unprofessional photo to represent yourself in business. Take some time and a few dollars to invest in yourself and your business. People like to see who they are doing business with now days. Why not give them a professional executive portrait to see and ultimately help make their decision in regards to using you or your company?
Email or call me today to schedule your executive head shot session.
Blessings, Angie