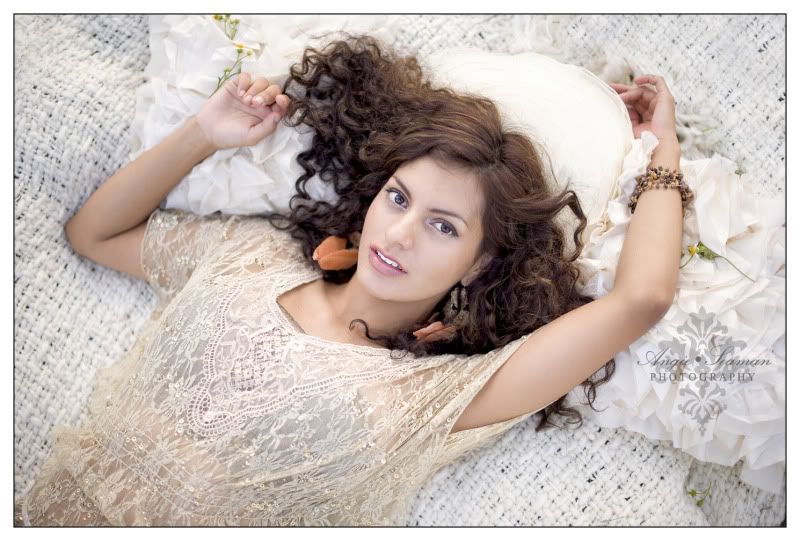 I belong to a small group of Southwest Florida photographers that meets once a month to encourage inspiration in our field. The group hands out a theme once a month. We are given one month to come up with an image that reflects that theme. When due, we meet over dinner to reveal our theme image and to receive constructive critiques on the image itself. Although intimidating to receive critiques, my biggest jumps in learning have come from those moments when I've allowed other peers to constuctively critique my work.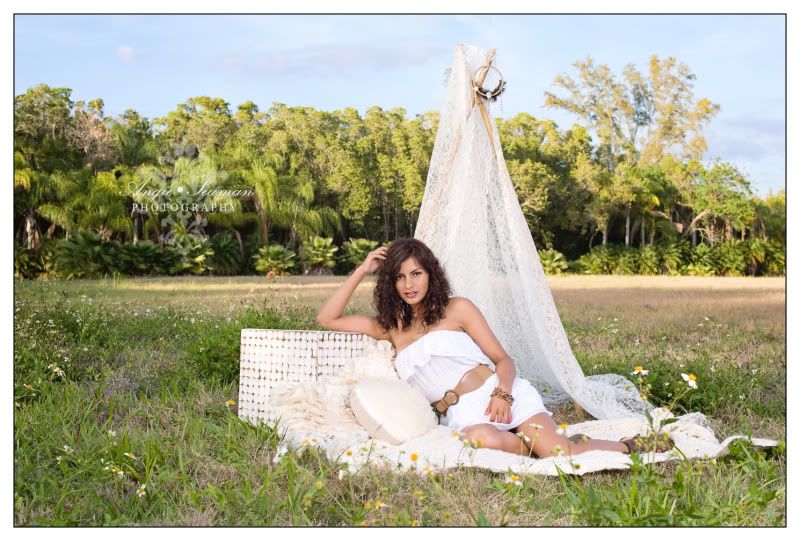 This months theme was titled "in dreams." WOW! Talk about a tough one. I had a hard time deciding how I was going to deliver the "in dreams" theme. Finally, I landed on a dream catcher idea. I decided to make the dream catcher my solid focal point within the image. Here is the exact photo that I submitted: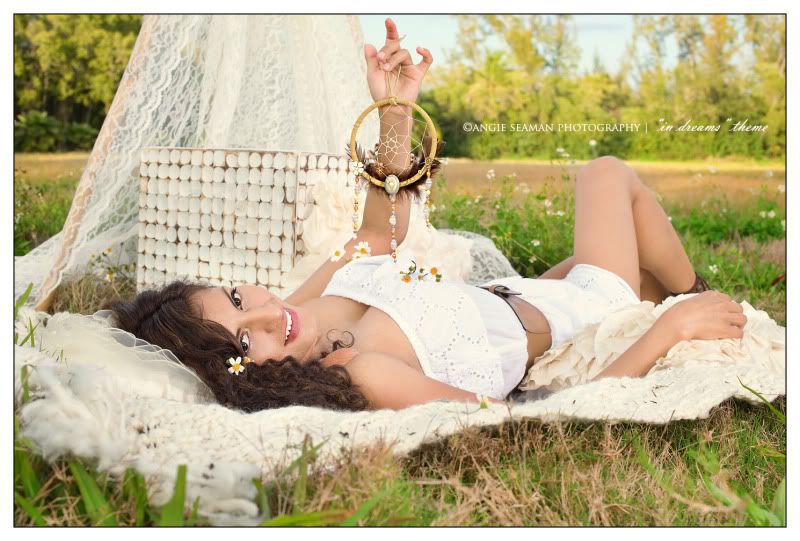 Aside from the good food, constructive critiques, and just the overall comradery that comes from this group...I'm grateful for the inspiration and the creative juices that flow because of the group. The theme challenges you to come up with "something" and it's incredibly interesting to see how everyones interpretation of the theme are conveyed so differently each month. I've discussed how I'm a self-proclaimed "life learner" here on this blog before. Well this group continues along the grand scheme of that life learning process - always teaching me something new. I'm so thankful for my peers here in my area. A big group of us are getting together on the 22nd of this month to teach each other some new things and then gobble up a great lunch afterward. The photography industry is very cut throat, very brutal, and extremely competitive. I'm beyond blessed to have such awesome peeps/friends here in Naples whom I can bounce ideas off of, learn from, help teach new things to, and just vent and laugh with. It's tough in this field to find competition who truly realize that there is enough business out there for everybody and that you don't need to "hate" on one another. Thank you God for dropping me within a circle of industry peers who invest in me, whom I invest in, whom we can send referrals and extra business to, and whom have become dear friends now thru it all.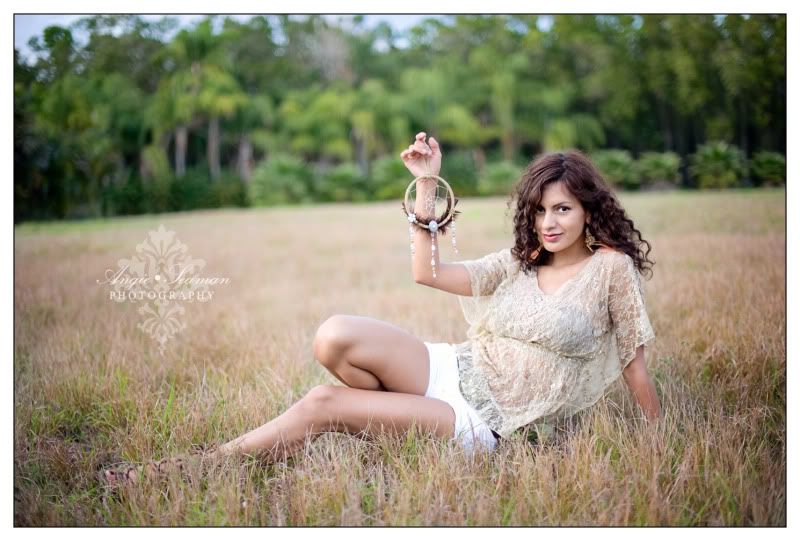 In the end, this months theme just confirmed to me the fact that I'm living "in dreams" here on this earth. In my dreams that is. By the grace of God, I'm living out my dreams every single day. I'm thrilled to have found a craft that makes me tick and makes me yearn and crave more out of life. I'm thrilled that this craft creates a drive for me to educate myself more and more with each passing second. I'm thrilled that this craft has placed incredibly awesome people in my life and allowed me to cross paths with amazing individuals/clients not only here in the U.S. but also from other countries and other areas of the world who put a real price on photography and value it as art. I had a new client bring me to tears the other day on the phone when she described word for word to me what she felt when she found my website and viewed my images. She expressed her need to document this time in her life as she is pregnant with her first child. By the time I hung up the phone, I had to pray to God to bring my head back to normal size and my world back to reality. She had pumped me up so full of compliments and left me so sentimental that I could've quickly thought I was "all that" if I would've allowed it. Truth is...as a life learner...I still have so very much to learn and am definitely not "all that." However, my industry peers who are now friends are "all that" and I love them all for helping me to become a better photographer with each new session I commit to. You know who you are. Either way, I was so honored to speak with a new client who truly valued my work as art and who put a price tag on her memories. She'll never regret it! Ever! I'm soooooo looking forward to capturing an amazing maternity shoot for her and her husband. What an honor to be able to document this chapter of their lives.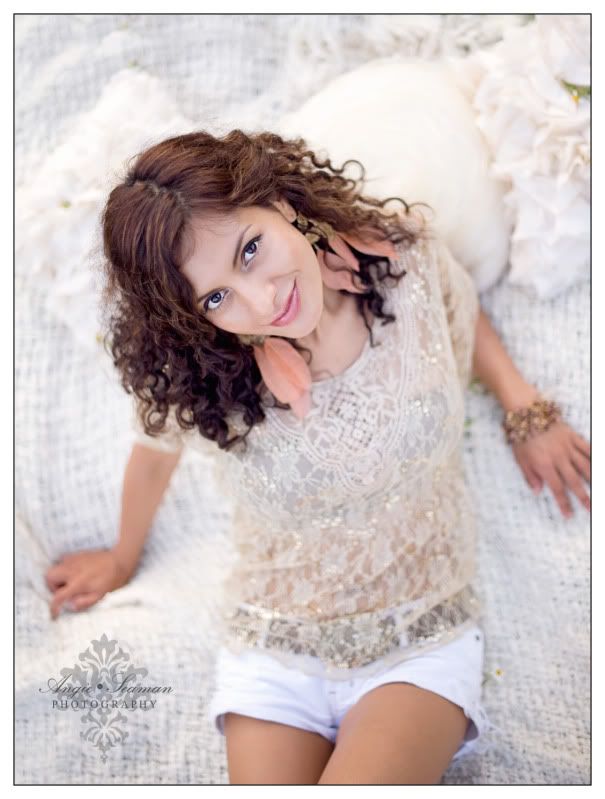 Lastly, a huge thank you to my model, Rebecca, who helped me pull off this months theme. I couldn't have taken a bad photo of the girl had I tried. She is stunningly beautiful and such a sweetheart. Until next week, I pray that everyone has a Happy Easter and that your weekend is filled with lots of love from family and friends. If asked, are you living your dreams? If not, have you thought about what is stopping you?
XOXO, Angie