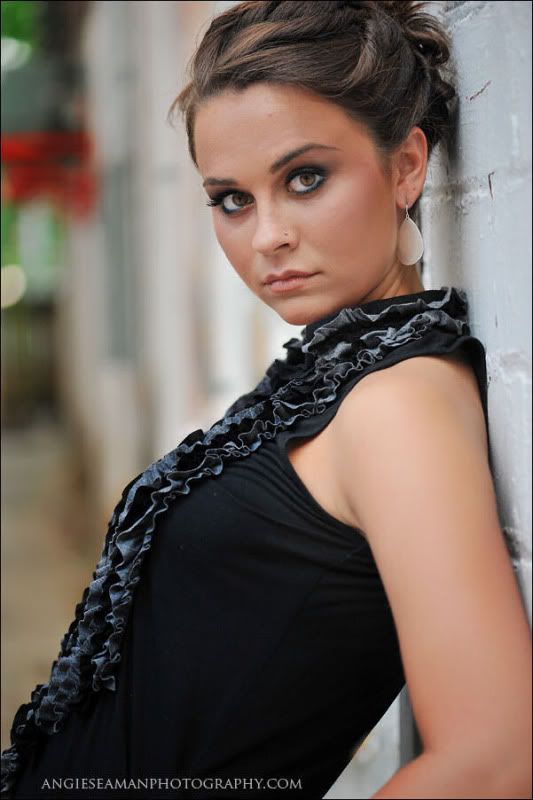 I got the wonderful honor to shoot for this gorgeous gal the other day. She is a stunning beauty from Indiana who was in town here in Naples when we did her session. We were after an urban grunge look for the back-drop. I'll let the photos do the talking here instead of me rambling. There are no words needed for this shoot. It was spectacular!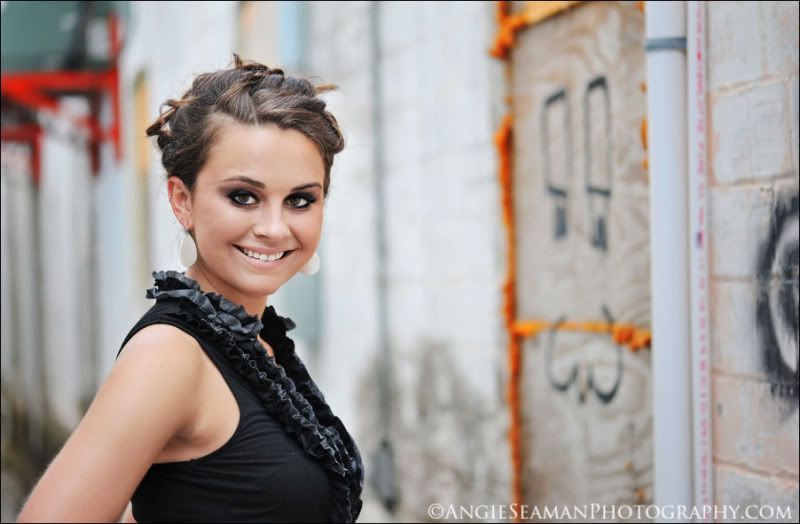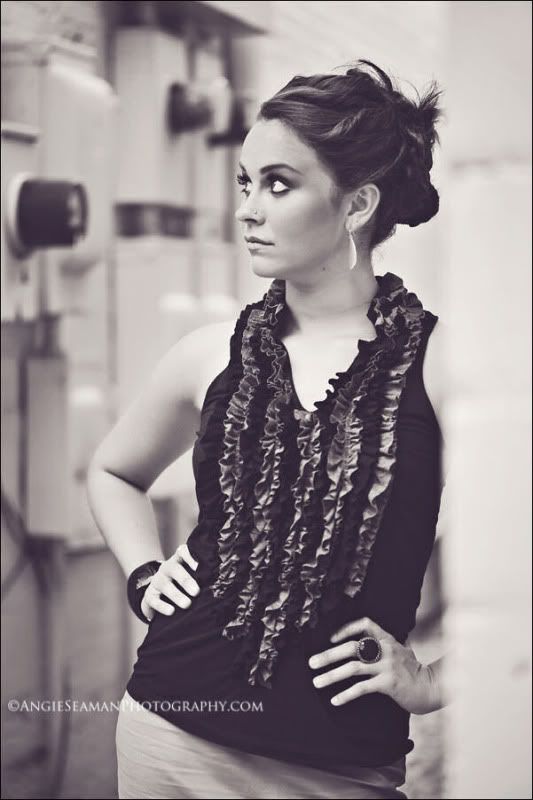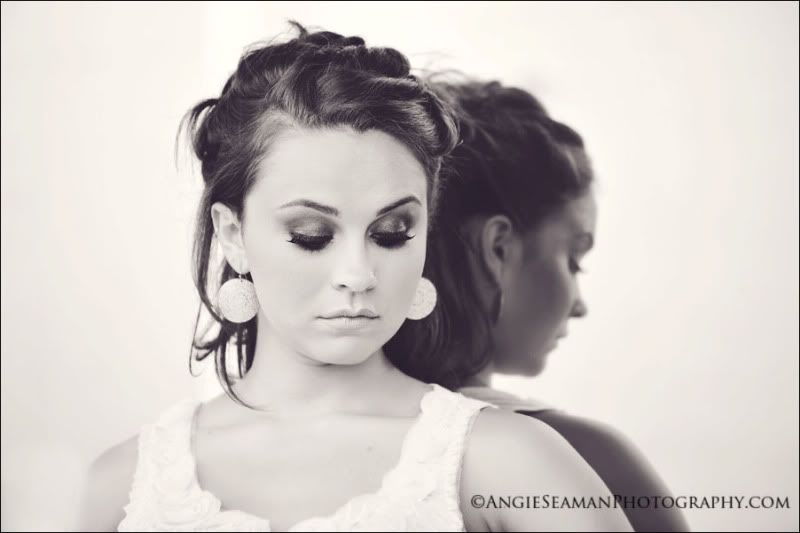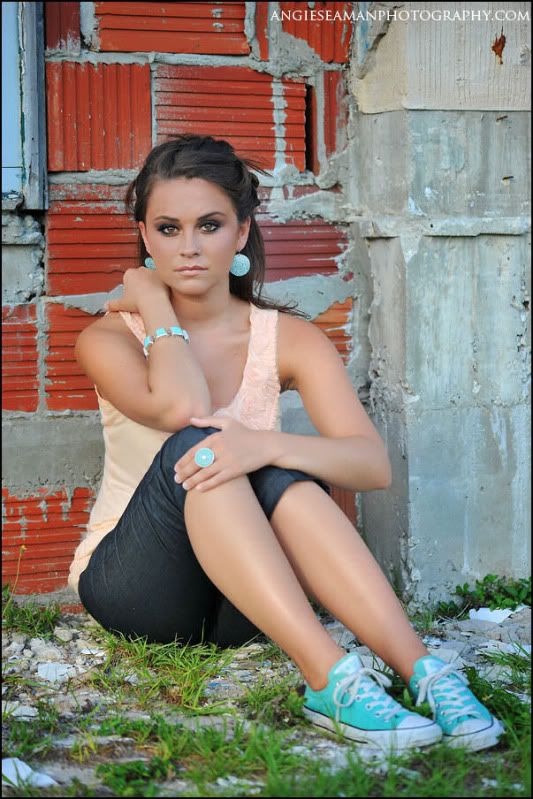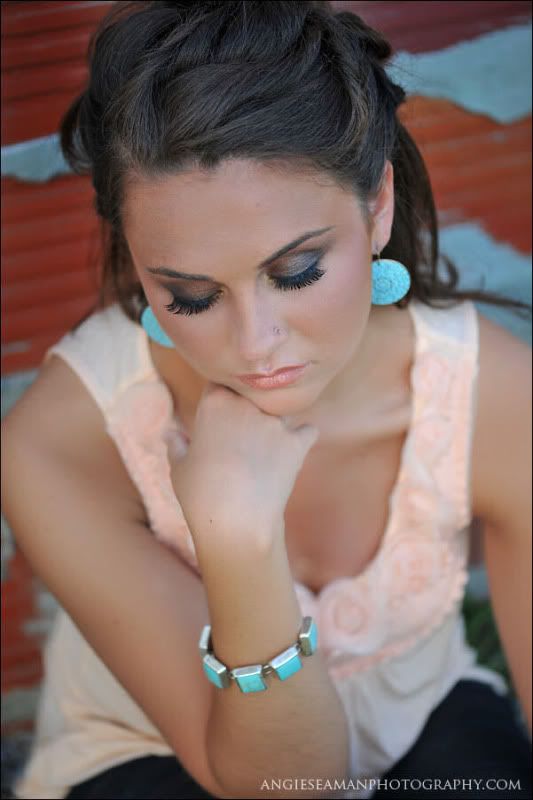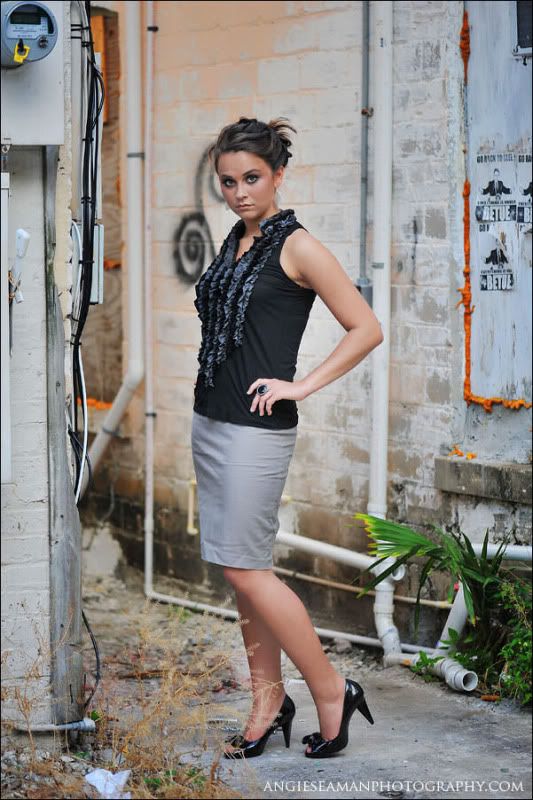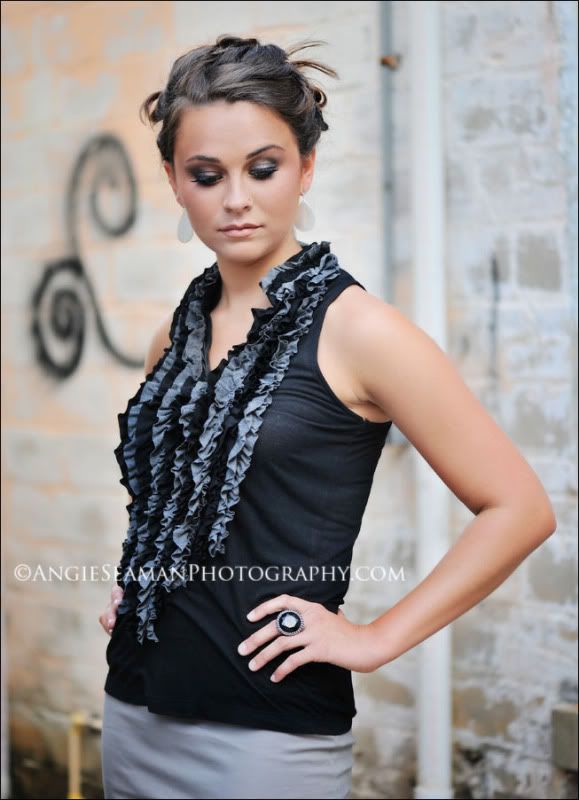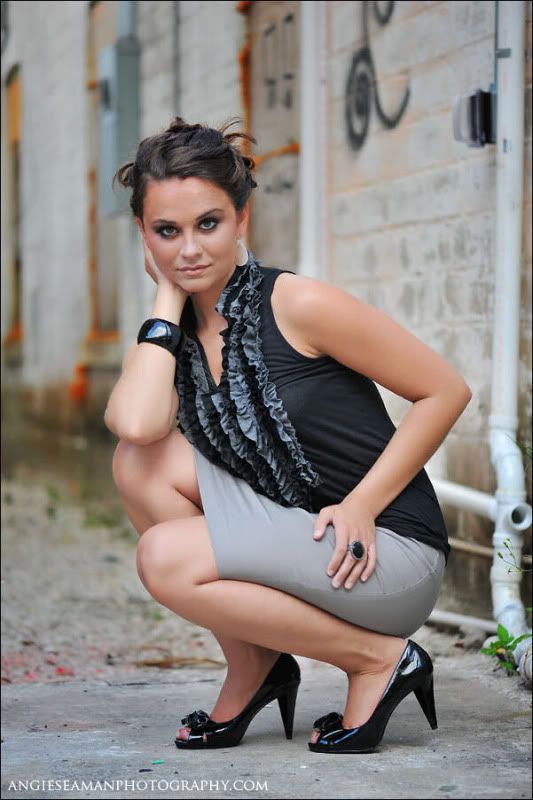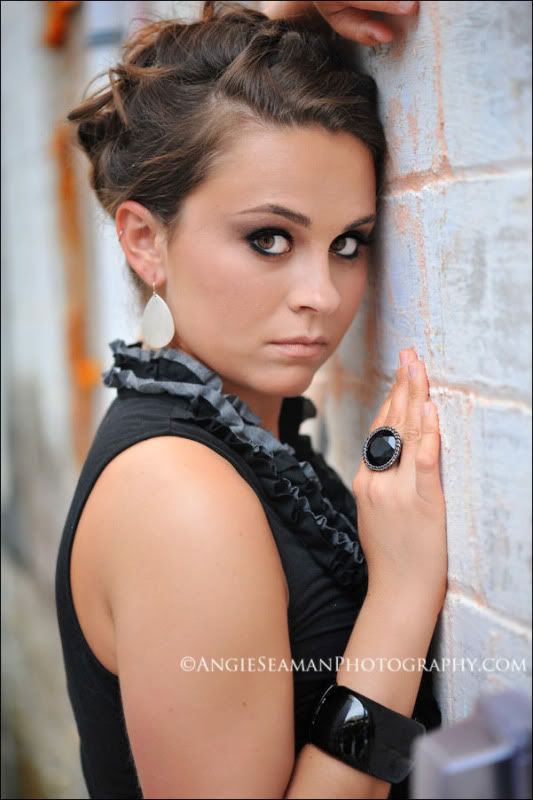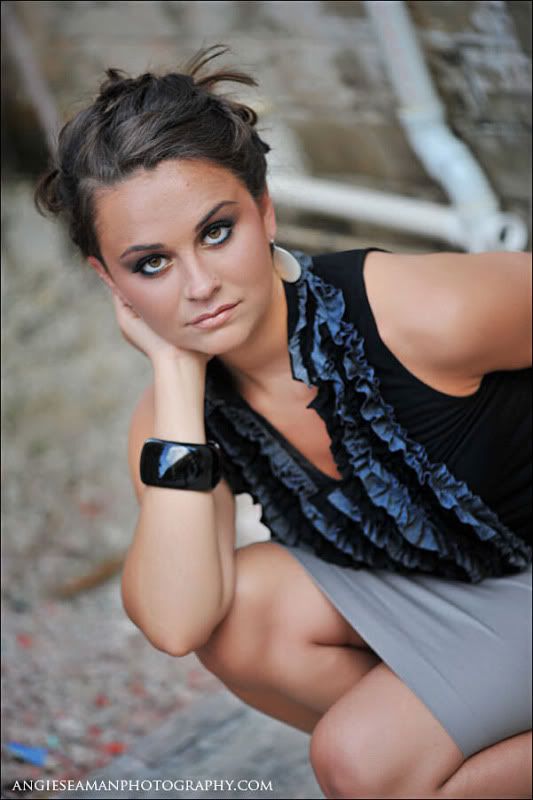 This was one of my favorite shoots ever. A huge thank you to Lindsay for allowing me to capture her beauty. Another HUGE thanks to David Frohmberg of Faces by Frohmberg for his artwork on Lindsay's make-up and to Sir Daniel at Salon International for his talents on her rockin' hair style for the shoot. You guys are UH-MAY-ZING! Love you both!
Should you wish to book a session with me, feel free to email me directly or visit my website for details. I'd love to work with you on all of your photography needs. Much love, Angie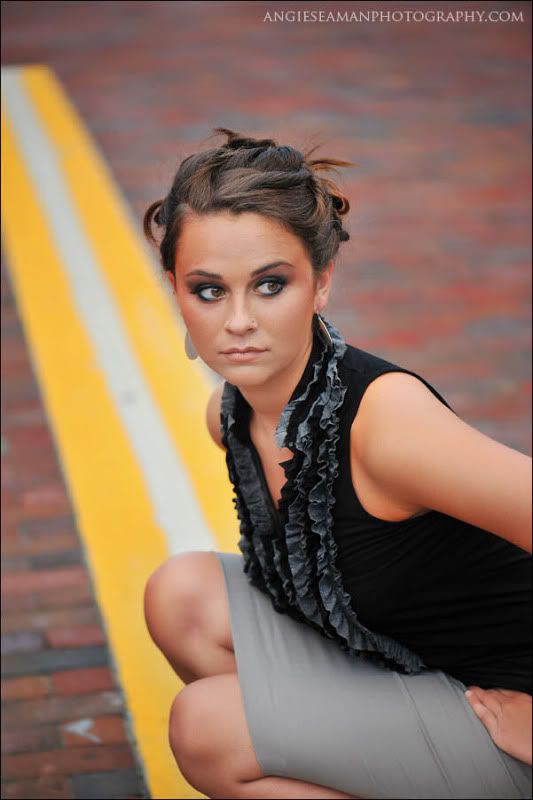 You're GOR-JUS Lindsay! Just GOR-JUS!