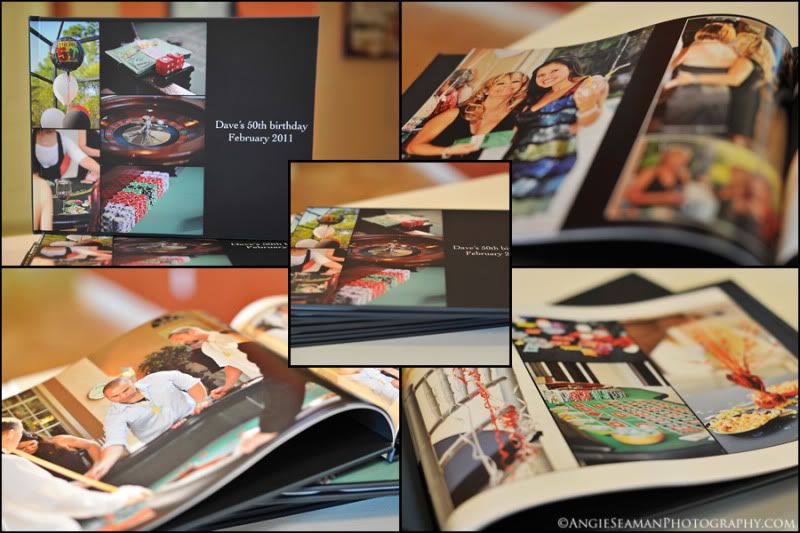 Did you know that Angie Seaman Photography offers a wonderful product line for all of your photography needs? When you book a session with us, not only is your experience top notch all the way around but the products we offer to our clients are top notch as well. We've searched high and low for the best vendors and suppliers in our market. We've researched and sought out the best of the best when it comes to album designers, custom labs, etc. All of that makes your experience with Angie Seaman Photography even that much more enjoyable and exciting.
Our studio offers custom padded photography albums that are so exquisite and so gorgeous that you just never want to put them down. You'll find yourself thumbing thru these albums time and time again.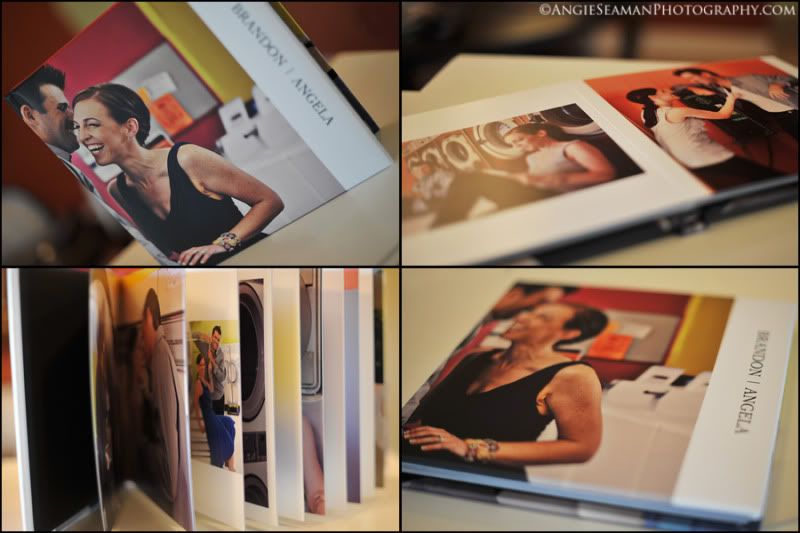 Not only do we offer these spectacular items but our turn-around time on getting the order back to you is like no other. We are known for being the best around regarding superb customer service with lightening fast turn-around times on your products. If you're an impatient individual like myself and want things that you purchase, like yesterday, then Angie Seaman Photography is the studio for you.
If you'd prefer to order a custom photo covered hard back book filled with your images over a custom padded photo cover album, we've got those too.(see first photo above) Same great quality, just a tad different look and feel. I like to joke and call the custom "albums" the Rolls-Royce of albums. But then I also joke and call our hard cover books, the Ferrari of all hard cover photography books as well. Point being...both look elegant, sleek, and high class. Both are totally eye catching too. It's merely a matter of personal preference.
When you purchase a slide-show of your session or a disk of your session, we also offer custom photo covered DVD and CD cases. These small but statement making products leave your memories tucked away safe for years to come and they do it in a fun and oh so personal way. Love!
If you're looking for a photographer to help turn your memories into treasured pieces of art, I'm you're girl. We are offering a $100 print credit with all session fees for a limited time. Schedule your session with us ASAP and get in on this current and very rare special.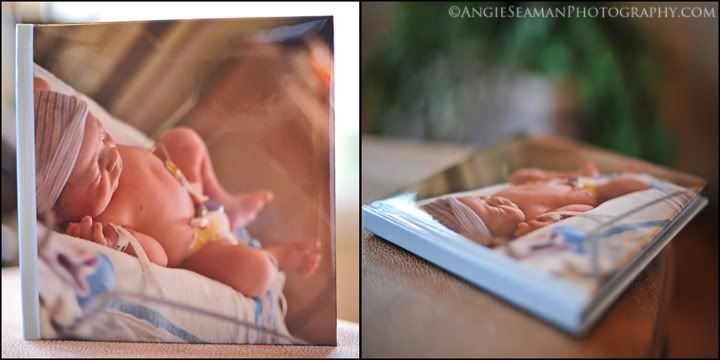 Have a FAB week. We look forward to working with you. Much love, Angie