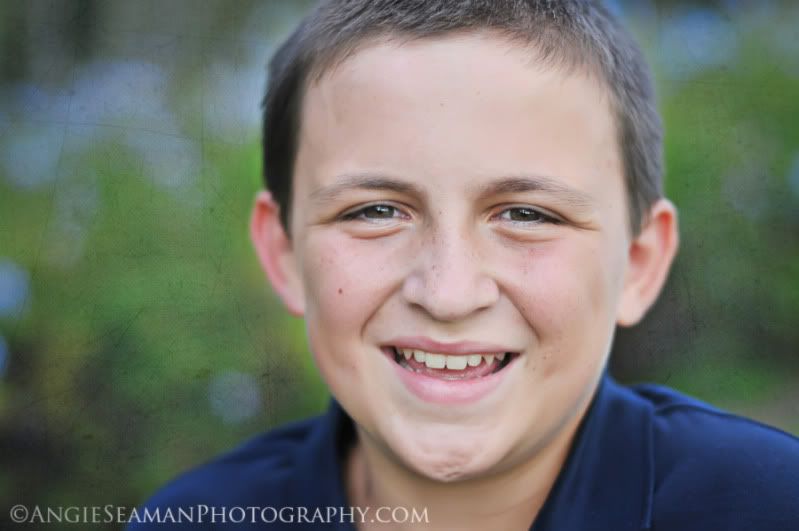 On Sunday I had the special priviledge of photographing a family of five here in Naples. We shot at "The Estuary" Country Club and boy was it beautiful.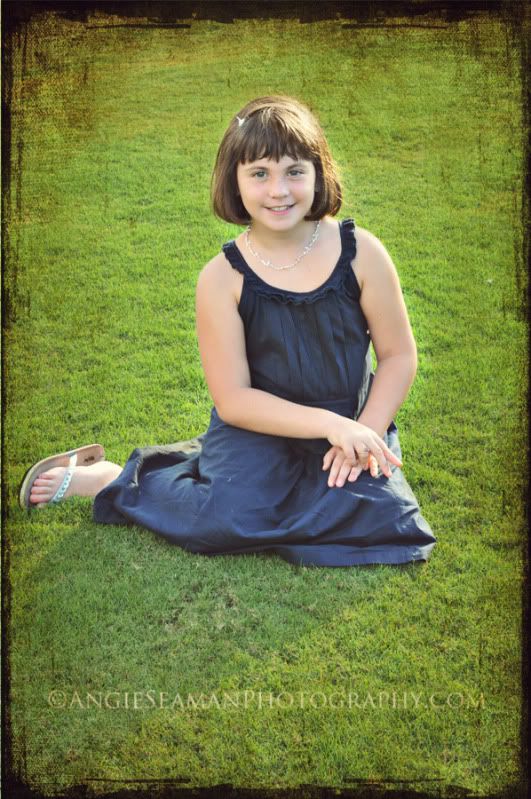 Meet the "C" family. Their children are just too adorable for words.
Photogenic is a word that best describes them. Actually that word is an understatement.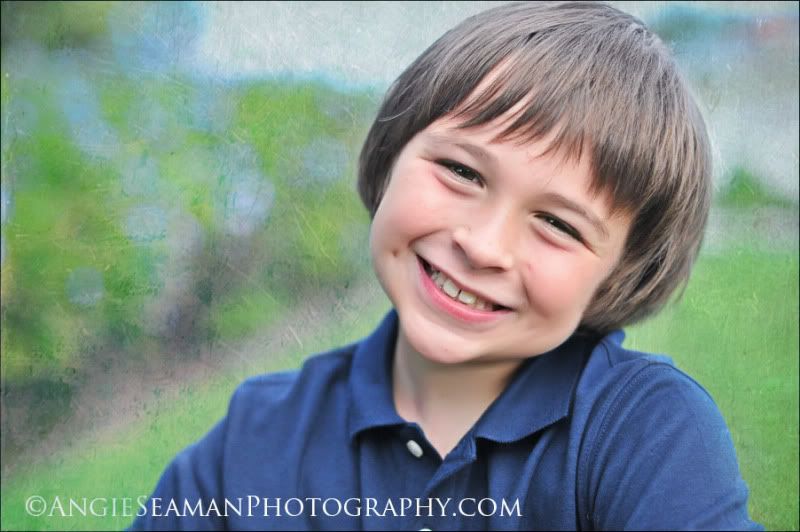 And here is one sneak peek of a quick family shot. They were a phenomenal family to work with.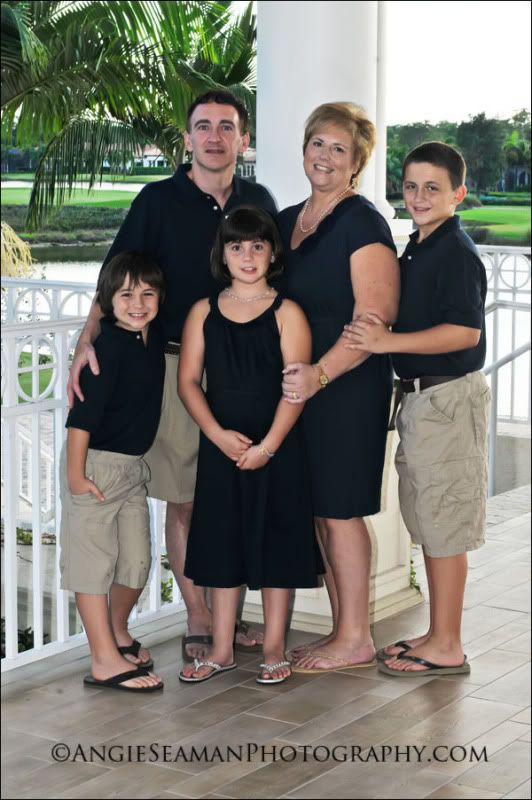 Big thanks to the "C" clan for making my job so very easy.
Much love, Angie