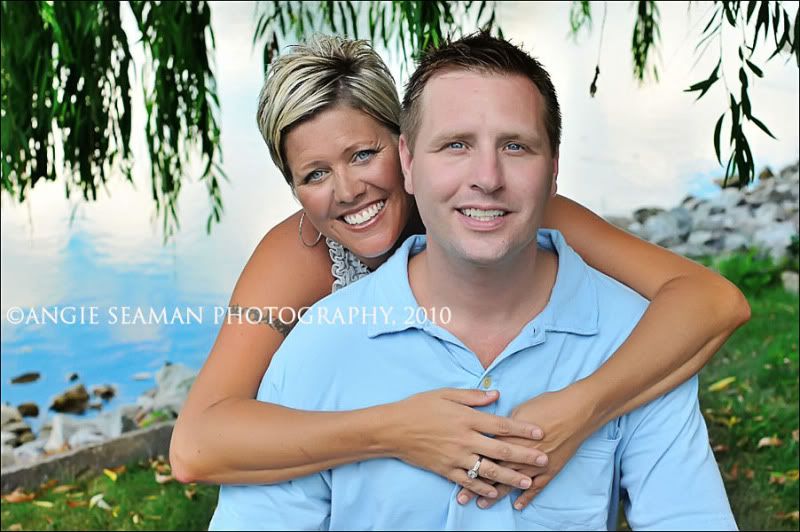 I had the pleasure of photographing my friend Kari's family while in Indiana this trip. The session was sure to be a tough one because we had a larger group and harsh mid-afternoon sun. However, we had to make it work because that was the only time of the day we could squeeze in a session together. In the end, her large group number in attendance and the harsh sun were no match for the adorable family that they are. They all nailed the session like they had done this 100 times before. As you can see, they are such a great looking family which always makes for incredible images.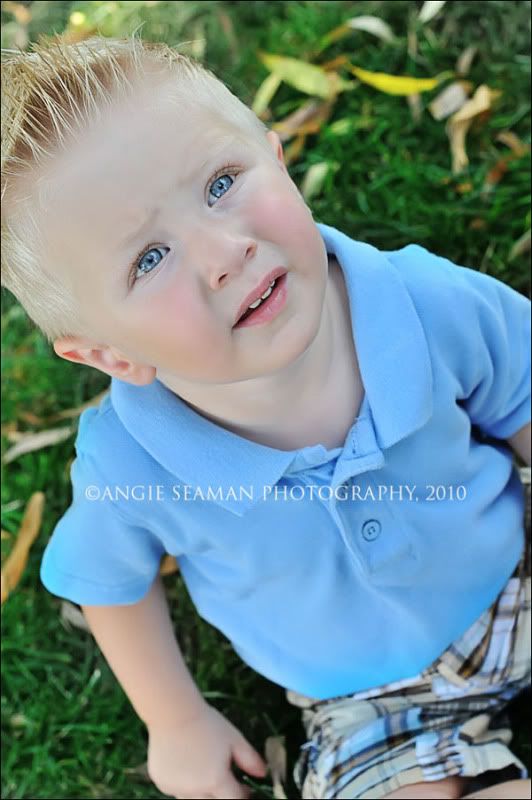 These are just some quick sneak peek shots that I promised her until I can get back to Naples and finish editing all of the others this coming week. The images above and below are of their absolutely adorable sons. They totally have Kari's eyes. I'd kill for eyes that looked like theirs. Soooooo not fair! And then you add in their golden sun kissed tans and you've got even more unfairness. LOL!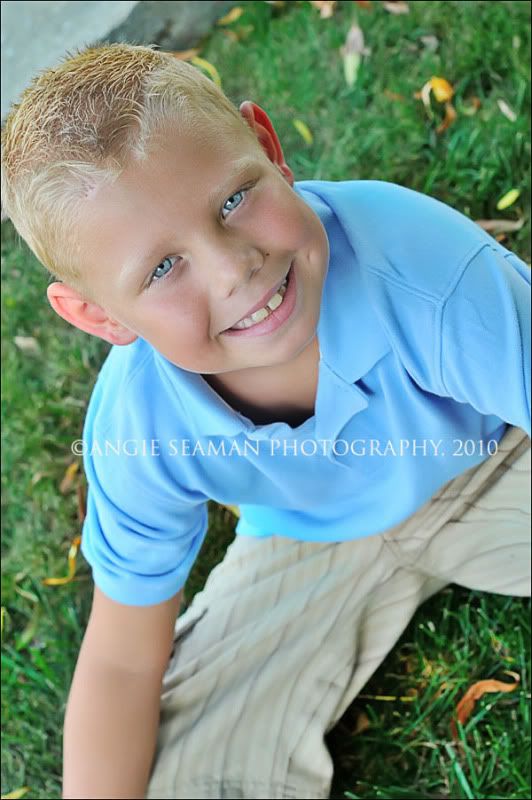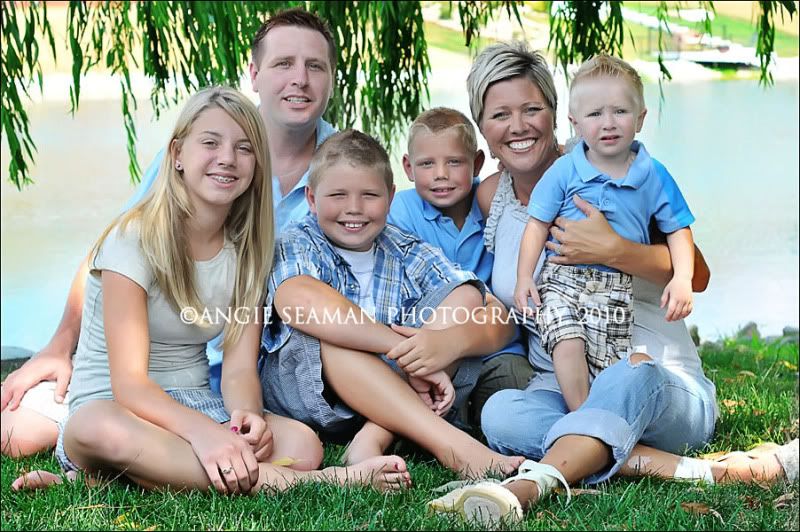 A HUGE thanks to our friend Lori for allowing us to use their backyard as a back drop. It was gorgeous out. We had to fight that notorious dappled light with a vengeance but with a few extra very helpful hands, we managed quite well.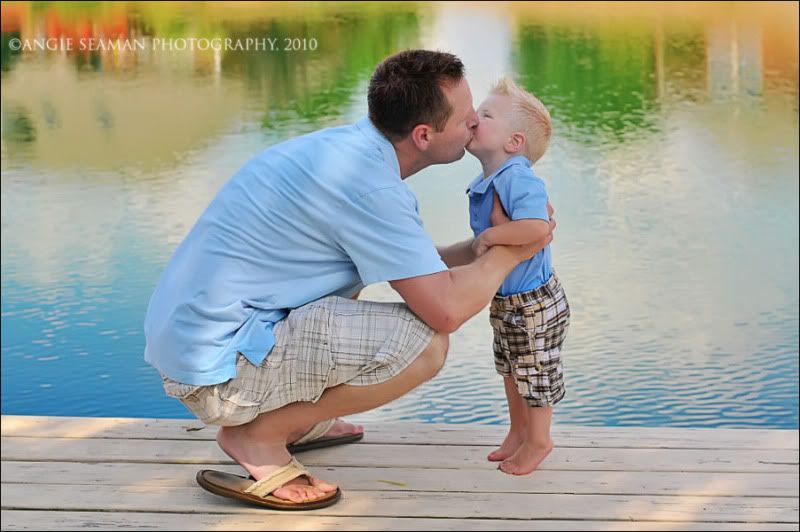 I'm still working on editing the images from my urban grunge session I did the other night with three adorable little boys. They too, ROCKED it, and I cannot wait to share their images with all of you. It's about 12pm in Indy right now and we are planning to get back on the road and head out - toward Naples again - around 6pm this evening. I am not excited about the 18 hour drive back given that my pregnant feet and cankles legs are already swollen up like shamu from the time I spent shooting in the heat over the past several days here in Indiana. Oh the joys of pregnancy in the summer heat. Until now, I've never had to experience this because both of my other pregnancies were grown throughout the winter season. Between the charlie horses in my legs and the swollen extremities, I'm over it!
Please help us in praying for safe travels as we make our drive back to Florida over the next two days. Our departure tonight is bitter-sweet. Reality has hit and it's painful. This will be the last time I will see my Dad until baby Seaman is born come the first of December. It's going to be a very long 3.5 months. :(
Until Monday's post...be safe and have a superb weekend. I'll be updating from the road via
facebook
again. Much love, the Griswald's (a.k.a The Seaman Clan)