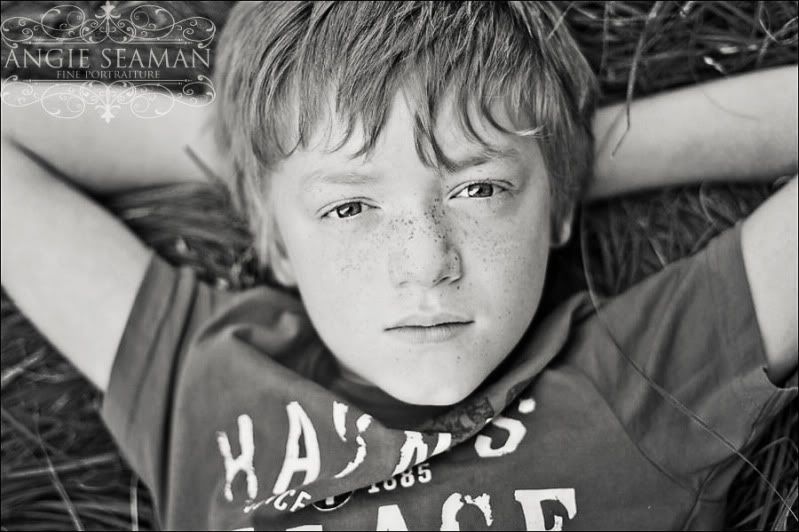 It just recently dawned on me that I hadn't yet blogged one of my sessions from back in Indiana. Thought I should get on that...LOL! Here is a sneak peek.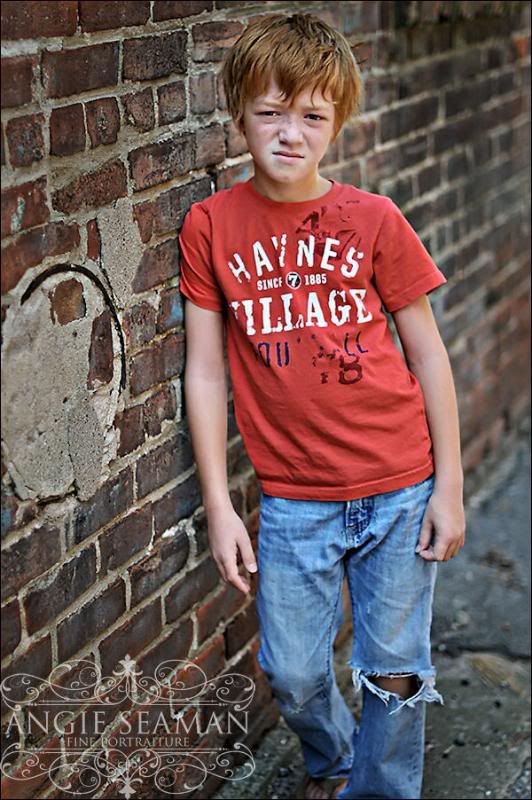 This guy - we'll call "G man." With G man's look and his ability to stay focused in front of the camera, he makes for a great model.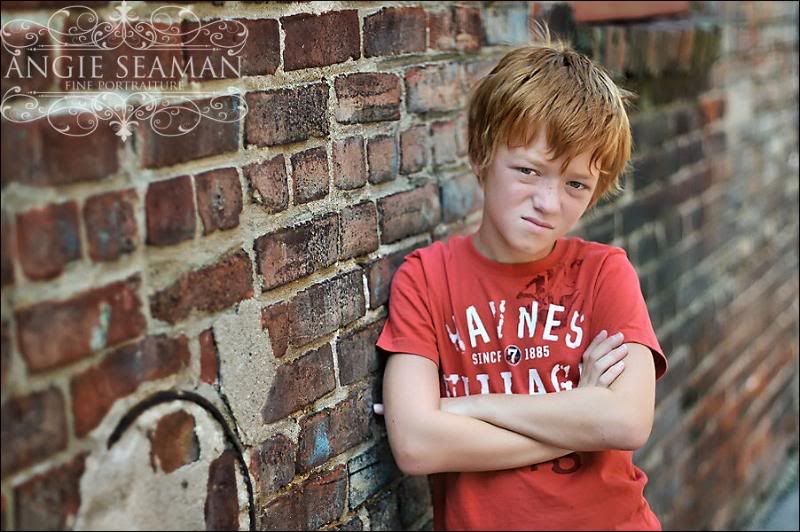 I love how he can give that GQ look and make it work...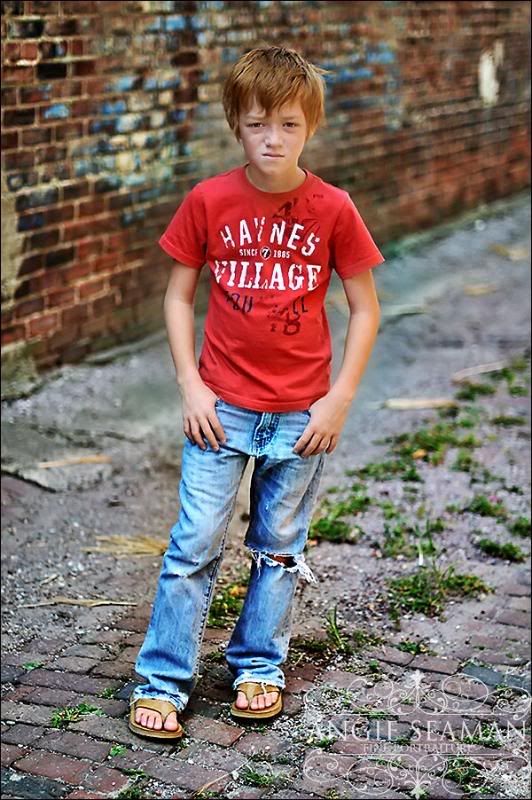 We had a little fun at the end of the session and he gave me some poses. He had me crackin' up...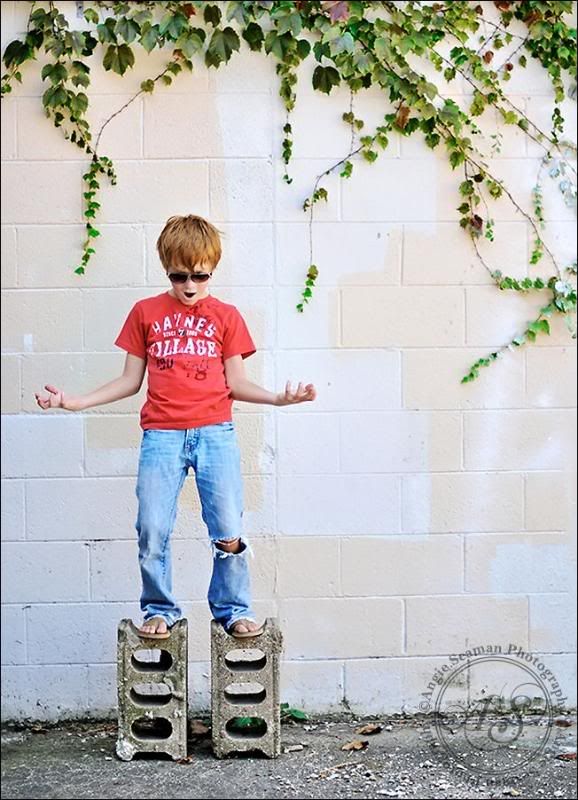 Smiles don't get any more adorable than this one...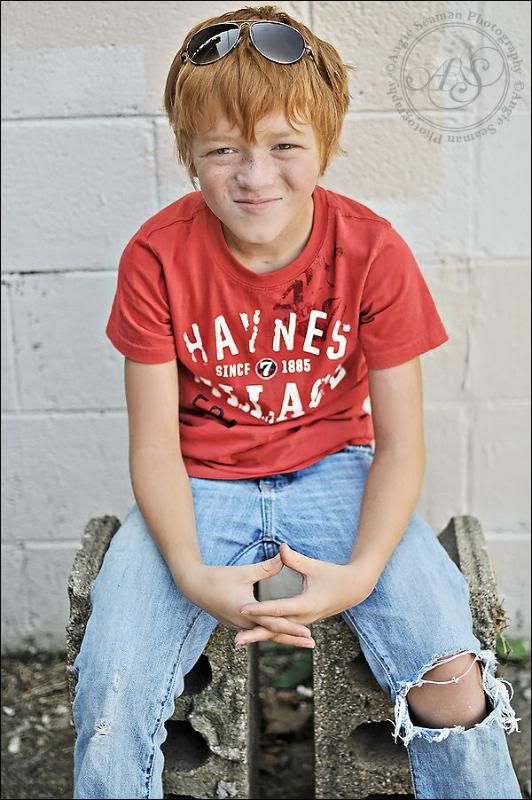 What a natural. Thanks "G man" for allowing me to play a part in this session with you. A big thanks to your Mamma as well. Congrats on the news of your new sister or brother to be coming in July. How exciting!
xoxo, Angie