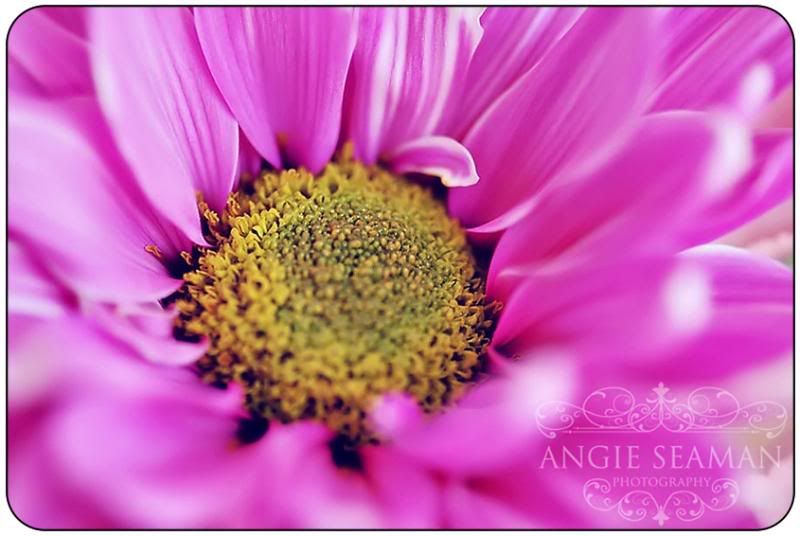 I thought I'd share some images that I grabbed of a few flowers today. There is nothing more beautiful than my two favorite colors magenta/fuchsia and turquoise. I don't have any turquoise to share but there is plenty of pink laced up in these photos. No matter what it is in life...magenta/pink just makes it all better. Wouldn't you agree?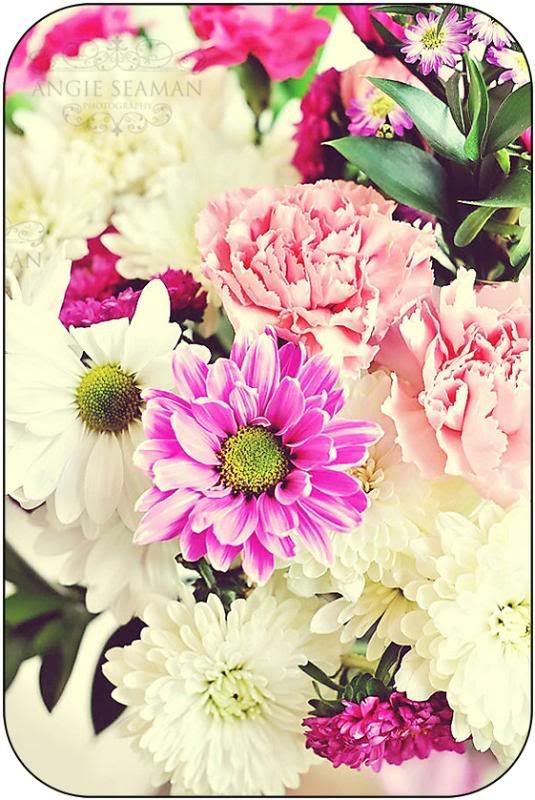 I broke out the macro lens again today and shot with it in order to capture the depth and detail of these flowers.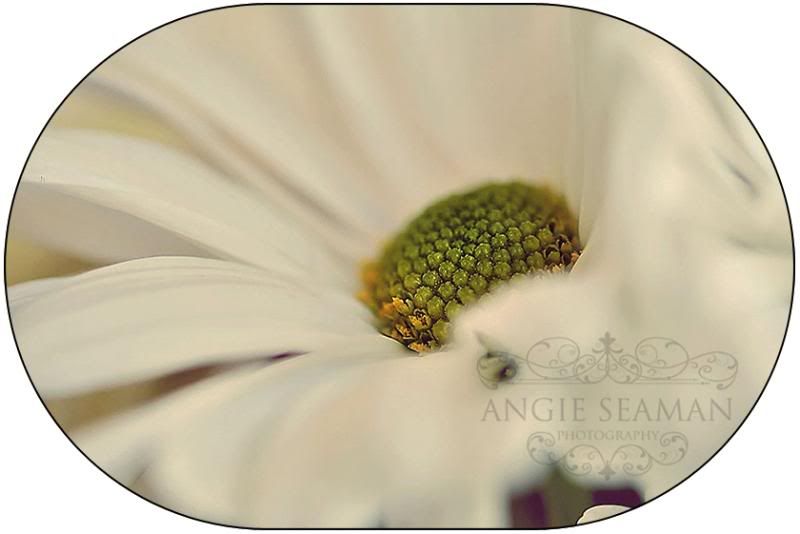 The colors were just so vibrant and so incredibly "Spring-esh." I added a slight haze in the post processing of the images and I love how it gave them a pink summer wash for some added character.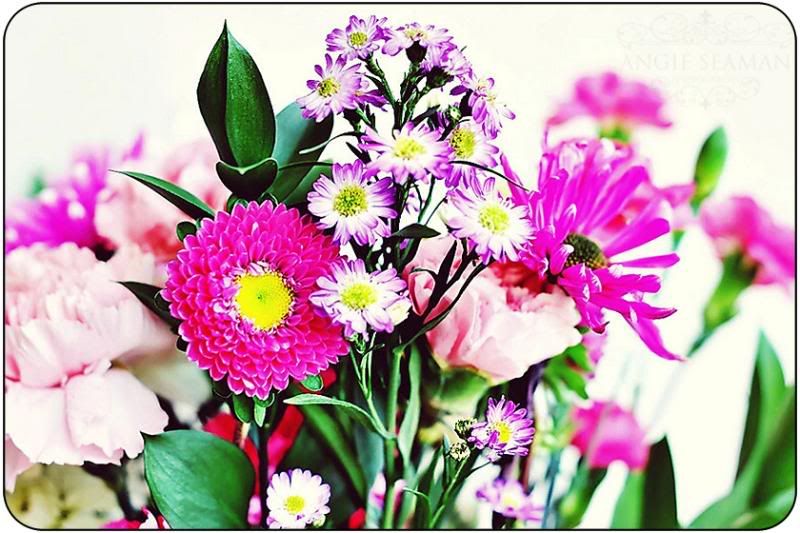 No matter what type of flower, they are always even more beautiful when examined up close - via a macro. Bring on the color and those details... :)
xoxo, Angie