I had so much fun working with this senior on the beach a few weeks back. I recently wrapped up her gallery and ordering session with her family so I just had to share some of my favs from her session. She totally ROCKED it!
We had absolutely gorgeous lighting for her shoot that night. It was radiating around her like a warm blanket. You could see it glistening and sparkling from every angle off the shoreline. Stunning!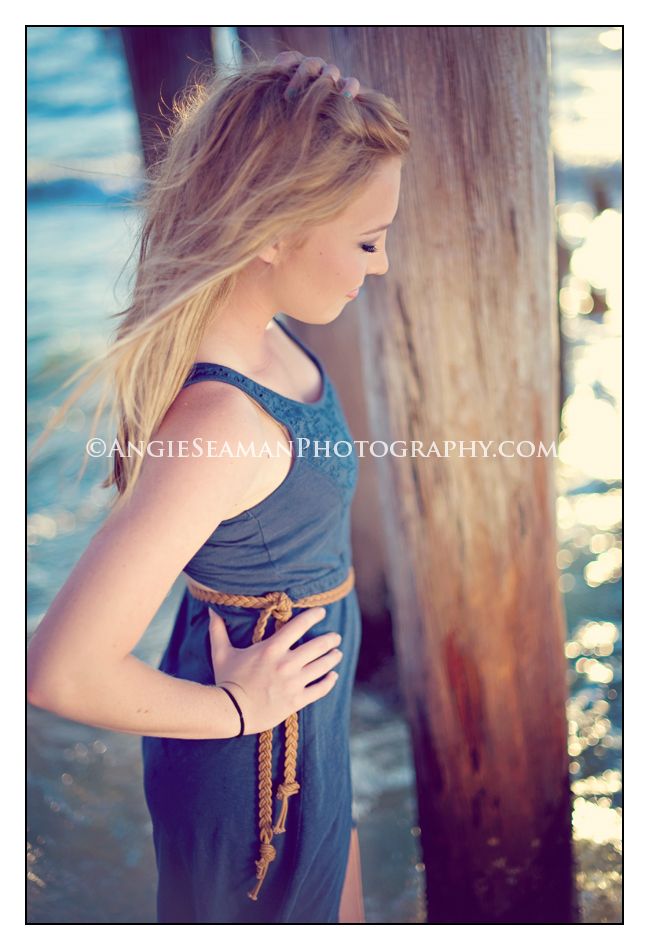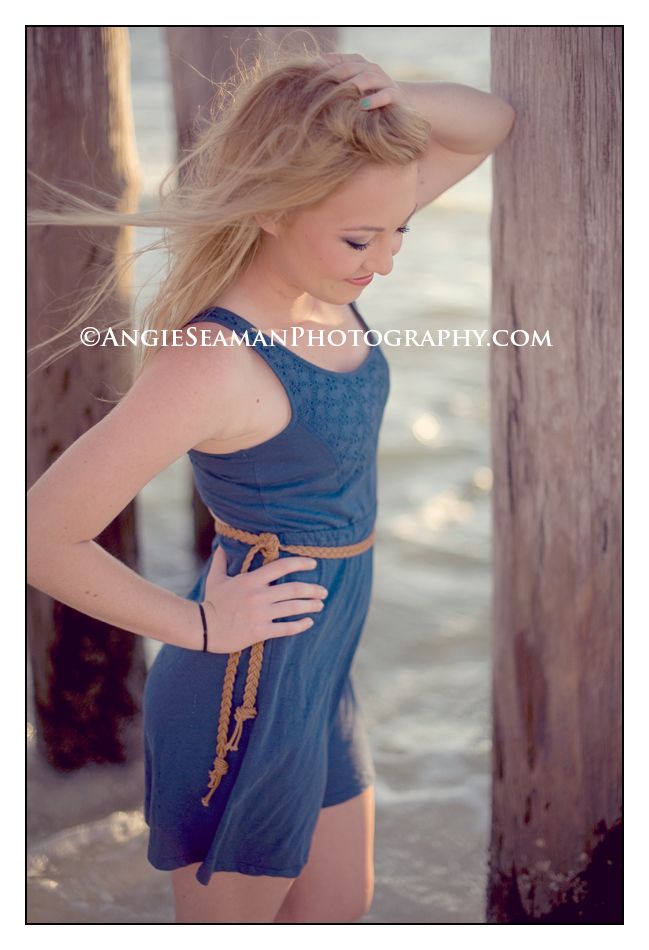 Miss "H" is an awesome Lacrosse player. She'll be attending college next fall on a scholarship for Lacrosse. Therefore, we wanted to incorporate her love for the sport into a few of her shots.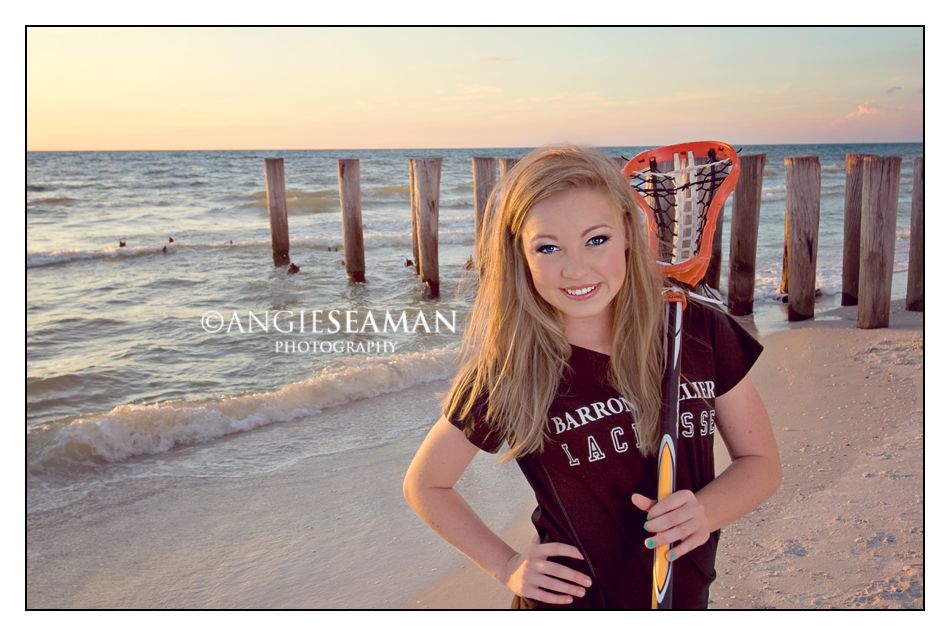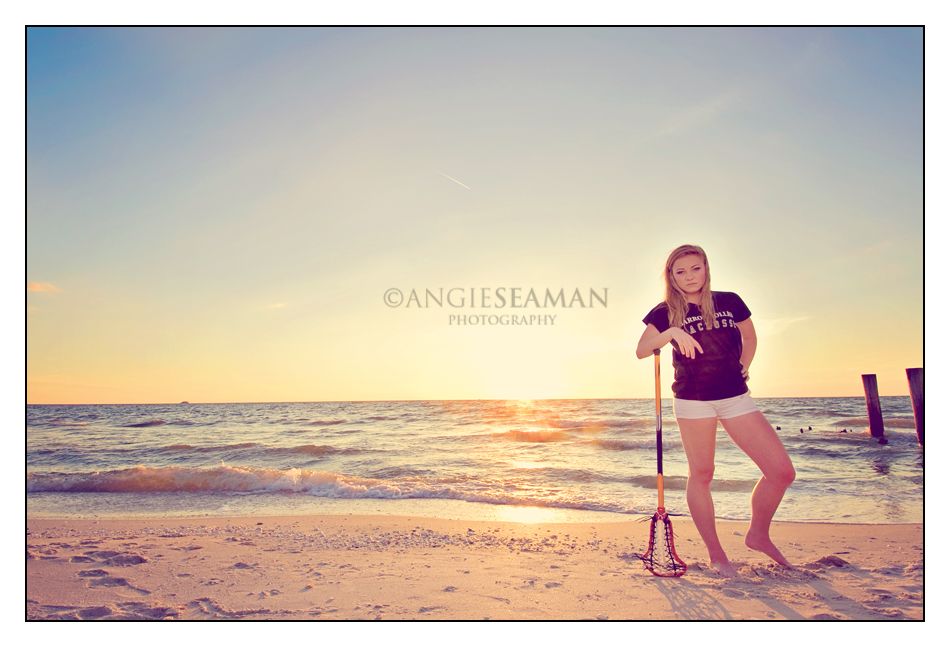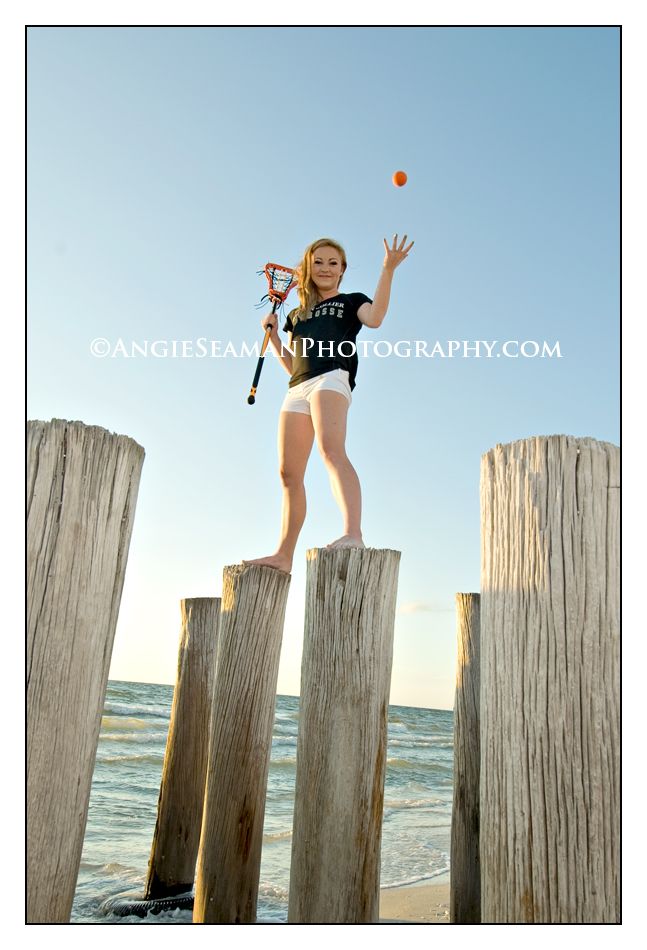 She even brought one of her adorable pups along for the fun...
What a beautiful girl - inside and out. Thanks for allowing me to document and capture this chapter in your life Miss "H." Good luck with college. I know you'll ROCK it there as well. :)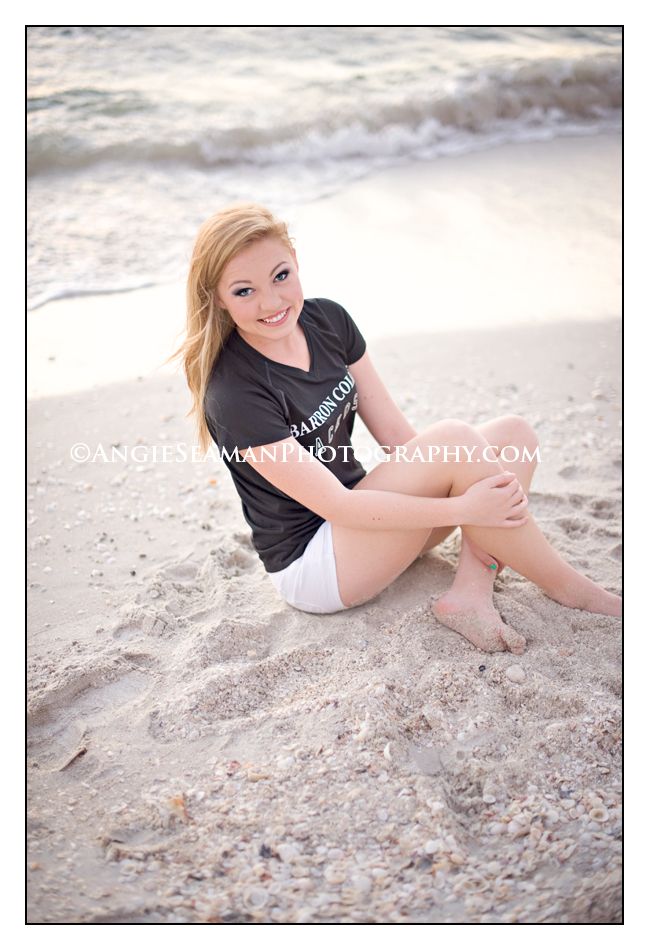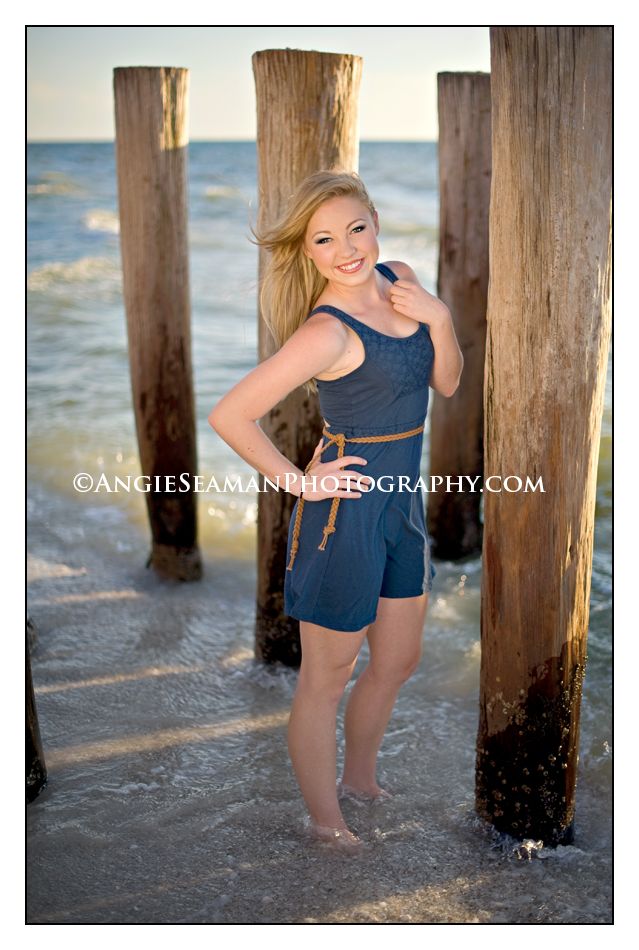 Blessings, Angie