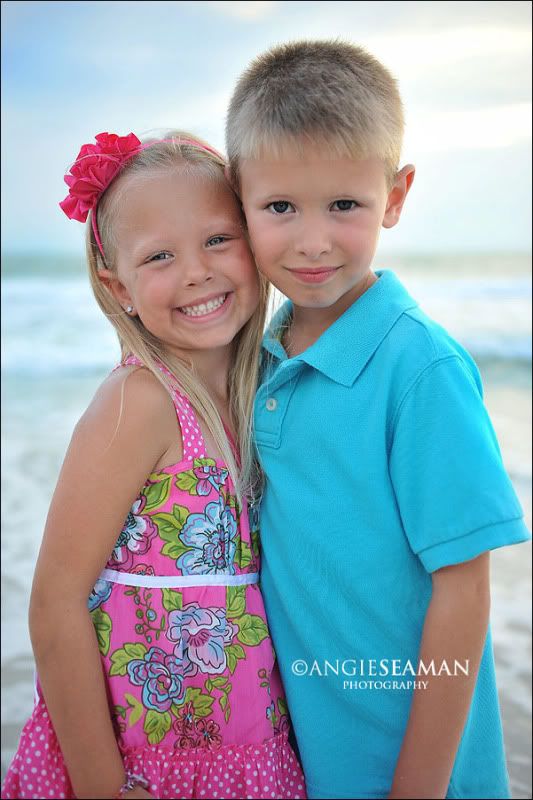 I got the wonderful honor of working with a family for a shoot on the beach a couple of weeks back. They were actually visiting family in Venice beach, Florida but made the trek and hour and 40 minutes South to Naples where I reside. I was so giddy to work with this family because they were nothing short of fantastic. Can everyone say ADORABLE??? The fact that they drove that far South for a session with me made me love them all that much more. Brownie points. Lots of them. LOL!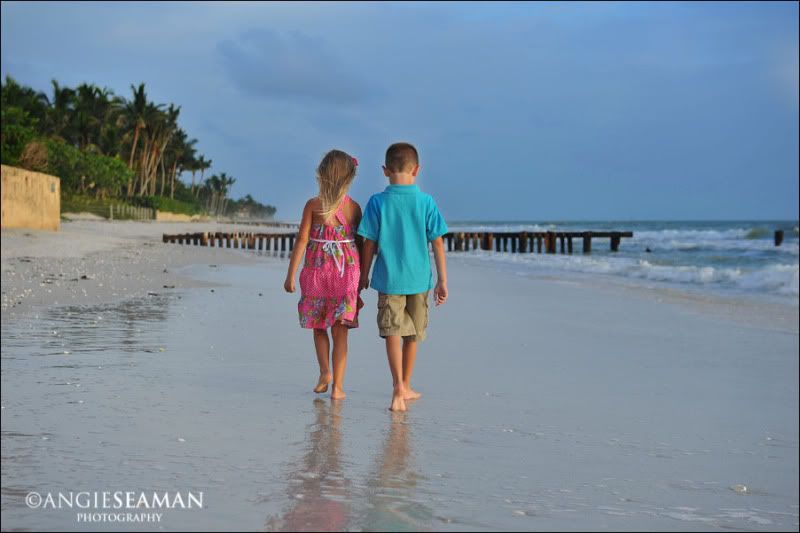 Their children were perfection. They were the best clients. They did everything I asked of them and then some. I love those type of sessions. Cute kids who obey the photographer...SCORE! :)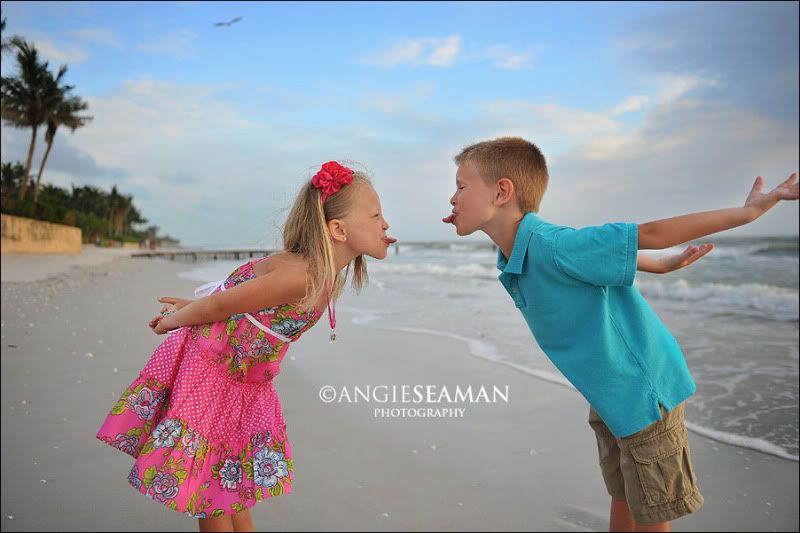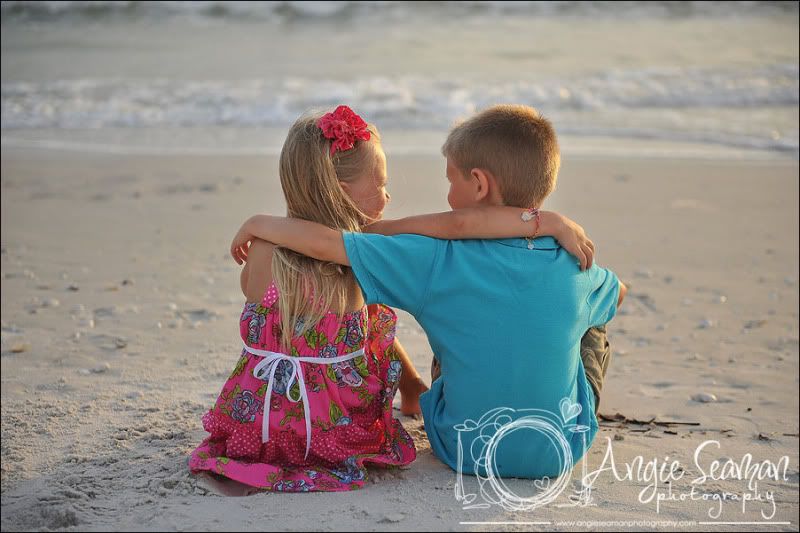 The evening we did their session was so quirky. One minute it was cloudy and wanting to rain and the next minute it was sunny. I prayed and prayed that Mother Nature wouldn't rain us out that night beings that they drove so far to get to me. Thankfully, we had a gorgeous backdrop on the beach. No rain whatsoever. Just beautiful golden light and bright vivid colors.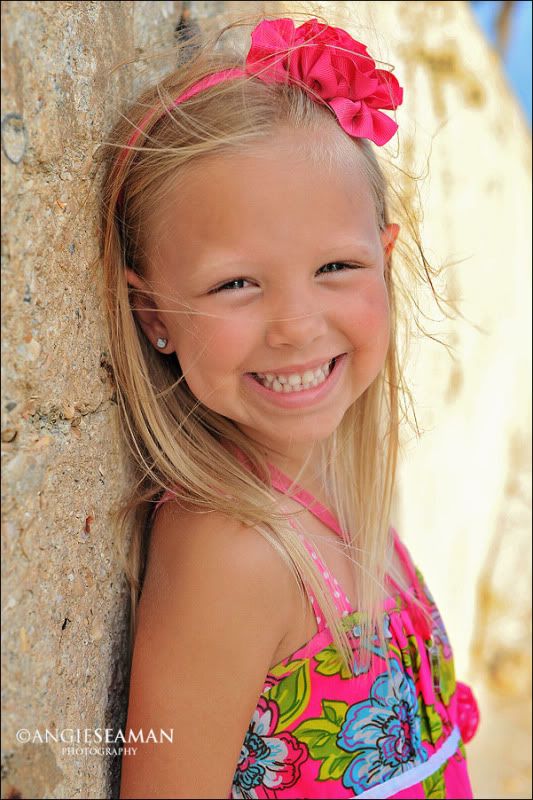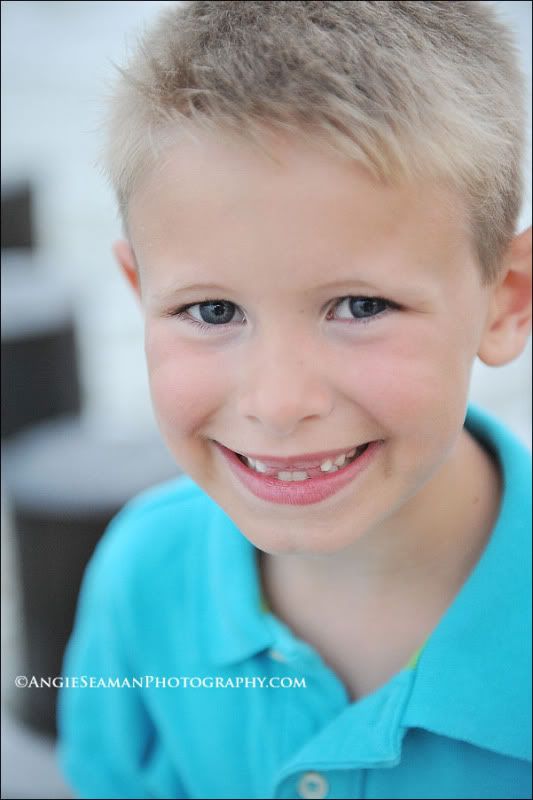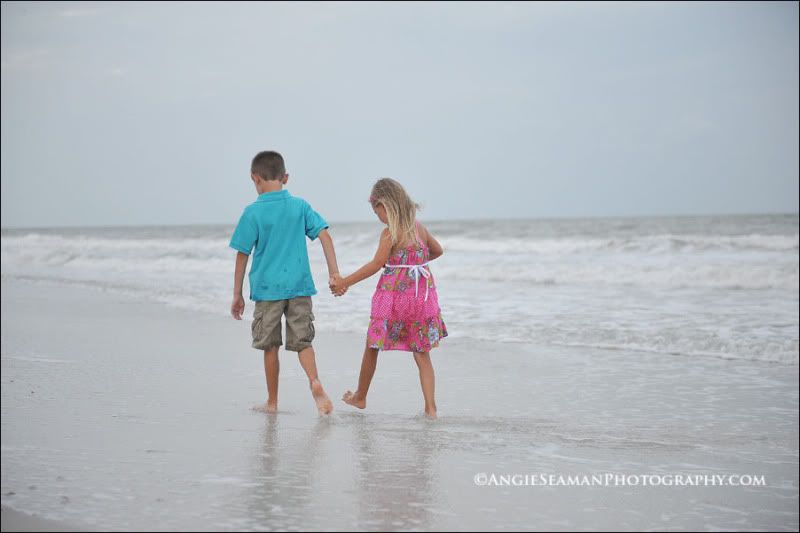 Moms...take note. I get calls all of the time with questions on what to dress their kiddo's in for a photo shoot. I am constantly telling parents...BRIGHT COLORS! Bright colors make the shoot pop and really add "life" to the kids as well. This particular mom nailed it. I told her I loved fuchsia and turquoise together. She heeded my advice and wa-lah...there is amazing color throughout their entire session. I couldn't have asked for better clients. Really!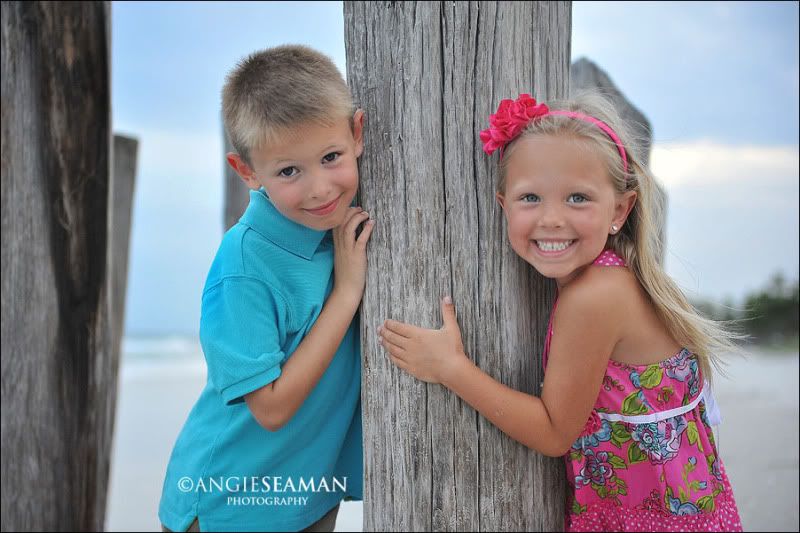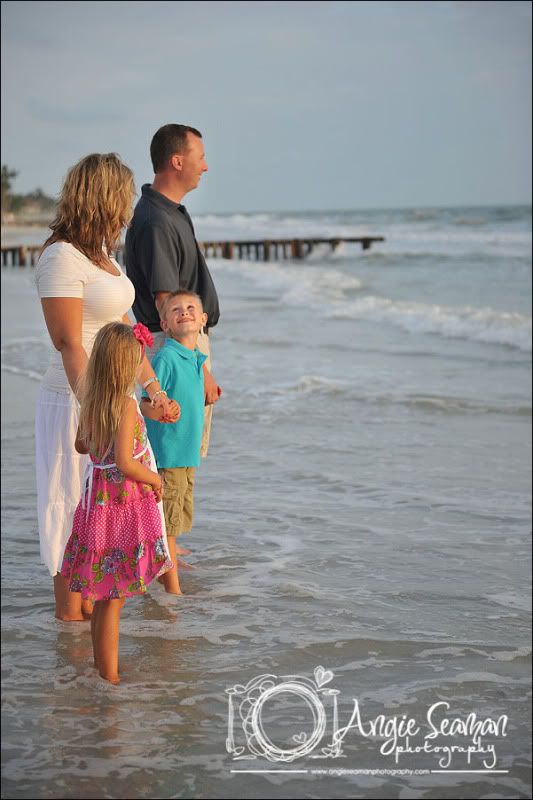 I loved working with you guys. Thank you Michelle for allowing me the opportunity to meet your family and share in such an awesome photo shoot with your gorgeous kids.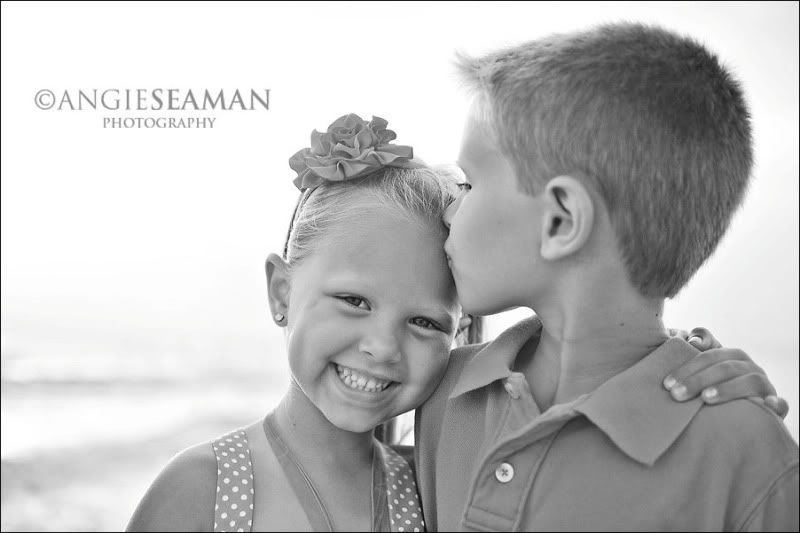 I had a blast with you guys!!!
If you'll be in town visiting the Southwest Florida area for vacation or are a local and would like to book a beach session for your family, look me up. I'd love to work with you as well. To book a shoot with me, you can email me directly at Angie@AngieSeamanPhotography.com
Blessings, Angie