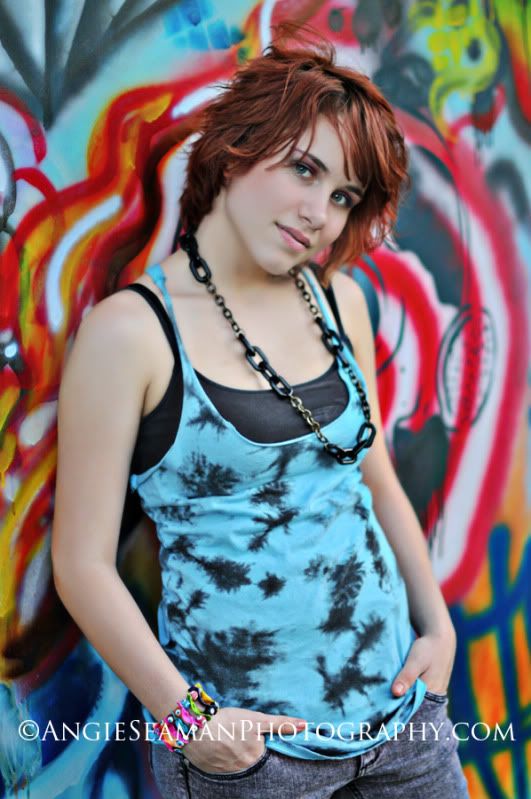 Because there is absolutely zero graffiti in Naples, Florida...this graffiti wall was specifically made for this senior shoot event. It was painted by a talented artist here in the area and used solely for the purpose of this shoot.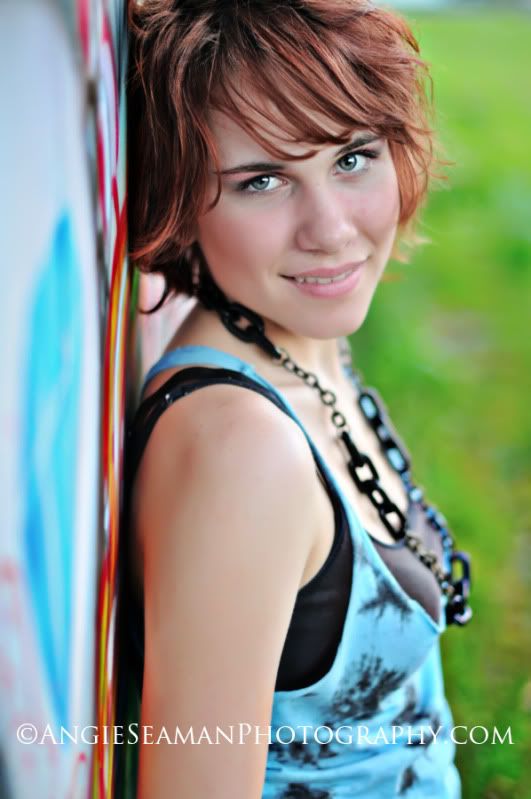 Shoshana is gorgeous in every way and really knows how to ROCK the graffiti wall with every pose and every movement.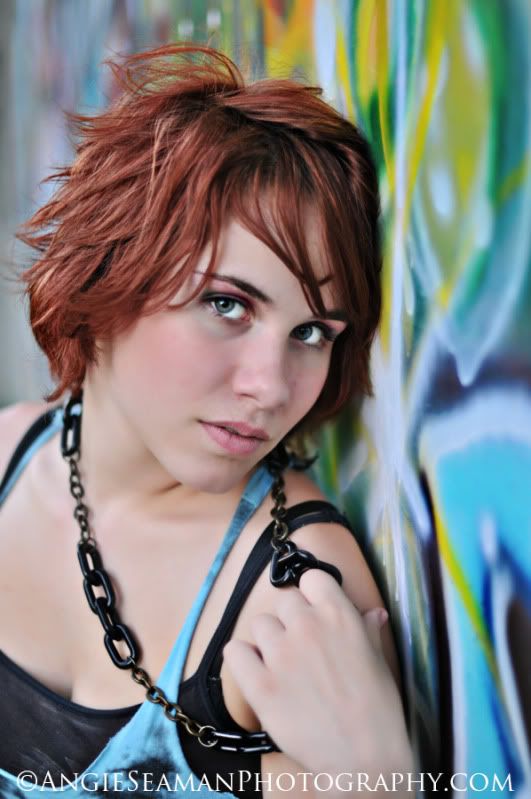 I've had the honor of photographing Shoshana on a couple of different occasions now and she never dissapoints. I love working with her.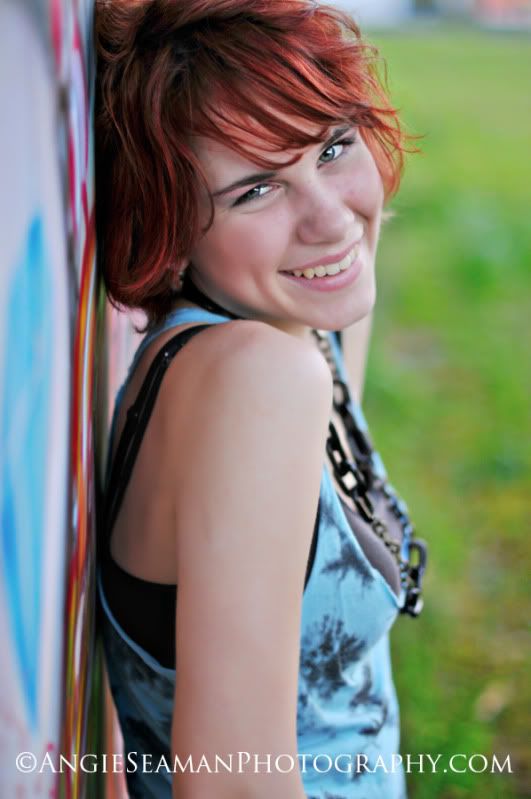 Her candid smile that was captured here says it all. Thank you for another great shoot Shoshana. You are gorgeous girl!
Blessings, Angie