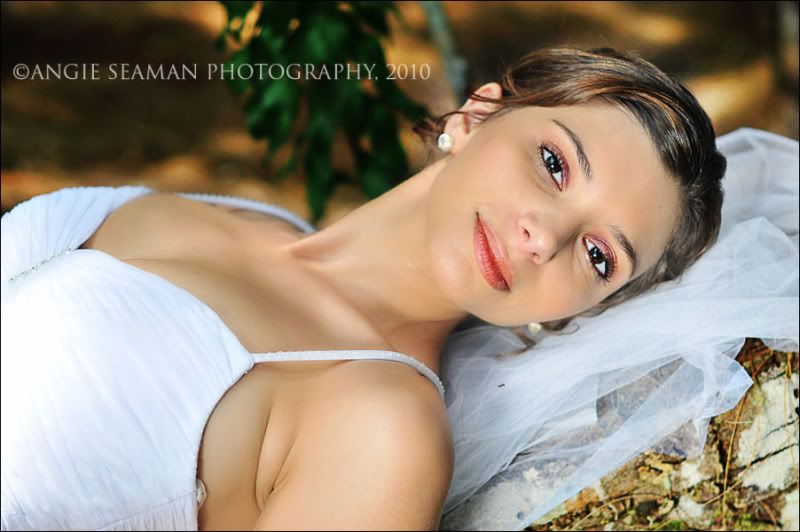 And here we have part 2 of the "Trash the Dress" sessions. Mrs. R (featured here on the blog today) had the most beautiful skin ever. It was literally flawless in every since of the word. I ended up with great lighting in this particular area where I photographed her. I have my fellow photography gals to thank for that whom assisted in holding my good ol' reflector for these shots of her while I clicked away. Teamwork at its finest! LOL!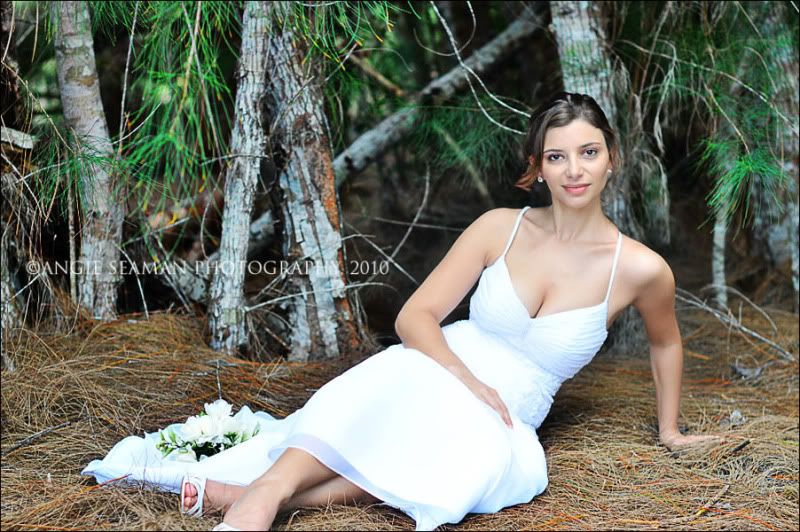 If you could see right behind where she is sitting in these pine needle type things above, you'd see that there is standing water here and there around her. I was sooooo afraid that a snake or something was going to come crawling out from underneath this thick nest of needles. I sat down there at one point to get low and shoot but then quickly got back up because the thought just gave me the heebie jeebies. HA! Again though, this bride never complained. Just like the others, she did exactly what was asked of her with no qualms whatsoever.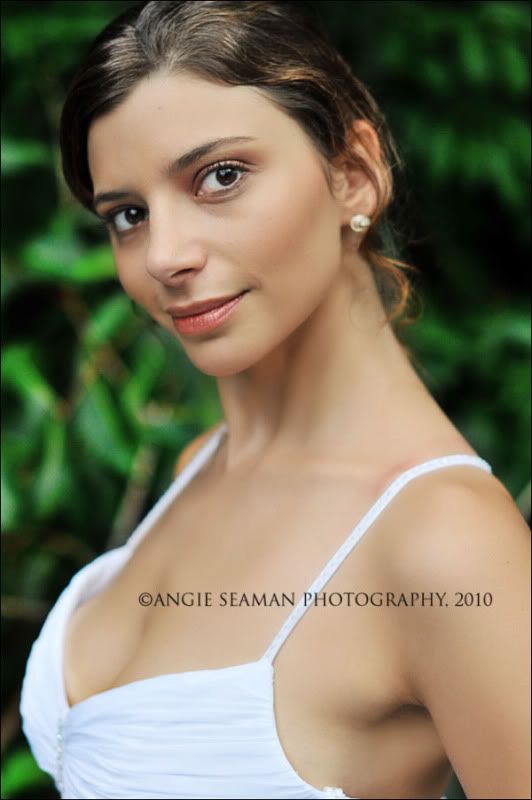 This woman's beauty made my job so very easy. She was a natural. Of course I don't need to sell you on that part. You can see and feel it from these few sneak peek images here.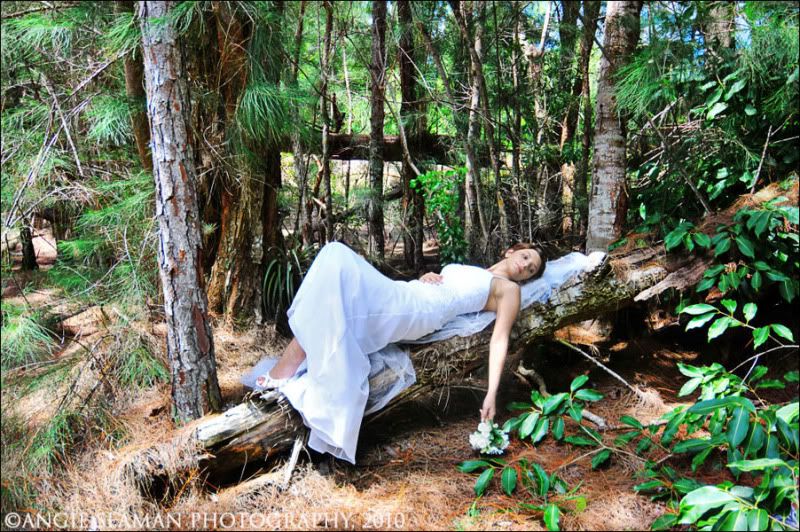 Need I mention the gorgeous back drops once more? The area was so lush and so beautiful that when I look back on these images, they almost look fake. Trust me...they weren't. And the brides who had to crawl thru this stuff can confirm that. LOL!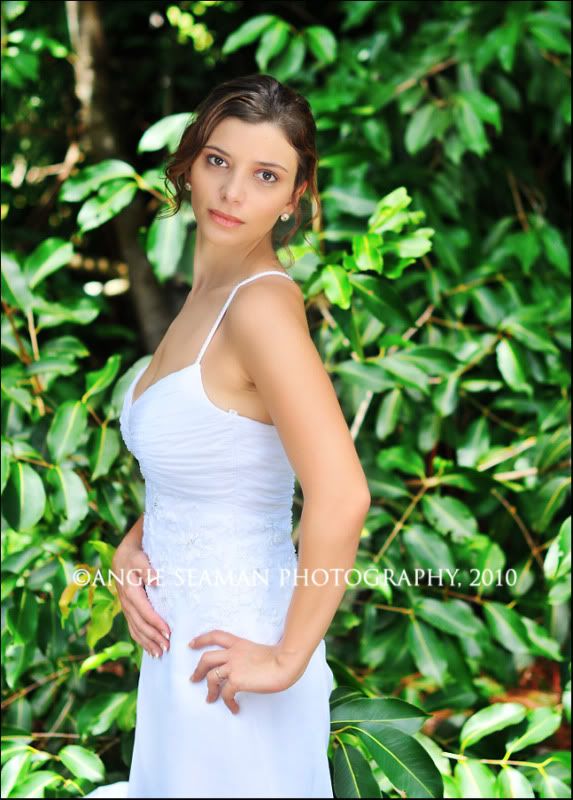 I wanted to give a big shout out to Michele Galuppo of Wedding Styles by Michele. She did Mrs. R's hair for the event on this particular day and totally ROCKED it. You can find Michele here in Naples, Florida via her website HERE. When Michele isn't working on one of her own brides for a wedding, you can find her doing hair at Salon Mulberry (also in Naples). And speaking of ROCKIN' the look, Mrs. R did her own make-up for the shoot. Can you believe that? She looked spectacular. A HUGE thank you to Mrs. R herself for allowing me the opportunity to work with her. You are beautiful and I was truly honored to shoot for you this past weekend. :) Until tomorrows part 3, enjoy your Tuesday everyone. I'm off to tackle some laundry that has been calling my name in the dryer. BLAH!
Much love, Angie