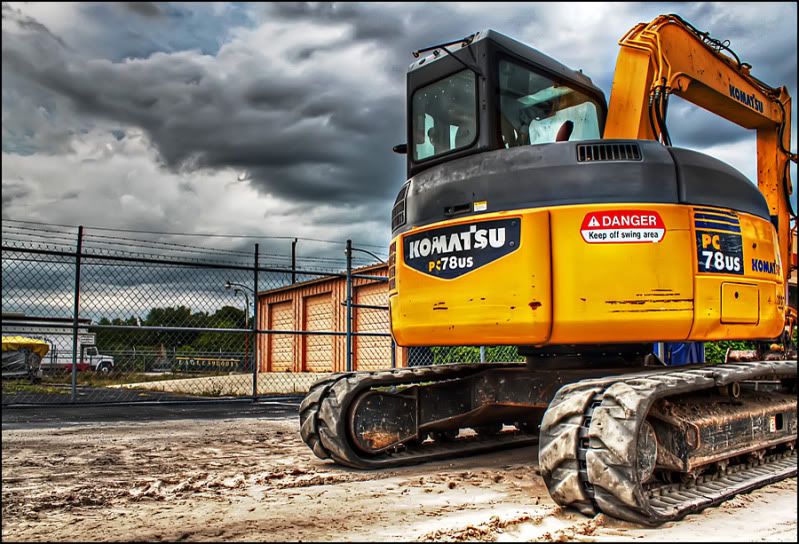 I recently had the opportunity to take a class on HDR Photography. These images were taken during that class as sample images. I had the privilege of being able to post edit these images and run the HDR effects on them afterward. What a ball I had. I learned so much in this class and can't wait to get out and shoot some beach images or cool lighting images using the HDR method.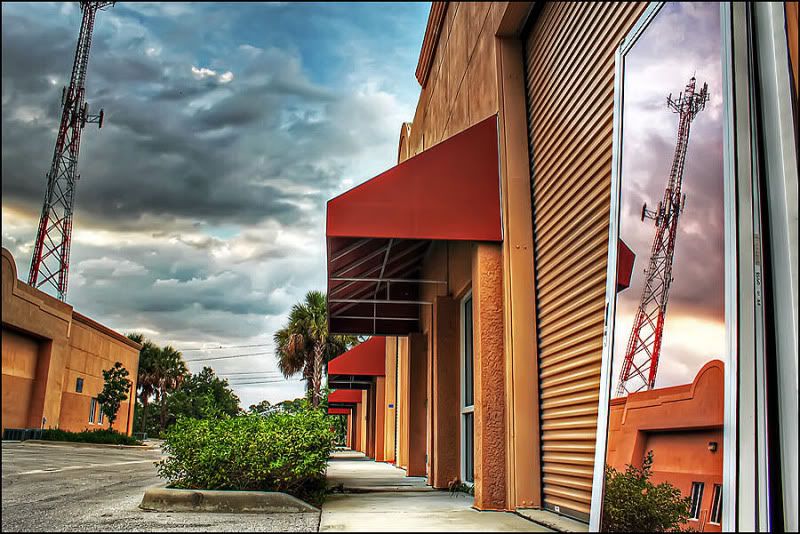 It always amazes me how much there is to truly learn in the world of photography. I love knowing that I can continue being a sponge and soak up more and more techniques as the years press on. Photography is ever changing and adding HDR to the options is no different.
HDR is better processed when working with landscapes, architecture, etc. rather than people. People can be photographed and processed using the HDR method but it works wonders with everything non human as well.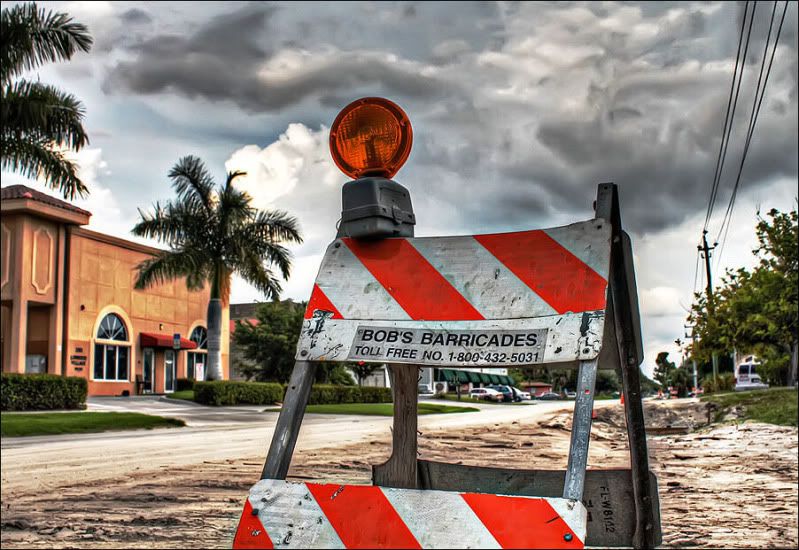 These images were taken in an industrial type area where you'd never think of finding something worth photographing. However, as you can see, HDR unleashes loads of new possibilities when it comes to your creativity with photography. Great fun! I hope to share more HDR images with you in the coming months. :) Blessings, Angie