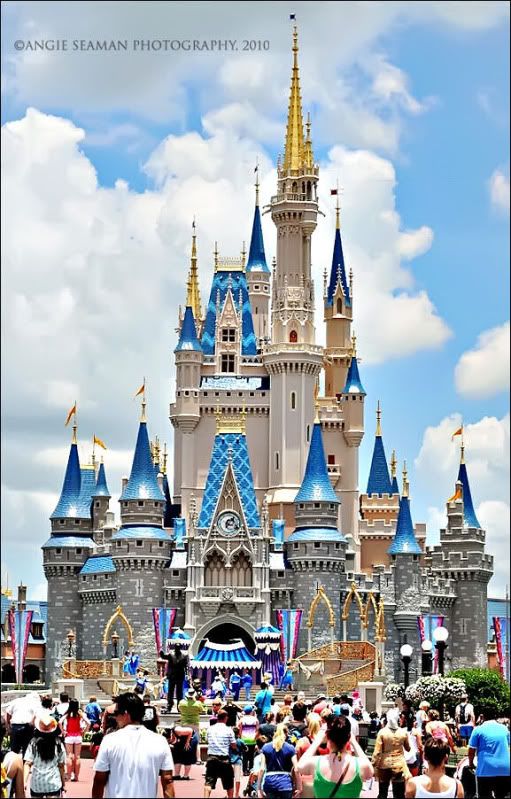 It just dawned on me recently that I forgot to share some of our personal family photos here on my photography blog of our recent trip to Disney. I shared the images on my

AGD design

blog but forgot to do it here. Therefore, here are just some simple "sneaks" at our time within the most magical place on earth...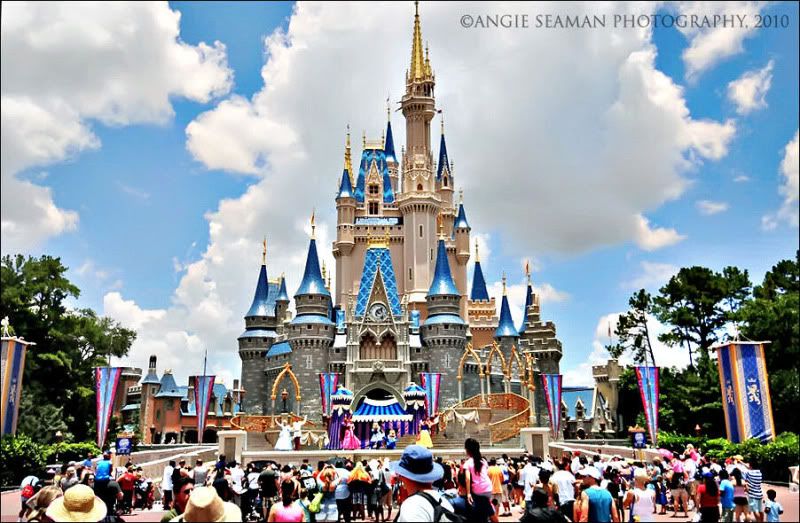 I LOVE COLOR! There was color everywhere. It truly makes my heart skip a thousand beats when I see life that is full of color...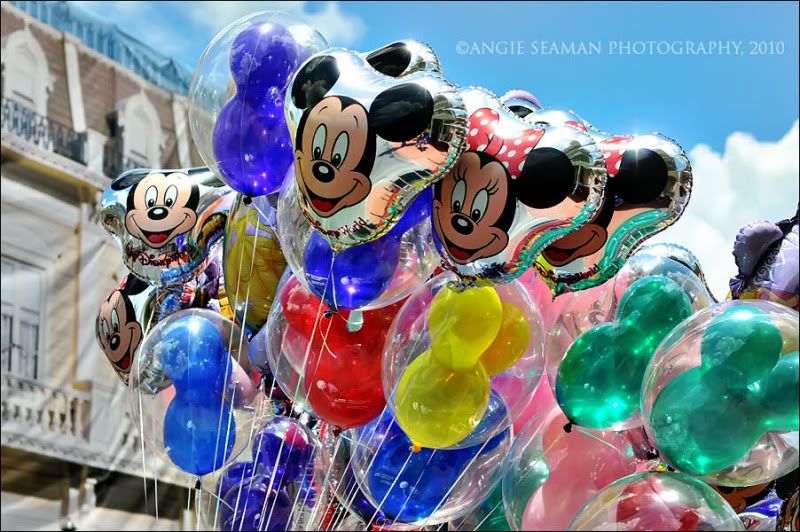 I grabbed this shot of the rustic water tower for house of blues because it made me miss the beat up, old, run down, urban settings I like to shoot at back home in Indiana. Since moving to Naples, we just don't see "old" here like we did in Indy. I miss those urban sessions in a bad way. My camera lens and my soul is craving some artful graffiti and some dilapidated old buildings. :)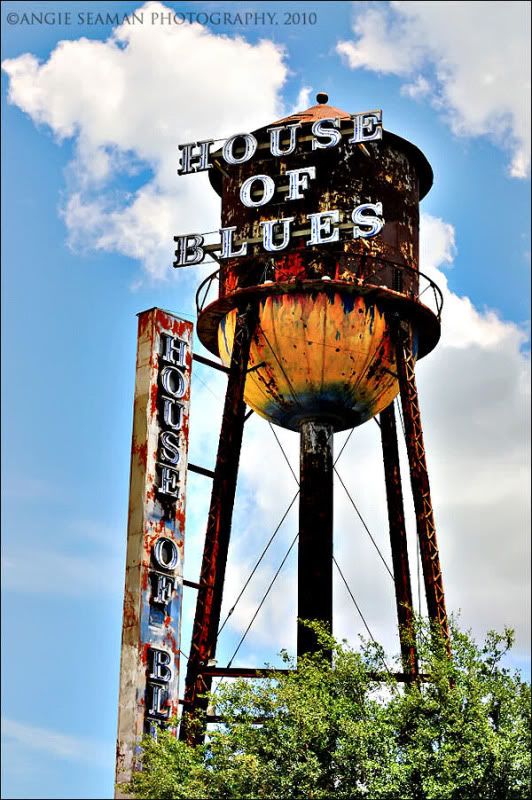 This shot of the fireworks below was taken with my iphone camera. Not the best quality but you get the point...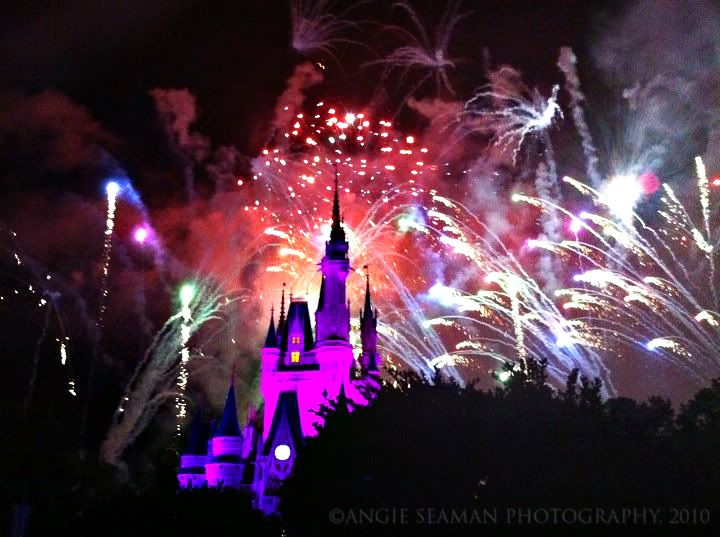 And finally...I slowed my shutter speed way down on my camera to capture this shot of the Disney electric parade. Such fun to get 'funky' with your camera. LOL!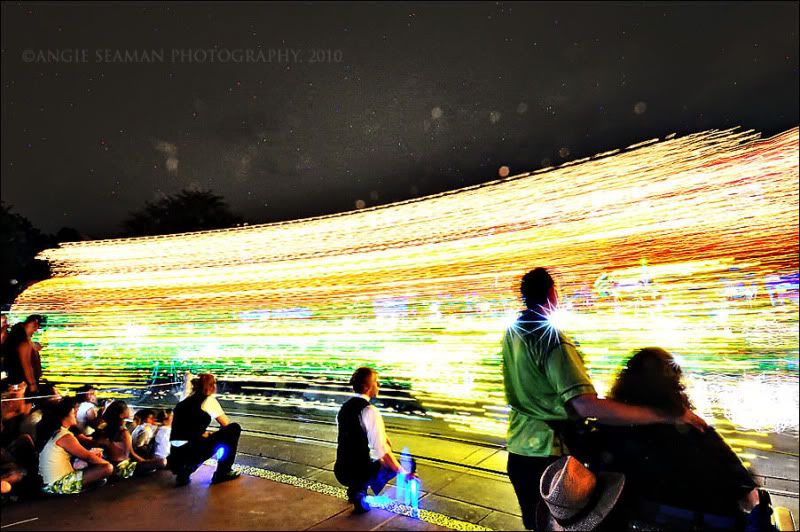 Hope all of you are having a great week. Until next time... ~Angie