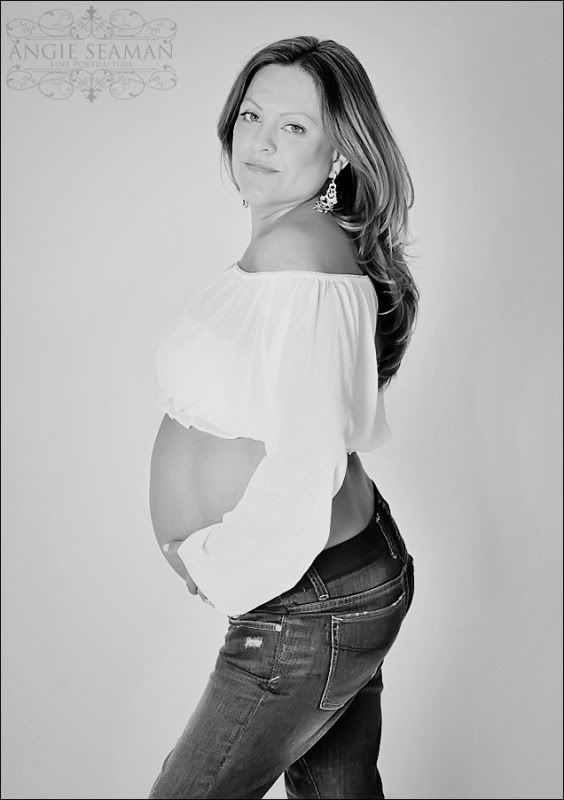 I had the wonderful priviledge of working with this gorgeous pregnany Mama the other day. These are the type shoots that make my job so very easy. She was a stunning subject, knew how to position herself with very little direction, and so forth. The entire session was an absolute breeze.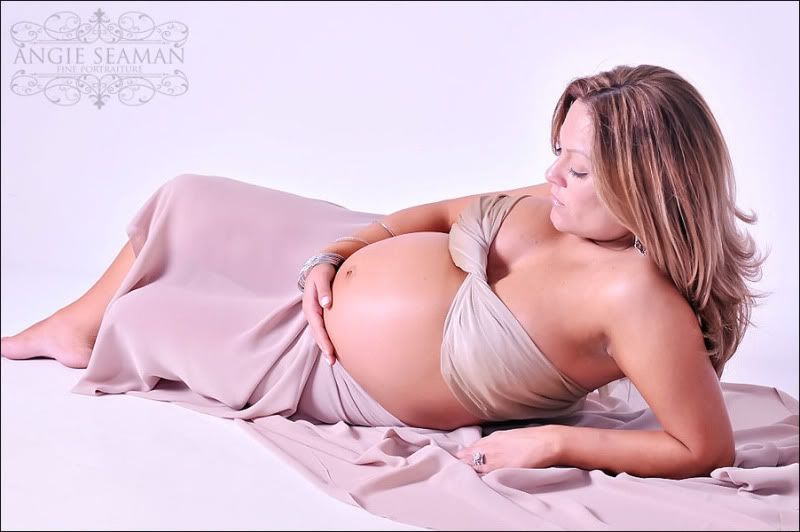 This Mom is pregnant with her 2nd child but you'd never know it by her prestine skin and her adorable figure. She was adorable from every angle.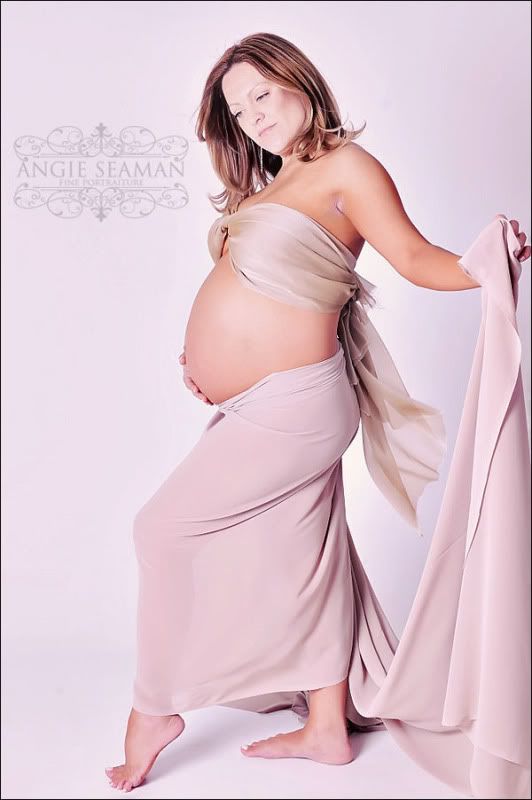 CONGRATS to Mrs. B and her sweet little girl to be. (due at the end of July) I can't thank her enough for the opportunity to work with her.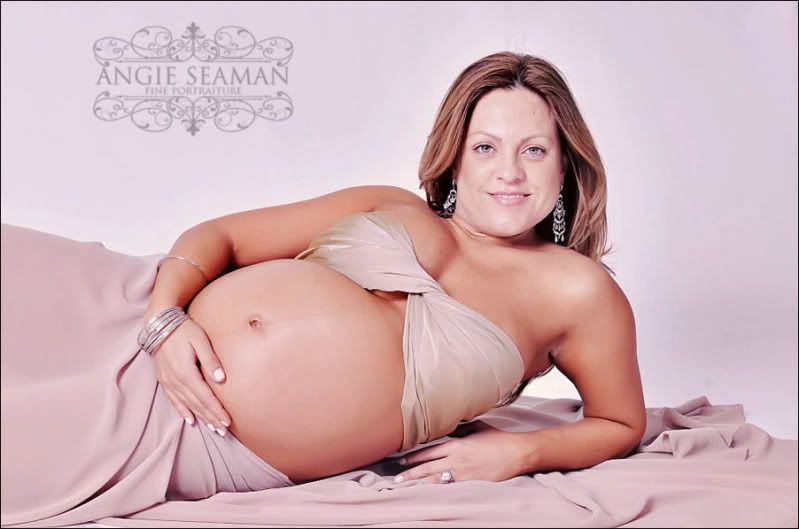 Should you be pregnant or know someone who is and want to schedule a maternity session with me, please contact me at
Angie@AngieSeamanPhotography.com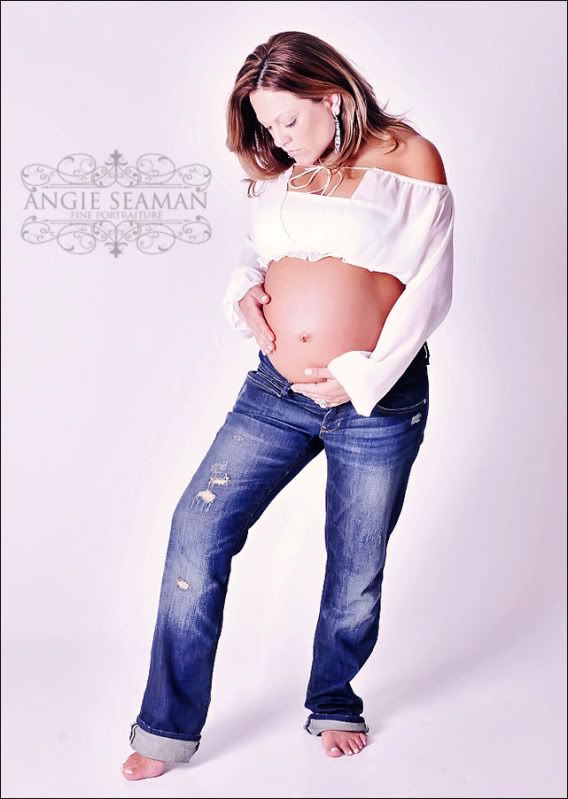 Until then, enjoy your week and keep in touch. Blessings, Angie