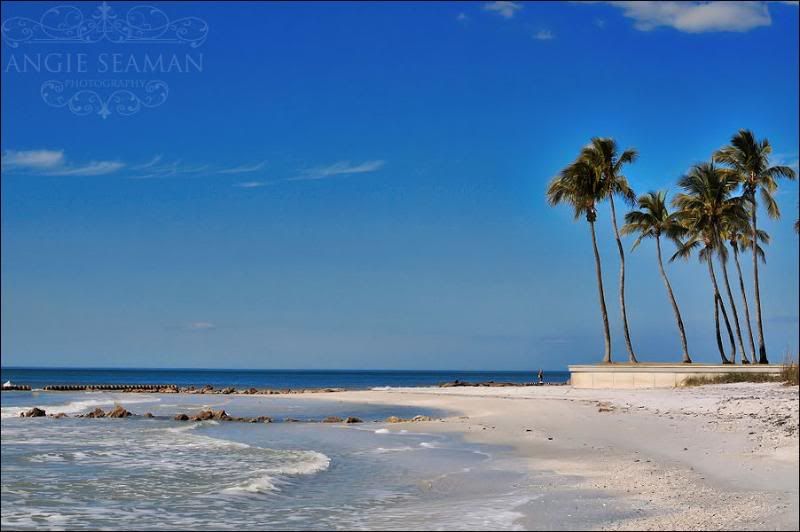 I went back to one of my favorite spots here in Naples the other day. Just thought I'd share some images with all of you from my afternoon.
The secret beach.
I got to get away from it all and enjoy the day with my Mom. It was 80 degrees and so sunny that it could be deemed criminal. The sky was as blue as blue gets. Perfect for a photo op.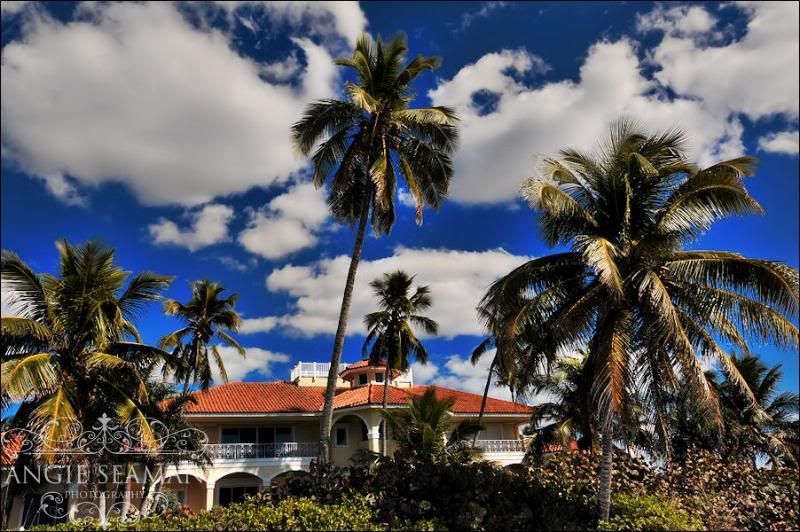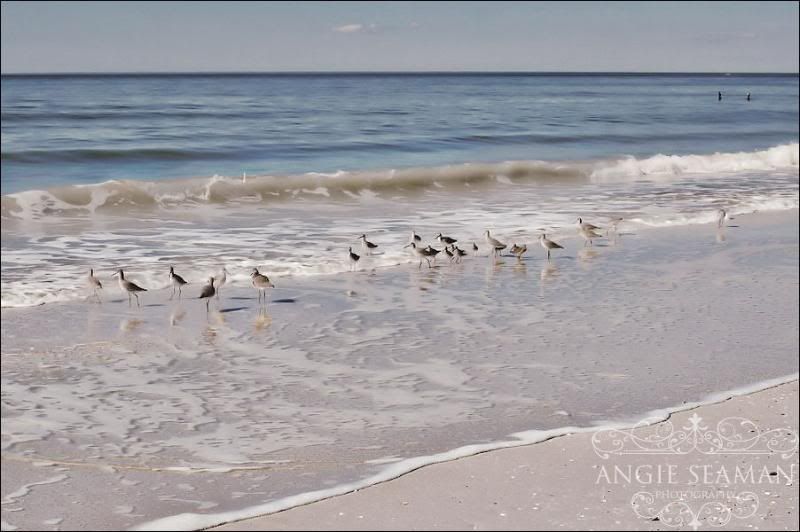 The birds and dolphins were out in full force. It was a gorgeous sight to say the least. We needed the rejuvenation. The cleansing that only the seaside can give.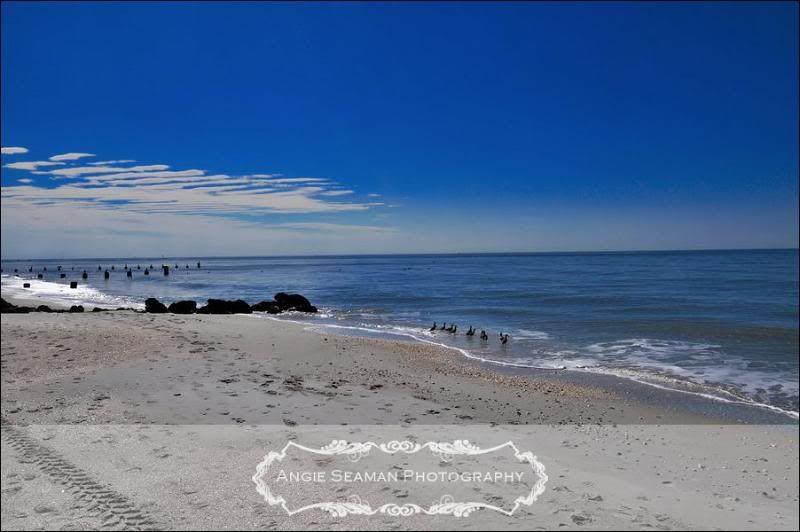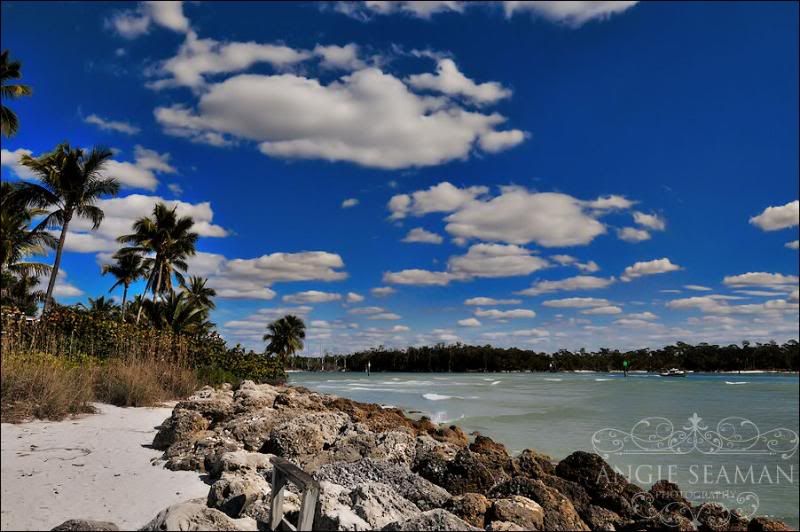 The sun has risen yet again today. Therefore...who knows what the tide will bring in.
xoxo, Angie