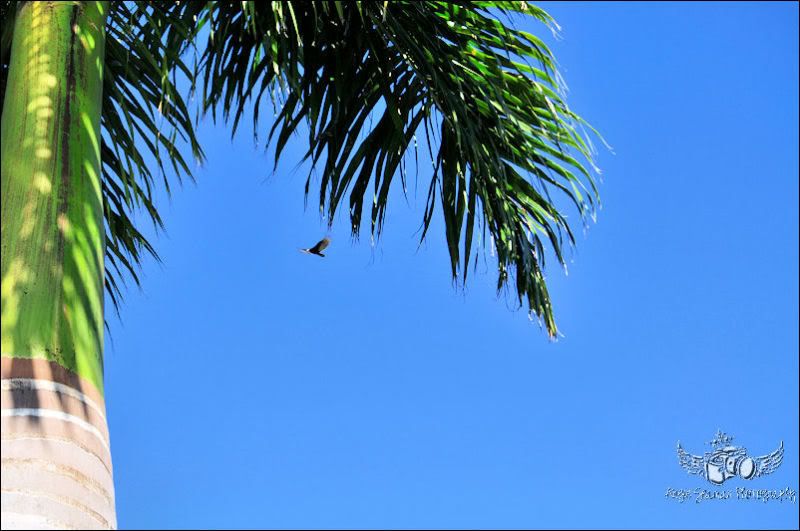 "The reason birds can fly and we can't is simply that they have perfect faith, for to have faith is to have wings."
~Sir James Matthew Barrie
Image info: Camera-Nikon D300, Aperture Priority Mode, 1/250, f/9, ISO 200
To see more f/photo Friday images, click HERE. Thanks for hosting the fun Natalie.