"I am not alone at all, I thought. I was never alone at all. And that, of course, is the message of Christmas. We are never alone. Not when the night is darkest, the wind coldest, the world seemingly most indifferent. For this is still the time God chooses." ~Taylor Caldwell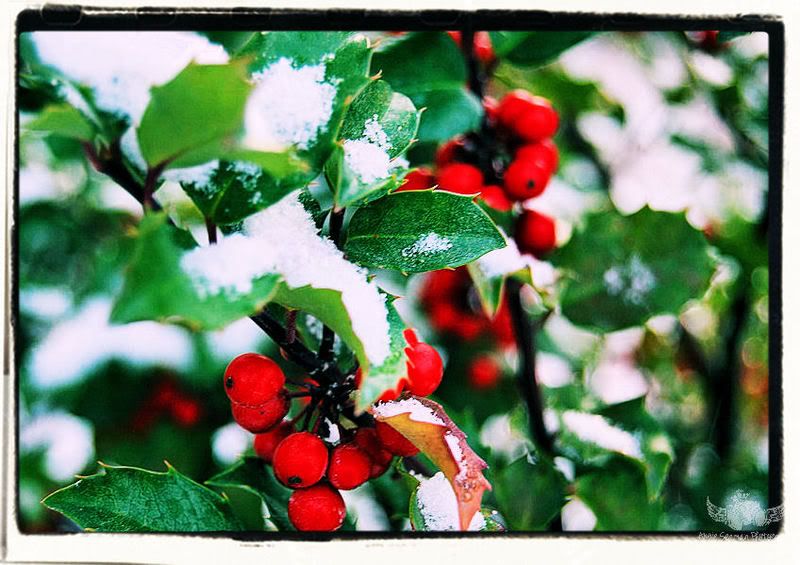 Christmas Gift Suggestions:
"To an opponet, tolerance. To your enemy, forgiveness. To a friend, your heart. To a customer, service. To all, charity. To every child, a good example. To yourself, respect."
~Oren Arnold