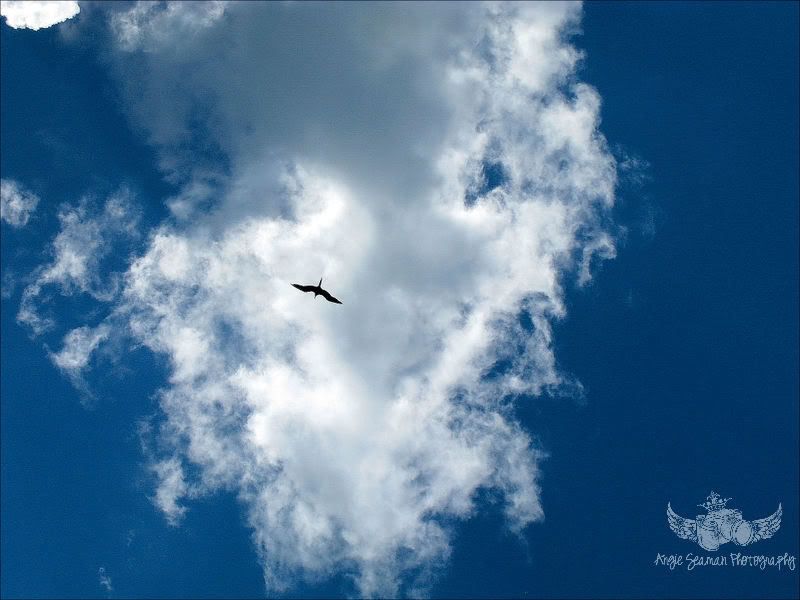 As a lover of all things "wings", you just had to know my new photography logo would sport some kind of "flappers" behind em', eh? A huge thanks to
Crystal
, my web gal for my photography site and for my blog. She has truly made and created my dreams overnight and then brought those dreams and visions to life for me. Even when I said I wanted a camera with wings...HA HA! She pulled it off - in an "Angie" sort of way. LOVE THAT!
Won't each of you come join me on a new journey - in a new sky - a new arena - so to speak? I've prayed that God will grant me the wings to fly with this new endeavor and fly "H.I.G.H" at that. I thank all of you who gave me the courage and the inspiration to sprout these wings in the photography realm. I'm elated and ecstatic at what the good Lord has in store for me now. I'm hanging on tight and literally "flying" by the seat of my pants with this one. I guess that's the best part about life though, isn't it? "Flying" by the seat of your pants...
And lastly, but certainly not least...thanks to my husband, my self proclaimed "biggest fan." Thank you babe! Thank you, thank you, thank you. Thank you for sticking with me on this "idea" that came about - literally - years ago. Thank you for being my assistant and my future "second shooter" someday real soon. Thank you for making me laugh big belly laughs as you tilt the lens...papa"Razzi" style. Thank you for being you! Make room in your wallet...you're going to have some new business cards to start handing out (on top of the AGD ones you already pass out so frequently each day).